Wheelsandmore Decides to Take Closer Look to a Lucky Mercedes-AMG Vehicle

The all-time favorite to  tuners Mercedes GLE 63 Coupe received even more improvements by the German tuner Wheelsandmore. The engineers decided to take a closer look to the Mercedes-AMG GLE 63 Coupe and have made some changes here and there. Let's check out what are the results.
The good people at Wheelsandmore managed to deliver a total of four upgrade packages named Stages. The higher the number of the "stage" the more powerful the upgraded vehicle is. Simple as that.
The first stage, Stage 1 offers a total of 592hp (435kW) of power output and 850 Nm of torque and a special software optimization and F1 Air Cleaner kit

Stage 2 comes with 661hp (486kW) and the titanic 1,050 Nm of torque. This impressive power output is achieved via comprehensive engine modifications and additional metal catalysts.
Order Stage 3 and get a Mercedes-AMG vehicle with 690hp (507kW) and 1,100Nm of torque with additional valve-controlled exhaust system and some additional features.
SEE ALSO:AMG Strikes Again: Mercedes-AMG S65 Cabriolet is Here!
And the last stage, Stage 4 comes with power, measured at 781hp (547kW) and 1,100Nm of torque with added valve-controlled exhaust system and tons of additional components.

But the power boost is not the only thing that deserved its attention. Wheelsandmore decided to add a special exhaust system of each trim level and 3 manually selectable modes: Race, Cruise and Sport.
In terms of style and exterior features, the beauty received a special matte gray finish with black stripes and 22-inch forged alloys with 5 optional color schemes within 285/40 front and 325/35 rear Continental Sport 5P tires.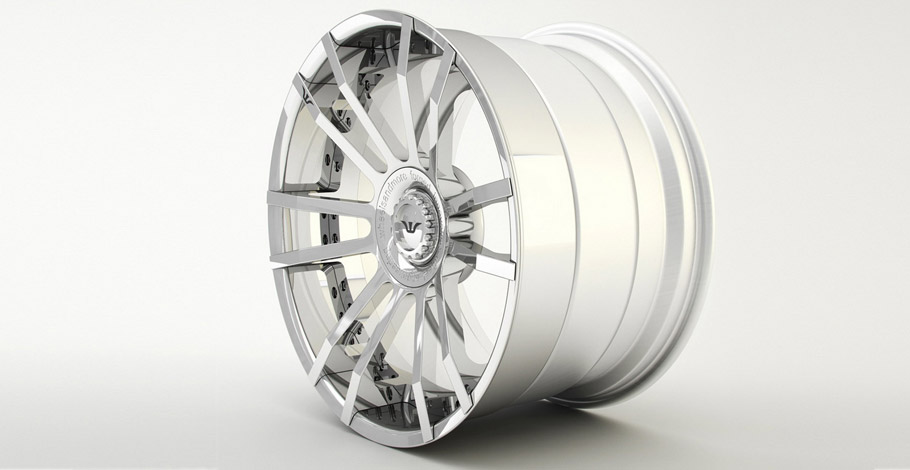 Source: Wheelsandmore