2012 Aston Martin V8 Vantage [HD video]
Aston Martin has announced their new facelift version of V8 Vantage – both Coupe and Convertible models. The 2012 V8 Vantage has a lot of features coming from the sporty Vantage S.
The new V8 Vantage has an updated front bumper including a nice air splitter, a new modified side sills and different rear bumper having an integrated diffuser. However, the updates are not only for styling, but the handling is also improved. Aston Martin also took care about the brake system, which features bigger discs and calipers. Other improvement to comfort, handling and styling are the new wheel-tire sets, which are wider.
2012 Aston Martin V8 Vantage is powered by a 4.7 liter eight-cylinder petrol delivering 426PS (313 kW) and 490Nm (361 lb-ft). It is mated to a 6-speed manual gearbox sending all that power to the rear wheels. Still, 7-speed Sportshift II is available as an option. It replaces the old 6-speed Sportshift automated manual transmission.
The new V8 Vantage starts around $144 000 and the Vantage S is $170 500.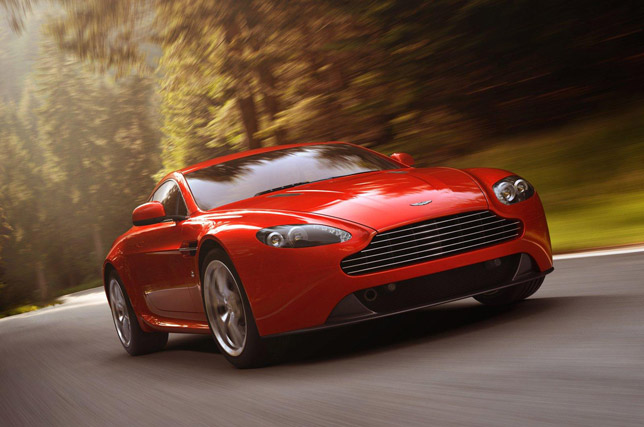 Source: Aston Martin