2013 Mercedes-Benz C63 AMG Special Edition for Japan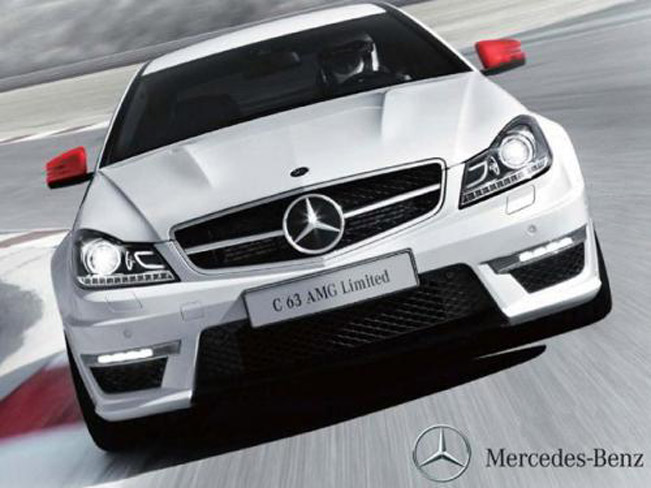 Mercedes-Benz has announced a new C63 AMG Limited Edition for Japan. The 2013 C 63 AMG is limited to just 35 units – 15 as a coupe and 20 as a sedan.
The exterior boasts a nice white body finish with red mirror caps, red brake calipers and a red boot lid spoiler. The interior features red and black designo leather.
The 6.2 liter naturally aspirated V8 is boosted to 487HP (358 kW) at 6,800RPM and 600Nm (443 lb-ft) at 5,000RPM. 0-100 km/h in 4.4 seconds and a top speed of 250 km/h (electronically limited).
This is the second C63 AMG Limited Edition for Japan, after Mercedes-Benz C63 AMG Performance Studio, which was introduced last year. Obviously, the power and the luxury offered by C63 are hugely appreciated in Japan.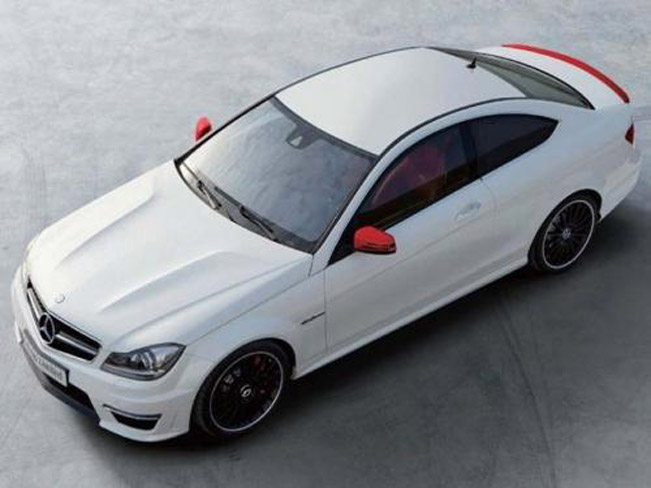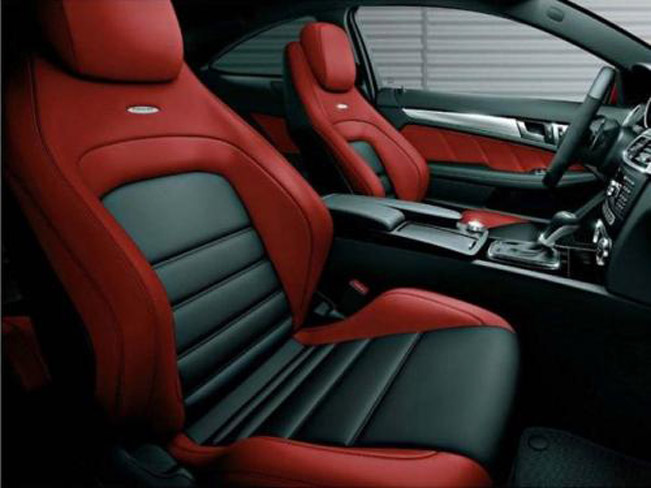 Source: Mercedes-Benz