2013 Opel Zafira Tourer 1.6 CDTI - 136HP and 320Nm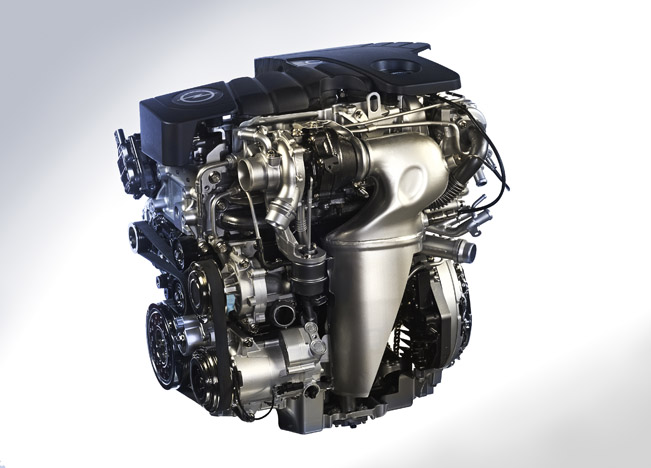 After the announcet of the powerful Zafira Tourer 2.0 CDTI, Opel will present the new 2013 Zafira Tourer 1.6 CDTI at the 2013 Geneva Motor Show, next month. The super-efficient diesel van offers good performance and low fuel consumption.
What is more, this is the cleanest diesel engine in the company's history. It is equipped with Opel "BlueInjection" SCR (selective catalytic reduction) technology. This means that the new 1.6 CDTI already meets future stringent Euro 6 emissions limits.
The 1.6 liter CDTI ECOTEC has 136HP (100 kW) and 320Nm (237 lb-ft) of torque. The combined cycle is sensational – 4.1 liters / 100 km with emissions of just 109 g/km CO2. No other monocab on the market place offers such a great combination of high torque and performance and fuel economy. The top speed is 193 km/h (120 mph), but no words about 0-100 km/h acceleration.
The new 1.6 CDTI ECOTEC does not only set benchmarks for performance with its high power and torque density but also for refinement with an outstandingly low level of noise, vibration and harshness.
This new generation engine and its innovative engine control unit have been entirely developed in-house by a global team of engineers in Turin, Rüsselsheim and the USA.
Source: Opel