2014 Alfa Romeo Giulietta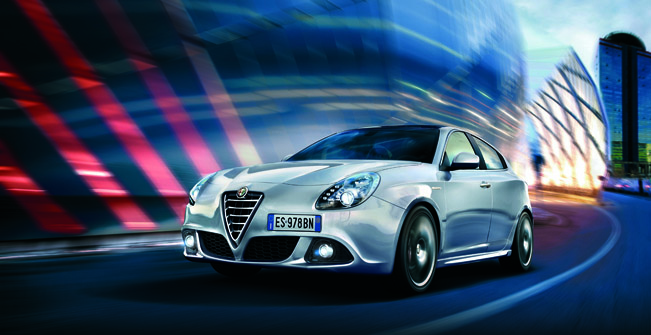 Alfa Romeo has introduced the 2014 Giulietta Facelift, which will be exhibited at the 2013 Frankfurt Motor Show. The model is expected to hit the market next month.
The styling changes include redesigned front grille, different fog lights with chrome-plated frame and new 16", 17" and 18" alloy wheels fitted with proper tires. The color range now includes Bronze, Anodizzato Blue and Moonlight Pearl, while the interior gets an Uconnect infotainment system with a 5" or 6.5" touchscreen display/
Other highlights include new storage and luggage compartments, new trim for the seats and door panels as well as the handles and dashboard, along with new steering wheel designs.
The 2014 Alfa Romeo Giulietta will be available with the new 2.0 liter JTDM 2 engine - 150 HP (110 kW) and 380 Nm (280 lb-ft) of torque. It is equipped with the second-generation MultiJet injection system that both optimises engine combustion in all operating conditions and ensures reduction in fuel consumption and noise at the same time.
Source: Alfa Romeo