2014 Jeep Wrangler Polar Limited Edition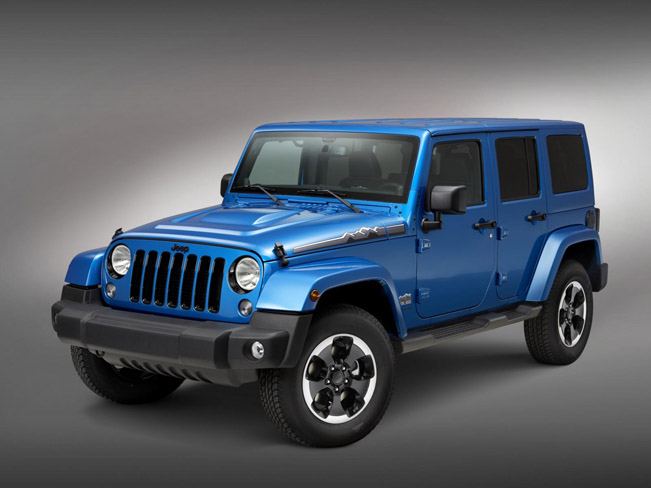 2014 Jeep Wrangler Polar Limited Edition will be exhibited at the 2013 Frankfurt Motor Show, next week. On the heels of the success of recently launched - and sold out - limited-edition customisations of Jeep Wrangler, this new special model sports a unique trim level dedicated to all those enthusiasts searching for adventure and absolute performance in extreme driving conditions.
The exterior boasts exclusive styling cues, 18" Gloss Black alloy wheels, body-colour hardtop and original Mopar accessories. The new Jeep Wrangler Polar will be available in Europe in the first quarter of 2014, in both two- and four-door versions, powered by the brilliant 2.8 litre turbo diesel or the powerful 3.6 litre petrol engine.
Jeep Wrangler Polar takes its cue from the severe climate and extreme conditions that characterise the Antarctic region. The "Polar" badge located on the vehicle's side next to the front fender flares shows off the 78° S and 106° E coordinates that correspond to the location of Vostok in Antarctica: the exact point where the absolute severest temperature in the world was recorded at -89.2° C (-128.56° F).
Thus the theme of winter that in the past inspired the creation of highly appreciated special series now returns in the making of this new special-edition model. The winter theme is what lies behind the choice of the Wrangler Polar's unique styling cues suggesting class-leading capabilities and the use of distinctive interior colours and details that recall features from the Antarctic region.
The new Jeep Wrangler Polar was designed to express the freedom of going beyond the known limits to venture into unexplored territories: an experience that only Wrangler enthusiasts can enjoy, thanks to the reliability and safety granted by a vehicle featuring benchmark technology and unmatched off-road expertise achieved in more than seventy years of history. With its hostile routes and severe climate, the Antarctic region offers the driving conditions that the iconic Jeep Wrangler was engineered to conquer.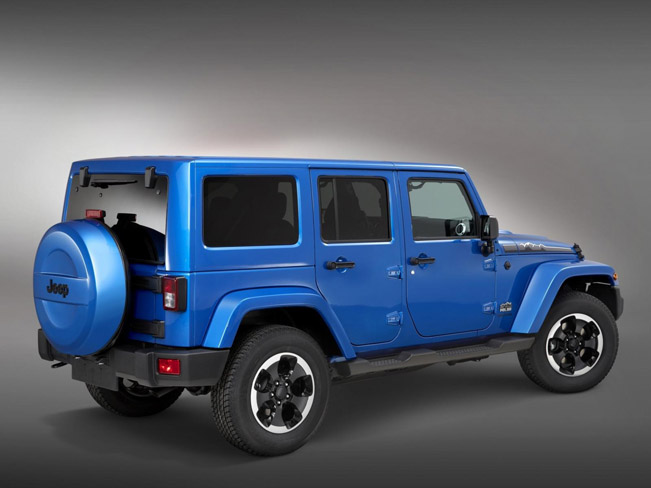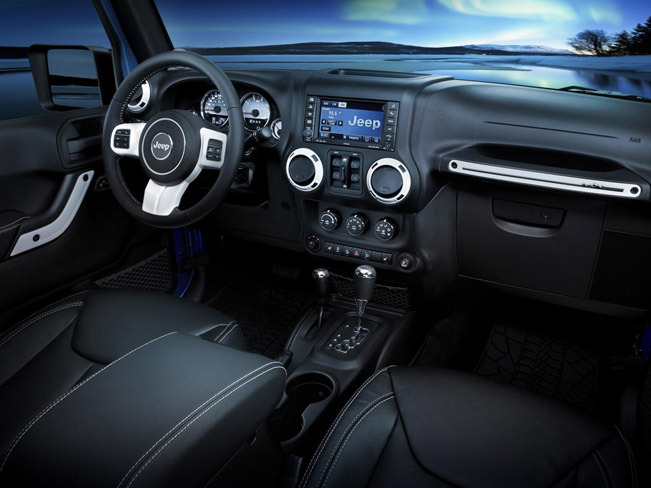 Source: Jeep