2016 Nissan Tiida Was Proudly Demonstrated to the Chinese Market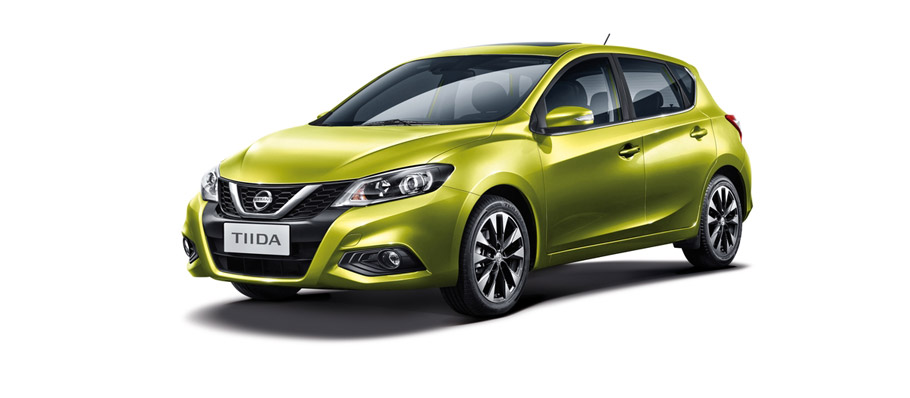 Nissan unveiled the all-new Tiida model at the Auto China 2016 event. Also, the well-known brand announced and the launch of a new Maxima lineup that would be especially created for the Chinese market.
Furthermore, the Nissan IDS Concept was also premiered, bringing brand's vision and plans for future EVs and autonomous driving vehicles to China. Nissan takes seriously the idea of producing more eco-friendly automobiles and further improve the idea behind "Nissan Intelligent Mobility". And last, but not least, Nissan also announced that the company will work in collaboration with Tsinghua University in order to promote the Intelligent Mobility idea and technology, along with some related technologies and ideas.
But let's get back to the Tiida.
Beauty and functionality
The latest family member proudly demonstrates tons of improvements: from the new engine, through the gearbox system improvements and safety features to the dynamic and beautiful design. Scheduled to be one of the important model for the Chinese market, the Tiida will relate to the young generation.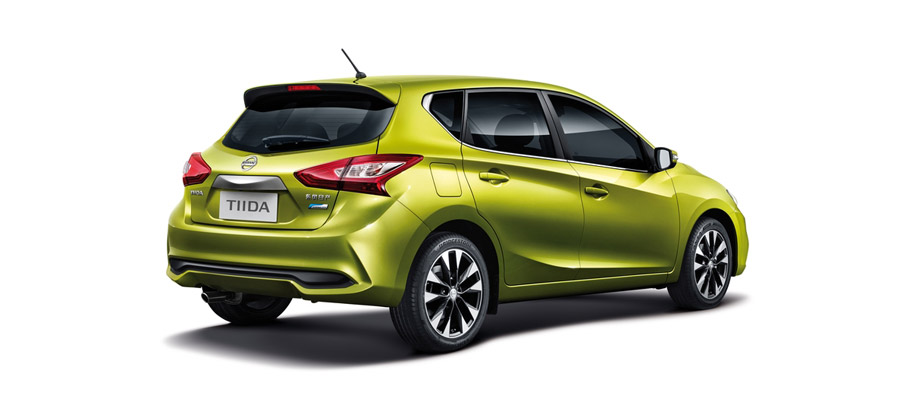 In terms of technology, the vehicle adopts the aid of Intelligent Mobility, Intelligent Power, Intelligent Driving and Intelligent Integration. Overall, Chinese customers will be dealing with some smart machine. Buyers will also benefit from Forward Emergency Braking, Lane Departure Warning and Blind Spot Warning. And of course, some conventional and utility goodies will ensure pleasurable and smooth driving.
SEE ALSO: 2016 Nissan Micra Cup Event: What to Expect?
In terms of performance, the Tiida benefits from 1.6-liter HR16DE power unit, paired to a Xtronic CVT system, featuring Start and Stop function. This combination ensures wonderful performance rates and excellent efficiency: 5.3 liters per 100 kilometers. Sweet.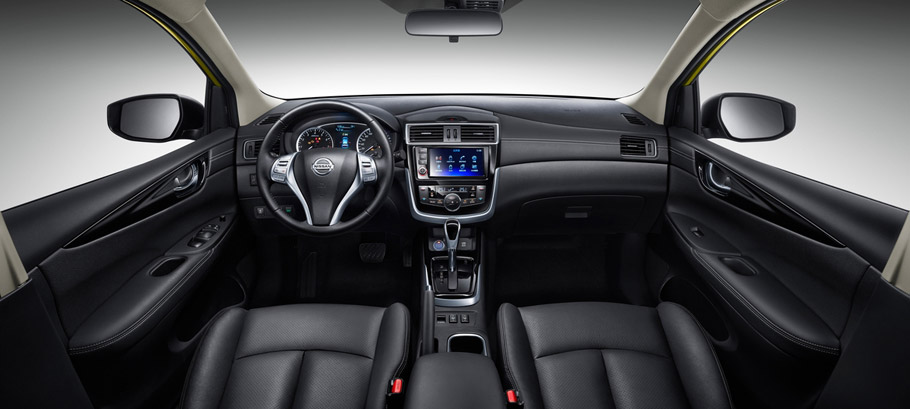 Altogether, Intelligent Power and an even more powerful 1.6L HR16DE engine, coupled with the Intelligent Start and Stop system and improved Xtronic CVT, enable the all-new Tiida to deliver superior performance with efficient 5.3L/100km fuel consumption.
Devoted to deliver excitement to the young Chinese generation, Nissan has also named the professional basketball player Jianlian Yi product ambassador for the all-new Tiida.
Source: Nissan