2017 Audi A4 Embraces the Rock and Roll Lifestyle [w/videos]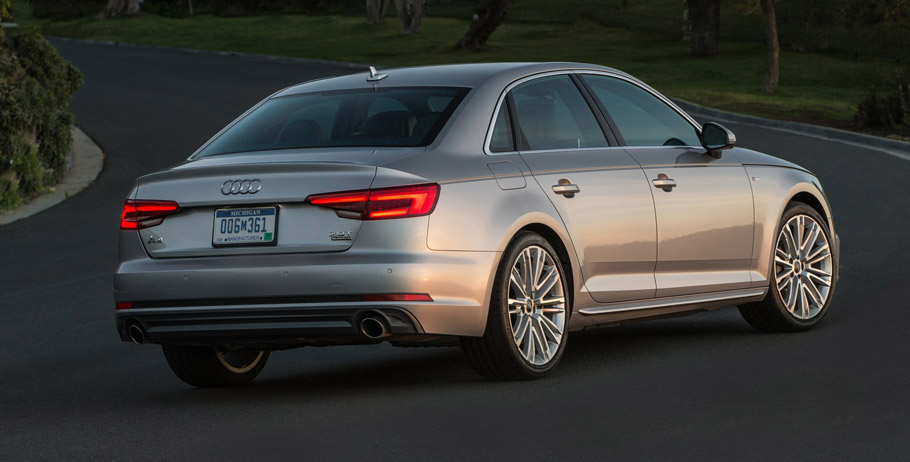 Audi debuts the new advertising and marketing campaign for the new 2017 Audi A4. Going under the slogan "Intelligence is the New Rock and Roll", the campaign will showcase the new breed of special kind of rock stars. With refined exterior lines, enhanced indoor technologies and tons of drivetrain system innovations.
The campaign kicks off with a 1-minute TV commercial, simply called Rock And Roll that shows the new era of A4 vehicles, already turned into legend with all the futuristic features they bring along. The TV spot shows the intelligence of the contemporary understanding of rock and roll with tech developers drawing crowds, CEOs trading suits for sneakers and much more.
Also, there is a 30-second video commercial that highlights the leading technologies and features in the new A4. For example, "Pilotless" shows the new piloted driving features in the A4: adaptive cruise control, along with Stop & Go and traffic jam assist are only some of the hi-tech driver aids. There is also a semi-autonomous driving feature that automatically maintains distance from the vehicle in front. On the other hand, "Touch" demonstrates how technology is getting smarter and more powerful with each past day, spent with the 2017 Audi A4.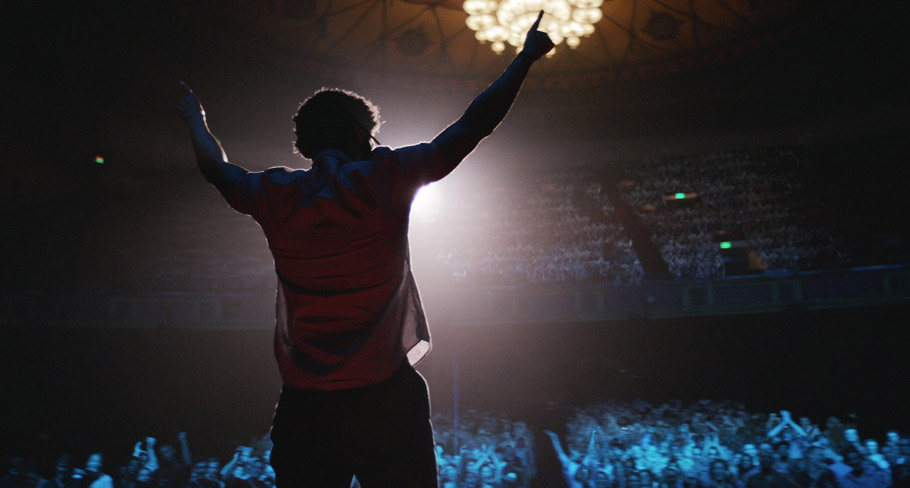 And last, but not least, there are three 15-second spots that highlight vehicle's agility, road performance, speed and connectivity features. "Intelligent Statement" features the new Audi virtual cockpit, while "Faster", as name suggests, showcases vehicle's new connectivity features and last, but not least, the "Horsepower" tells a short tale of A4's refined 2.0-liter TFSI power unit.
SEE ALSO:Audi A4 allroad quattro Enters Production and Can be Now Ordered
All the commercial videos were created by San Francisco-based Venables Bells & Partners.
And the vehicle itself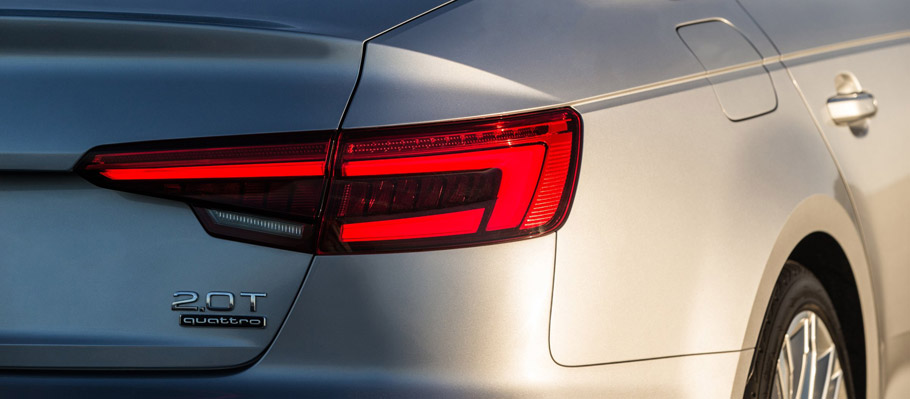 2017 Audi A4 adopts a new generation of a seven-speed S-Tronic dual-clutch gearbox for both front-wheel-drive and AWD vehicles that offers some sporty feel and performance. A4 is also equipped with the new TFSI unit, delivering the class-leading 252hp (185kW) and 273 lb-ft of torque.
In terms of comfort, the refined interior includes close attention to details and adopts the aid of countless technologies as the Audi connect with 4G LTE. There is optional Bang & Olufsen 3D Advanced Sound System with 19 speakers and for the first time, Audi team includes a full-color heads-up display.
Stay with us for further infrormation!
Source: Audi