2017 Elantra brings some sporty dynamics! Check it out!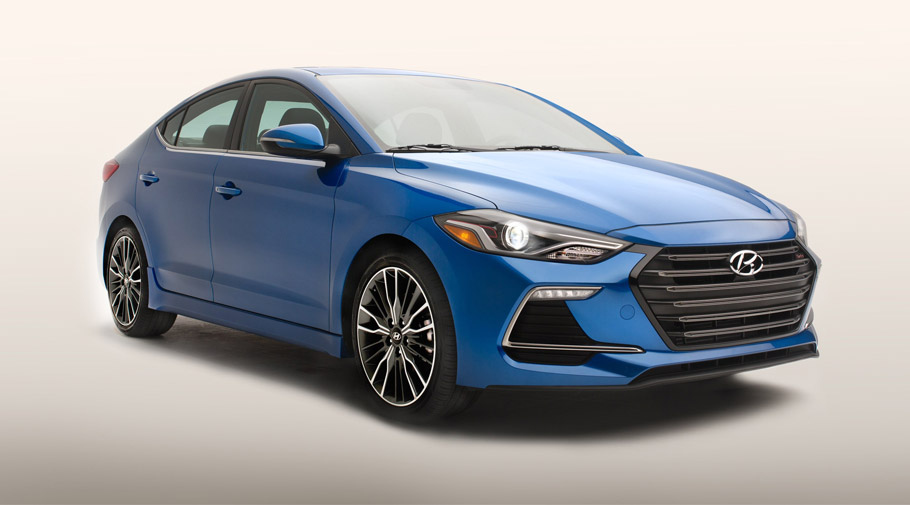 Hyundai unveiled the 2017 Elantra Sport! At the meeting of the Washington Automotive Press Association in Alexandria the audience witnessed the first public appearance of Hyundai's most powerful Elantra model so far. So, what's so special about this one?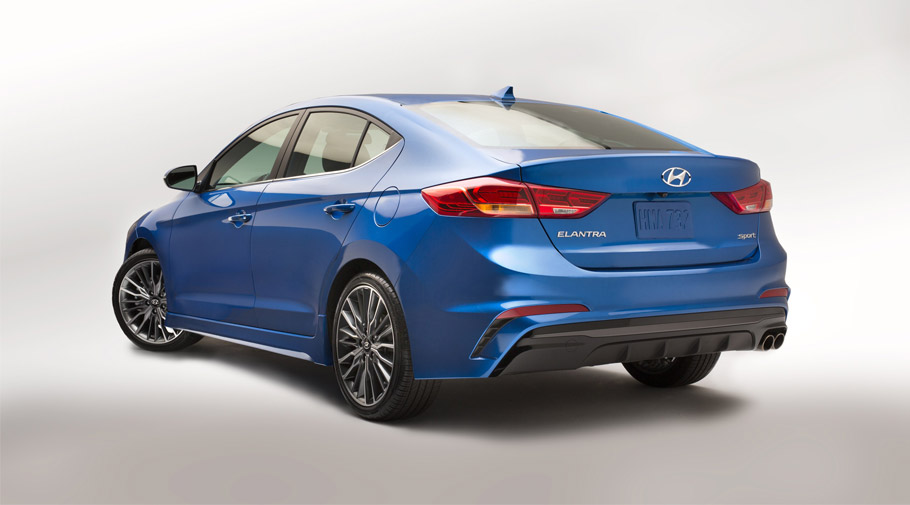 Powered by a 1.6-liter Turbo GDI four-cylinder power unit, the vehicle also features either a six-speed manual or a seven-speed DCT system with paddle shifters. What we also know so far is that the suspension is exclusively fine-tuned to elevate the on-road dynamics and comfort. Sweet.
The vehicle somehow reminds of Ford Focus
SEE ALSO: Hyundai reveals more details for the upcoming IONIQ lineup. Check 'em out!
In terms of exterior, the Elantra Sport looks just fine. Just fine. There is nothing interesting with that one, if we have to be honest. There are only two distinctive elements: the massive and badass-looking grille and the standard wheel design. And it is indeed the grille that reminds me of a Ford vehicle. The rest is just a straightforward design without any interesting curves and lines. I don't say it is an ugly vehicle, not at all. We just expected something more. Or, maybe, it was our expectations that let us down.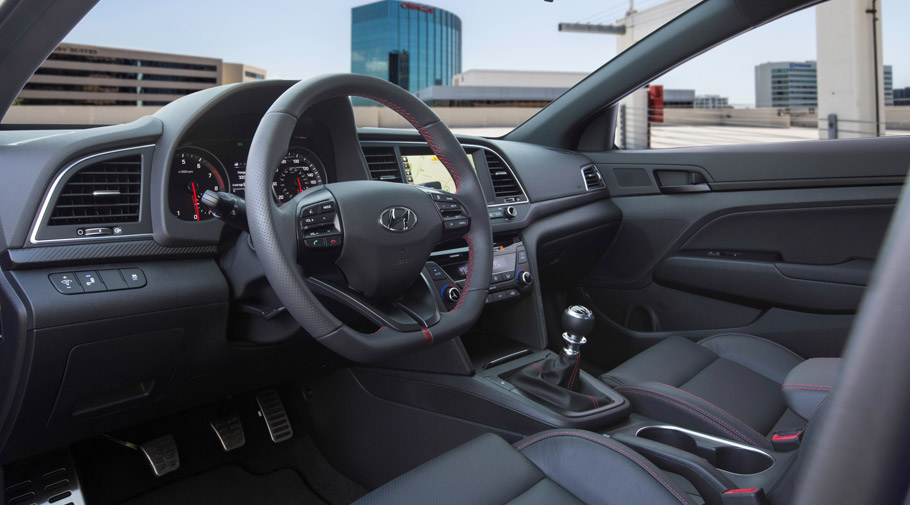 However, this is all we know so far. Further details will be released closer to on-sale date later in 2016.
Stick with us!
Source: Hyundai