2017 Jeep Compass SUV: confident and yet uninteresting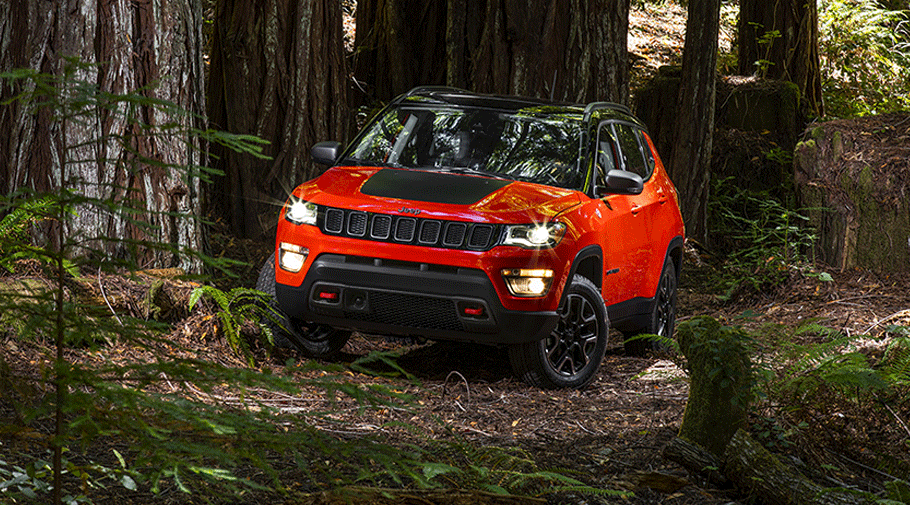 In order to celebrate the start of production at the new Jeep Assembly Plant in Goiana, Pernambuco, brand team introduces fresh and sexy Jeep Compass model in Brazil.
What we know so far is that this one will be a symbol of personalization and versatility: the model could be geared with a total of 17 fuel-efficient engines and that much different drivetrain system and gadgets. Incredible.
What is also known so far, is that the Compass will expand brand's available combinations of systems: the new Compass is expected to offer a class leading 4x4 off-road performance and versatility, both combined with some super-enhanced fuel consumption efficiency.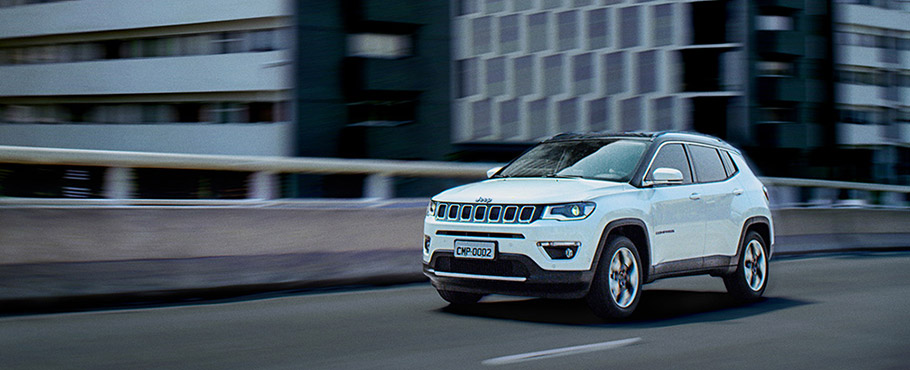 The good news is that we can already see the design and appearance! And we like it! The new Compass is massive, confident and its stance suggests that it is ready to tackle down all on-road and off-road challenges. But we also have to admit that we have already seen such "tanky" design with the Range Rover lineup. But despite the obvious similarities, we will give chance to the new guy. It might well deserve it.
SEE ALSO: Vilner with another unsurpassed project based on the strong Jeep Grand Cherokee SRT8
The new Jeep Compass SUV will be available for purchase in the first quarter of 2017 for North America and in 2017's second half for Europe, Middle East and Africa. Although this is what we know so far, we do expect more detailed information and pictures pretty soon, so stick with us!
 Source: Jeep