2017 Micra Gen5: agile and appealing. We like it!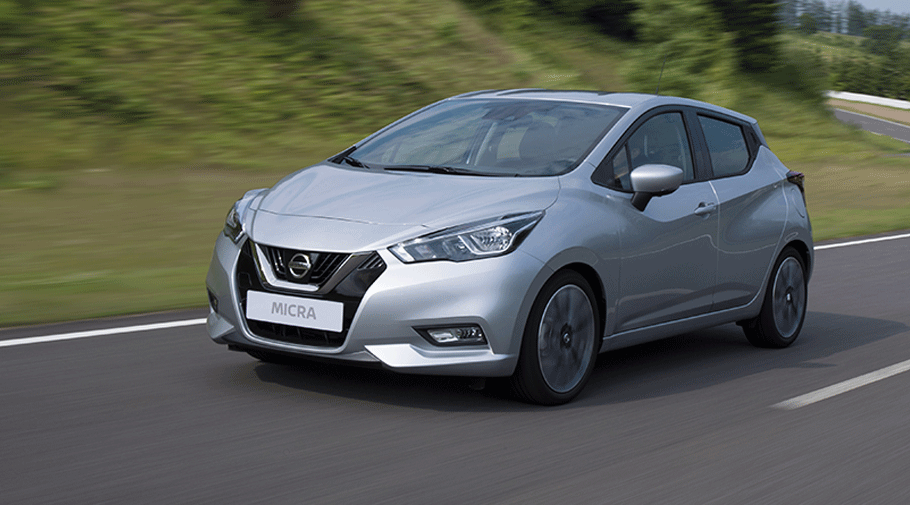 With intention to become Europe's favorite /or one of its favorite/ hatchbacks, Migra Gen5 will try to do it with confidence, style and convenience. So, let's dive in vehicle's features and find out why Nissan team is so confident about the success of this one.
Exteriors styling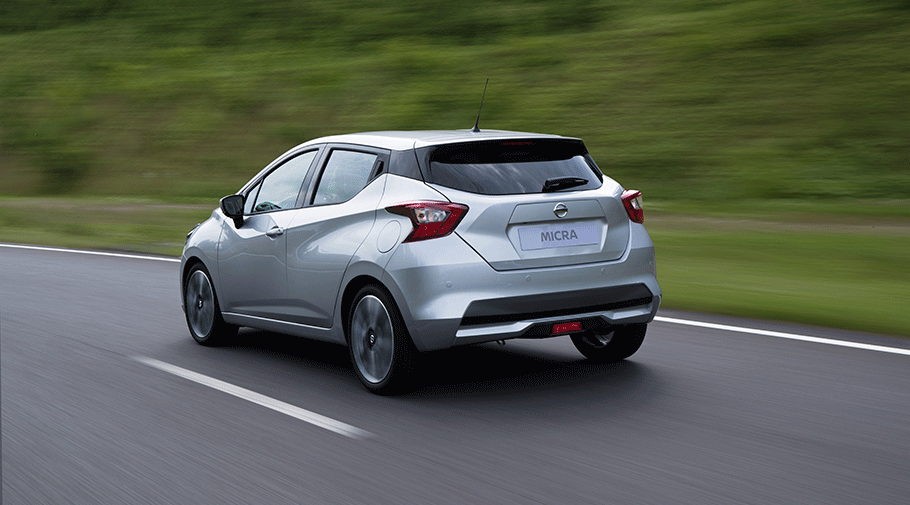 Sharp lines, neat curves, some "plot twists" here and there and incredibly ugly front end. This is our first impression after seeing this one. We have to admit that the styling language is expressive and bold, but this face is just… not in place. Features eye-catching V-motion grille, sharp-edged lines, boomerang-shaped lights and floating roof. Sexy. If you don't look it from the front.
There are a total of 10 body colors, including the new Energy Orange. Of course, Nissan has included numerous more customizable tweaks: there are a total of 125 different goodies to bend to your style. Sweet.
Interior tweaks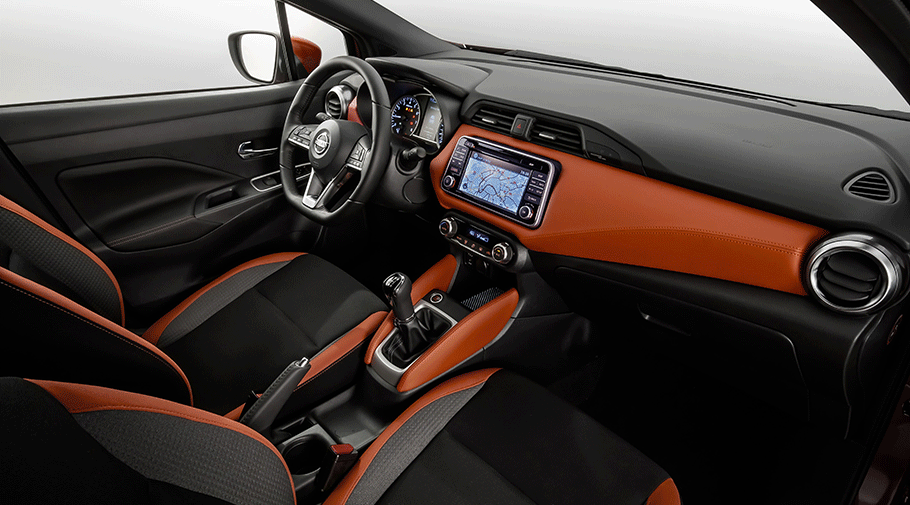 Nissan team has paid much attention to the interior comfort and convenience features. The design team has lowered the driving position and added some more seat adjustments. Also, the fully adjustable steering wheel and the special positioning of the pedals contribute to that overall great feeling of comfort and relaxation while driving.
Technologies and goodies
Micra Gen5 will feature some technologies that are usually not present in the whole B-segment. These include Lane Departure Prevention, Intelligent Emergency Braking with Pedestrian Recognition, Intelligent Around View Monitor, Traffic Sign Recognition, High Beam Assist and Blind Spot Warning systems. Cool.
SEE ALSO: 2017 Sentra ST Turbo: modest in features, unappealing in design
Driver and passengers will be pleased to know that there is a premium six-speaker Bose audio system, a special 7-inch color display that provides satellite navigation, mobile phone incorporation and of course, tons of entertainment features.
Drivetrain system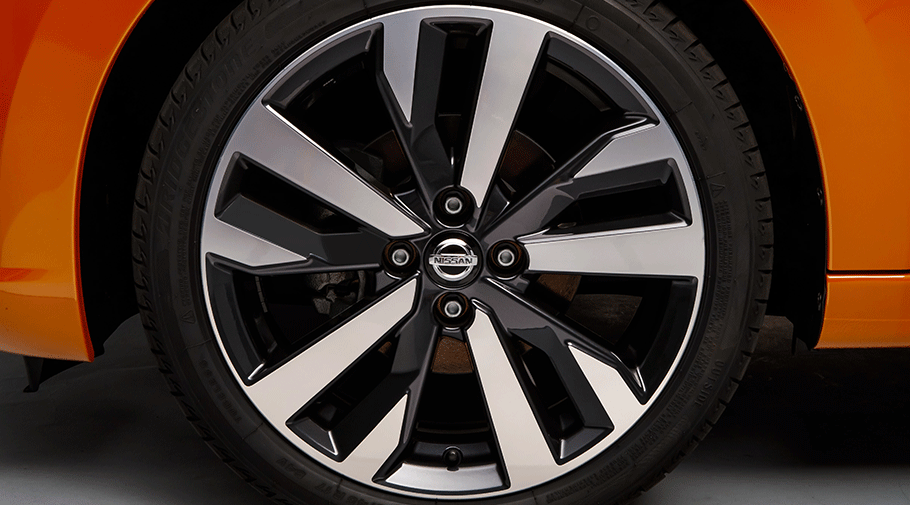 In terms of convenience there are Active Ride Control and Active Trace Control that will look after your ride and will take care for smooth and pleasurable ride. However, the engine system is not that impressive: there is a choice between a 0.9-liter turbocharged three-cylinder petrol unit and a 1.5-liter diesel unit, both offering the aid of 90 horses (67kW).
Much attention has been paid to reducing noise in the cabin. Improvements include outstanding noise insulation and optimisation of the car's aerodynamic performance. Exceptional aero efficiency has been achieved thanks to the combined roof and side spoiler. As a result, the new Micra has achieved a Cd of 0.29 – top level for a hatchback. And at some point in the future, there will be available and a bit more agile 73hp 1.0-liter power unit.
In fact, we like the vehicle. It looks incredible, incorporates numerous handy technologies and systems and we presume that many people will be happy with the drivetrain setup. However, I still recommend you not looking the car from the front.
Source: Nissan