2019 Hyundai Kona is named as one of the finalists at a prestigious event!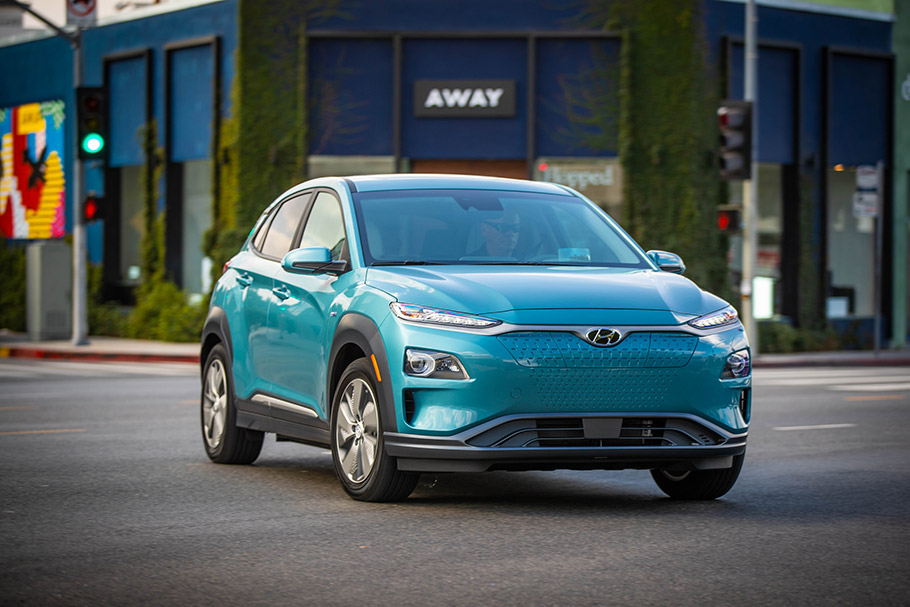 2019 Hyundai Kona and Kona Electric CUV models were recognized as the top-three finalists for the 2019 North American Utility Vehicle of the Year by North American Car, Utility and Truck of the Year automotive media jury. In fact, this is the first time that Hyundai model has been nominated for the final round of the Utility Vehicle of the Year category. The final winner will be announced at the North American International Auto Show in Detroit this January.
As you might know, North American Utility Vehicle of the Year event is made up of an independent panel of journalists and analysts. Since its foundation in 1996 the organization has recognized top cards, trucks and others in their respective category. This year's jury include 54 media outlets – these include legacy newspapers, magazine experts, broadcast veterans, digital columnists and freelance media.
SEE ALSO: Honda team takes home numerous prestigious awards - check 'em out!
Now, let's get back to the vehicles, shall we? Both Kona and Kona Electric are built on all-new CUV platforms, which offers versatility and enhanced drive confidence. Kona was developed with the idea in mind to incorporate driving dynamics and responsive performance for a variety of urban and multi-surface driving conditions. Kona Electric, on the other hand, has been developed to ensure CUV-like ground clearance and an elevated command seating position in order to ensure better visibility and comfort on long journeys. Neat!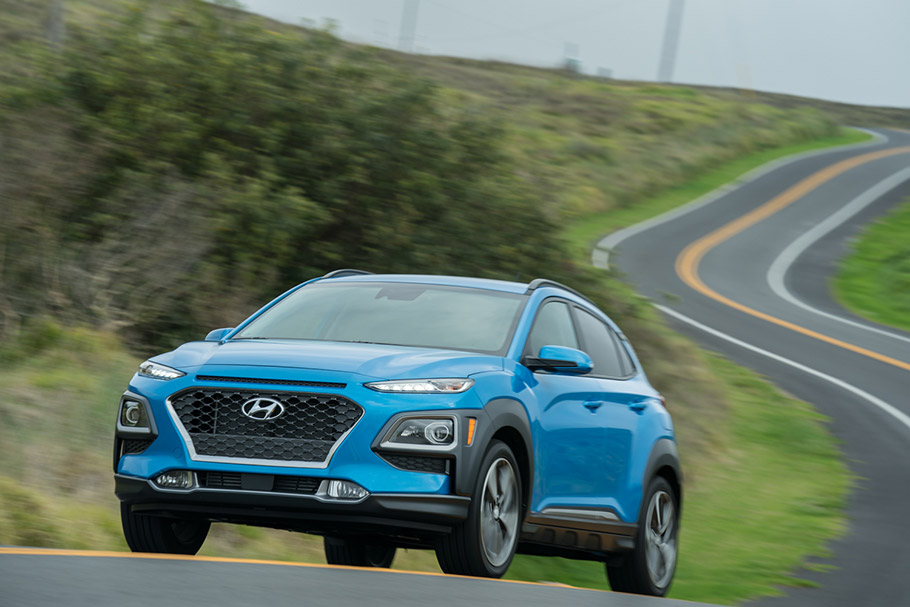 Source: Hyundai