2023 Radical SR3 XXR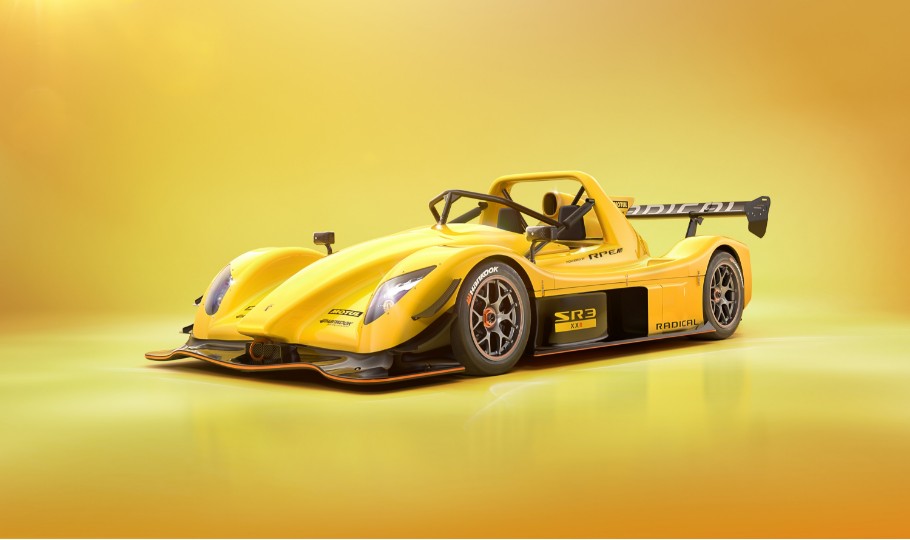 Radical Motorsport has recently unveiled its latest model, the SR3 XXR, with an aim to improve its features for better usability, durability, and performance. The prototype-style sports racing car has proven to be successful, and the UK-based motorsport firm intends to enhance its attributes further while keeping the essence of its predecessors. Presently, the SR3 has dominated the majority of the grids in the 12 Radical Cup championships, with an estimated 1,500 units sold globally. The upgraded version of the model has been developed with the objective of providing a more thrilling experience to the drivers with the power to last longer, more agility, and speed.
One of the significant modifications made is the inclusion of a new engine from in-house Radical Performance Engines, delivering 232 bhp, resulting in a power-to-weight ratio of over 350 hp per tonne. The lightweight car, equipped with an all-new 1,500 cc unit, runs on biofuel, making it the first Radical car with this feature. Moreover, the SR3 XXR has been designed to be more agile on tracks, especially in pit lane stages, saving valuable time without penalizing speeding with the inclusion of a new pit limiter. The LMP-inspired central tail 'shark fin' also provides remarkable aerodynamic improvements to mid-corner stability. The car's durability and aerodynamics on the track are expected to improve significantly, with the addition of carbon fibre splitter and rear diffuser as an option.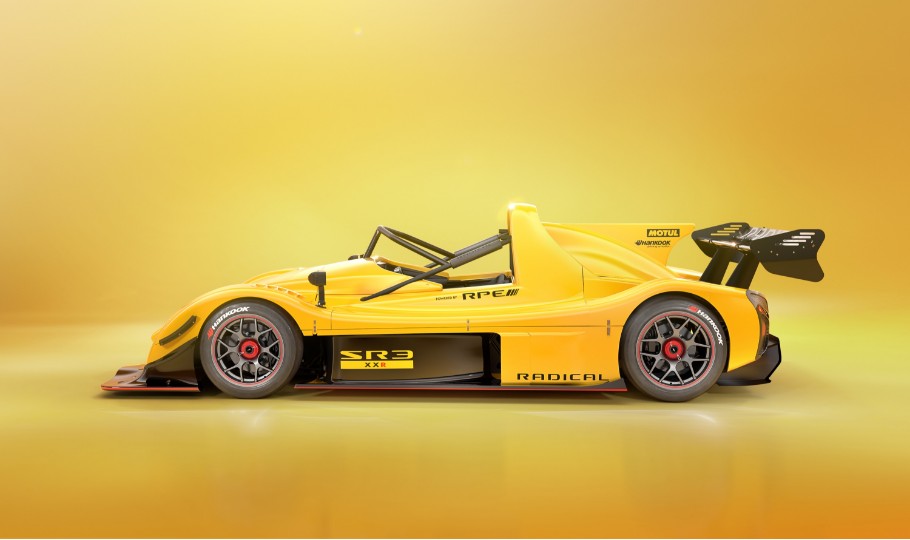 The CEO of Radical Motorsport, Joe Anwyll, stated that they make racers, a fact that can be confirmed by the new SR3 XXR. The vehicle was developed with valuable inputs from dealer partners, current and previous customers, and listening to their experiences. Listening to their feedback, the company included a pit limiter that eliminates the chance of being punished for speeding through the pit lane and a new cooling setup that reduces warmup time.
The engineers at Radical Motorsport utilized their new technical partnership for the SR3 XXR with AP Racing, which has contributed to an upgraded braking system for improved performance through a reduction in unsprung mass and improved pedal feel. The Radical Cup UK Champion, James Pinkerton, stated that the SR3's handling is renowned as a masterpiece, and the team took the approach of evolutionary improvements across multiple areas. The team scrutinized every system to see where improvements could be made, while staying true to the SR3 formula, incorporating the Generation 5 RPE engine, which is undoubtedly the star of the show. Additionally, the sidepod profile from the SR10 was carried over to improve airflow and reduce turbulent drag.