AEZ Straight Shine: Perfect Choice for Audi, BMW and Mercedes-Benz

AEZ are famous for their wheels with good – looking designs. In order to make sure that every customer receives what they want, the company offers a rich selection of alloys. By providing tons of opportunities and options, AEZ manages to highlight the character of different BMW, Mercedes and Audi models. Straight alloys were revealed for the first time not too long ago and now the company is introducing its AEZ Straight shine. It is one out of three variants in total and it features a high gloss finish that makes it most flexible.
Seeing it for the very first time, everyone can notice that the 10 – spoke wheel demonstrates an extremely mesmerizing straightness. It is sporty. It is aggressive. And it is elegant at the same time. But this is not all because the specialists had a few more aces up their sleeves. Thanks to the concave bowl the Straight shine receives additionally explicit versatility and stance. On the surface, the flange is connected with a slight bend. What is more, there is a one-sided edge which lends the struts more dynamic and asymmetrical appearance.
If we leave the emphatic look aside, Straight shine wows with a high-class technical design. The different scope of dimensions turn it into a perfect choice for high-performance vehicles with staggered fitments. For instance, the AEZ Straight shine can ideally match the sporty virtues of Audi A4, A5 or A6. Additionally, these alloys can also enhance the progressive appearance of the 3, 4 or 5-Series BMW and can finally contribute to the impressive silhouette of Mercedes-Benz C and E-class as well as the CLS.
Dimensions: 4 holes 7.5x17, 8.0x18 inch 5 holes 7.5x17, 8.0x18, 8.5x19, 9.5x19, 8.5x20, 9.5x20 inch Finish: high gloss Construction: cast, single-piece Load: up to 735 kg TPMS: fit for TPMS, 100 % compatible with ALCAR T-ProSensor Guarantee: 3 years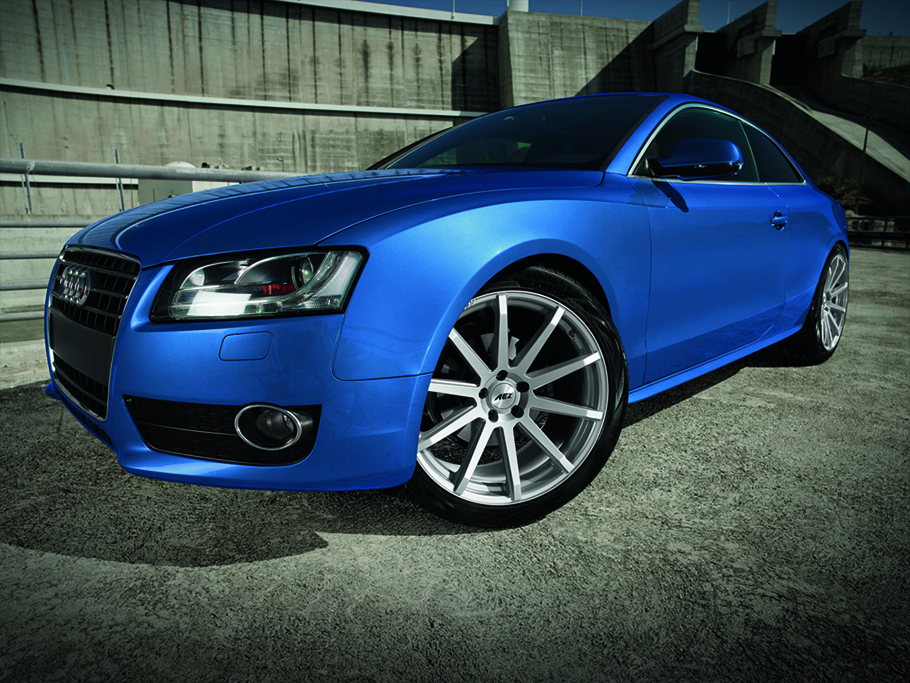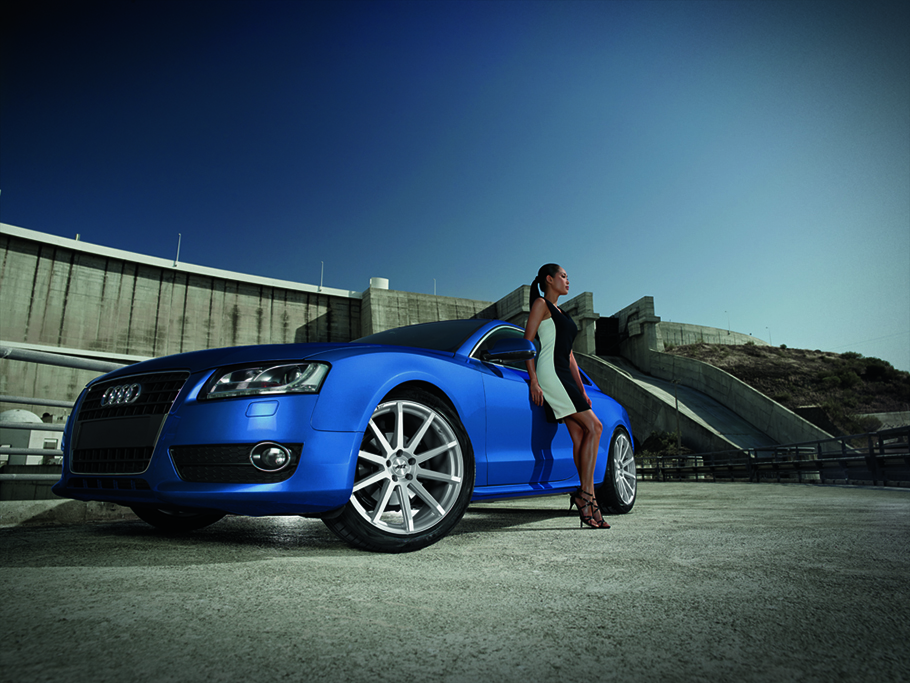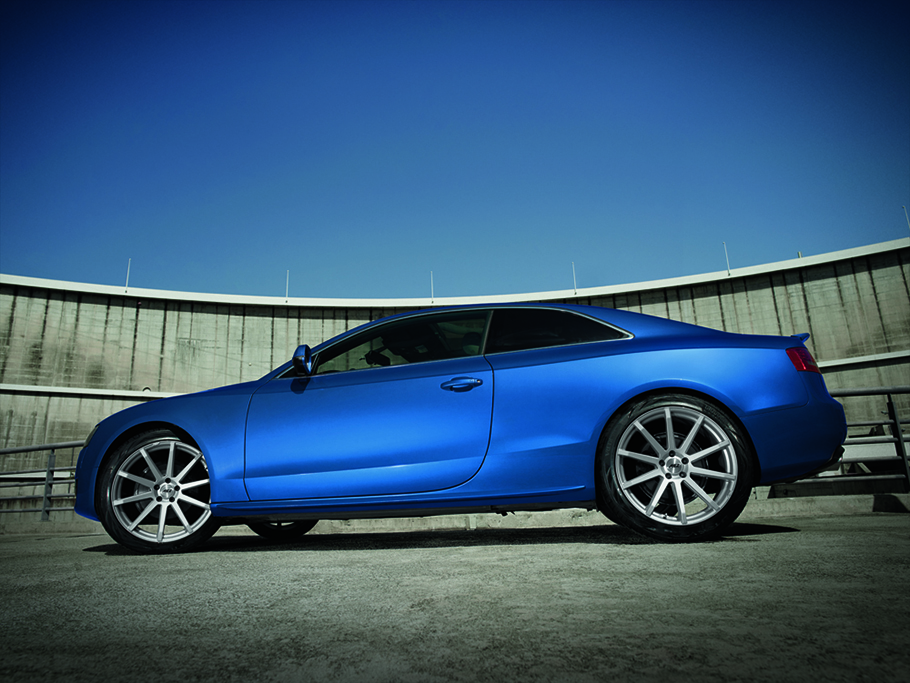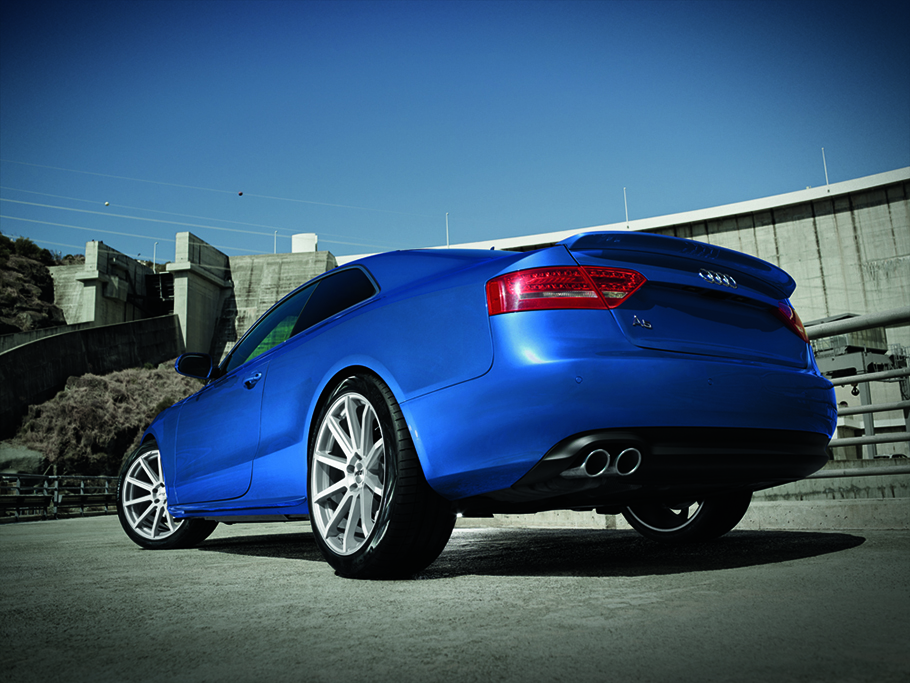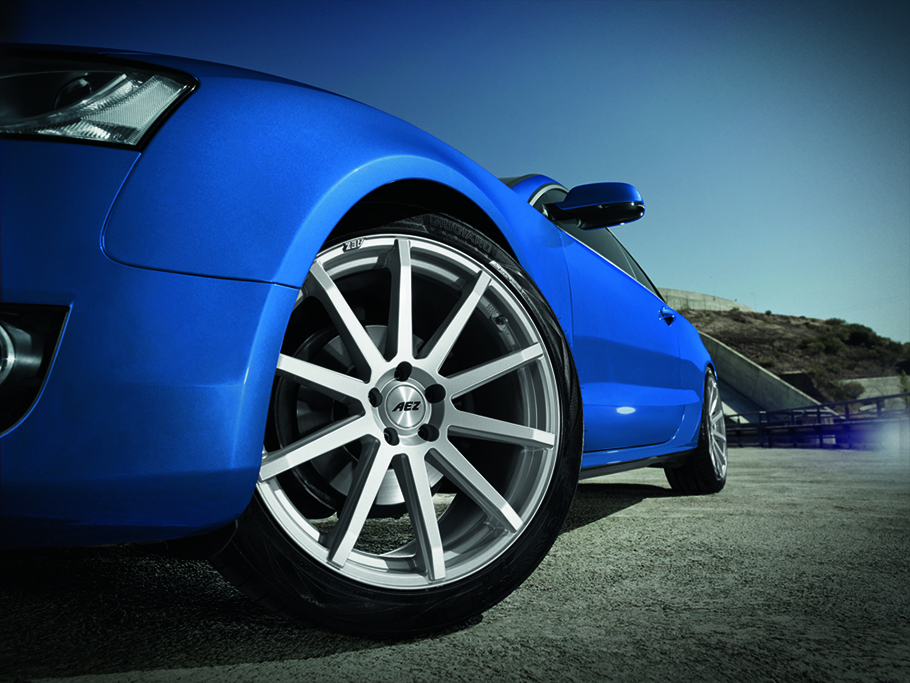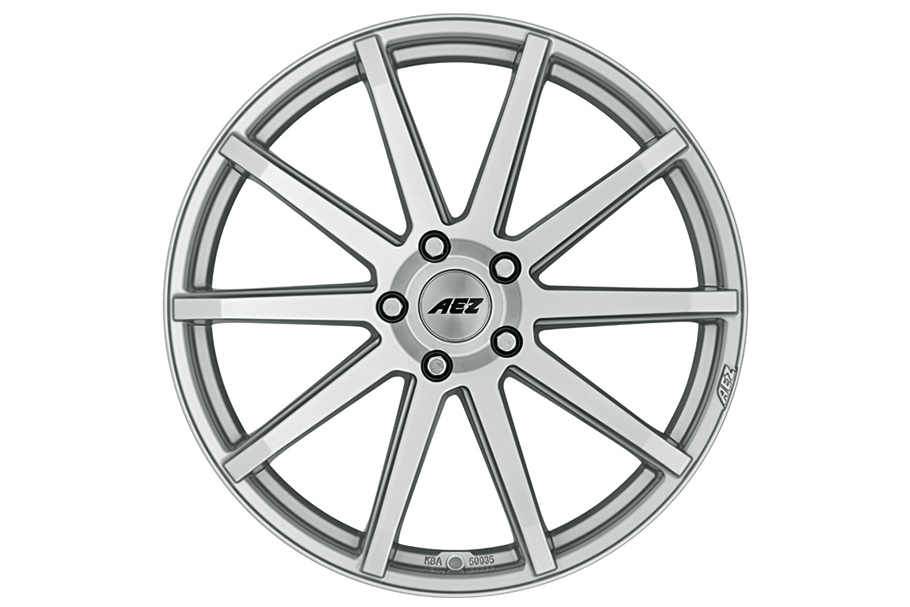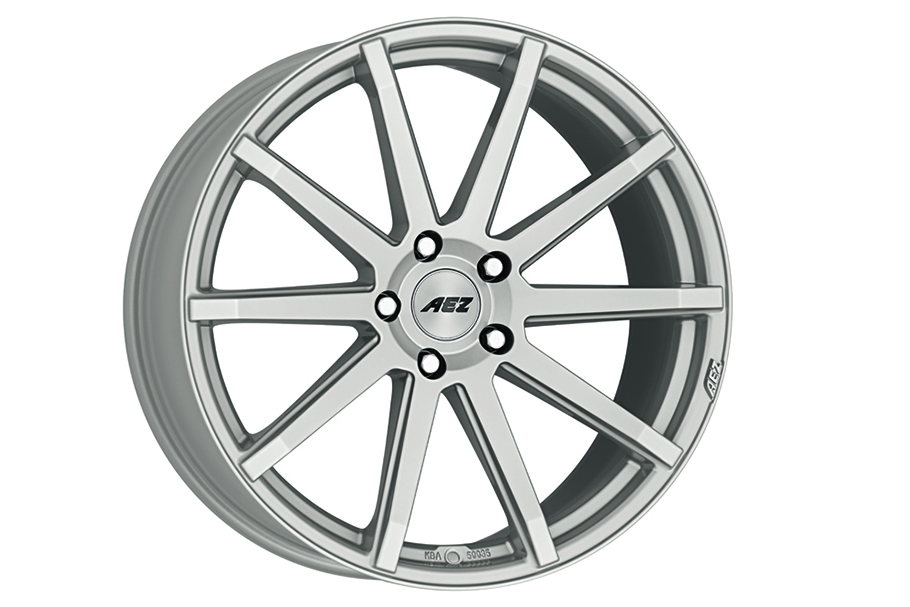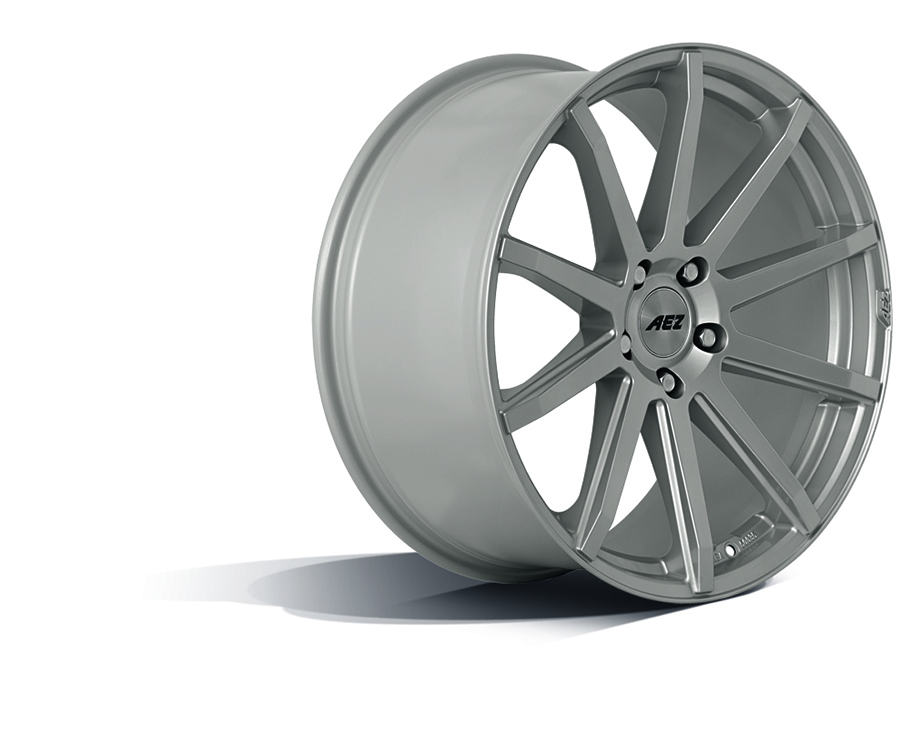 Source: AEZ