Fleet News - 2010 BMW 3-Series is the most reliable car
The most reliable car is the BMW 3-Series, according to the survey, retaining its number one position from 2010, while the Honda Accord retains its second place from 2010. What is more, German brands have caught up with Japanese cars when it comes to reliability. In other words - six German brands appear in the top 10 as three of them in the top five.
The final two places in the table are taken by two cars absent from the top 10 last year, with the Mazda6 taking ninth place and the BMW 5 Series securing 10th place. BMW also takes the top spot as the most reliable car manufacturer, with Audi taking second place.
"We are delighted to have won the overall honour in the FN50 reliability survey. The outgoing BMW 3 Series Saloon and the 3 Series range overall has been and continues to be an outstanding success for us.", commented Tim Abbott, managing director at BMW UK.
"Awards such as this ensure customers can buy a class-leading vehicle safe in the knowledge that only years of enjoyable, hassle free motoring in a premium car await.", he added.
The annual analysis is commissioned by Fleet News.
Check out all rankings, below!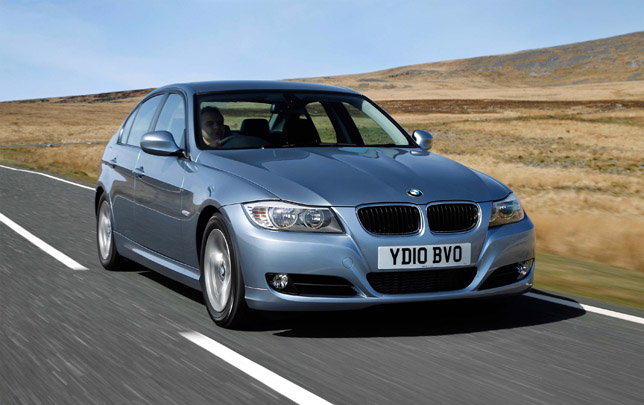 Most reliable cars
BMW 3 Series
Honda Accord
Volkswagen Golf
Audi A3
Toyota Avensis
Nissan Qashqai
Volkswagen Passat
Audi A4
Mazda6
BMW 5 Series
Most reliable car manufacturers
BMW
Audi
Honda
Volkswagen
Toyota
Nissan
Mercedes-Benz
Ford
Lexus
Skoda
Most reliable vans
Mercedes-Benz Sprinter
Ford Transit Connect
Volkswagen Caddy
Ford Transit
Volkswagen Transporter
Most reliable van manufacturers
Volkswagen
Ford
Mercedes-Benz
Fiat
Renault