AEB system: is it that popular and important as they want us to see it?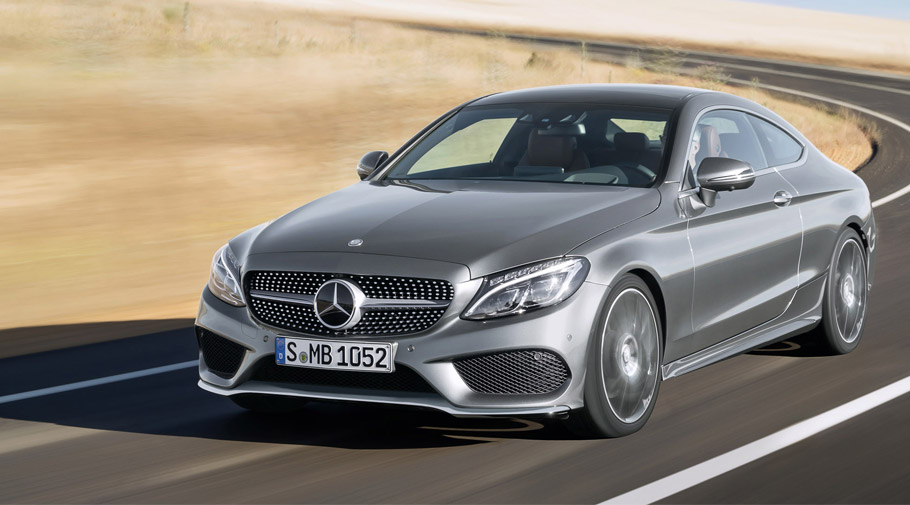 New car sales researches revealed what majority of people prefer when it comes to buying a new vehicle. Analyzed by independent researchers, results show that buyers mainly prefer cars with more safety features, but for some reason not everyone is into the Autonomous Emergency Braking. Interesting.
However, good thing is to know that people are heading towards safety, instead of some overall useless hi-tech tweaks, right? However, results show some mixed opinions as it comes to standard safety equipment. Although the first vehicles in the rank have great safety suites, also in the top 3 is the Vauxhall Corsa: a neat vehicle, but with twice as less safety stuff, compared with the leader in the list: the C-Class.
SEE ALSO: Mercedes G500 becomes a stylish icon handcrafted by Carbon Motors
However, one of the most handy and reliable systems, the Autonomous Emergency Braking is available with all of the list with most popular cars. Some brands include it as a part of the standard equipment, others prefer to gear it optionally - with client's personal preferences.
So, what are people into? Here's the full list:
Mercedes-Benz C-Class AEB is named Collision Prevention Assist Plus and is part of the standard equipment.
Volkswagen Golf The good ol' Golf lineup incorporates the system to almost all of its models as a part of the standard equipment. Fun thing is that VW does not offer AEB as an extra.
Nissan Qashqai This one also incorporates the AEB system to almost all vehicles in the lineup, but also offers it as an additional feature.
Ford Focus Coming by the name of Active City Stop, the system is fitted to surprisingly low number of vehicle models, but the good news is that Ford team offers it as a standalone feature for reasonable pricing.
Vauxhall Astra The trustworthy Astra also appears to sort of not like the AEB: the vehicles, equipped with this system are as low as 34% of the whole range. Good thing is that AEB is optionally available.
MINI The system also comes as optional extra and is simply named  Driving Assistant.
VW Polo Named City Emergency Braking, the AEB is available only as a part of the optional "ACC" pack.
Ford Fiesta The Fiesta also does not incorporate the system as part of the standard pack and offers it as a standalone purchase.
Vauxhall Mokka Although popular and reliable, the whole lineup does not feature AEB even as a standard feature.
Vauxhall Corsa Just like the Mokka, Corsa lineup tends to not like the AEB: it is not available even as optional feature.
Source: Thatcham