Alfa Romeo 4C Most Beautiful Car of the Year 2013 Says Internet Survey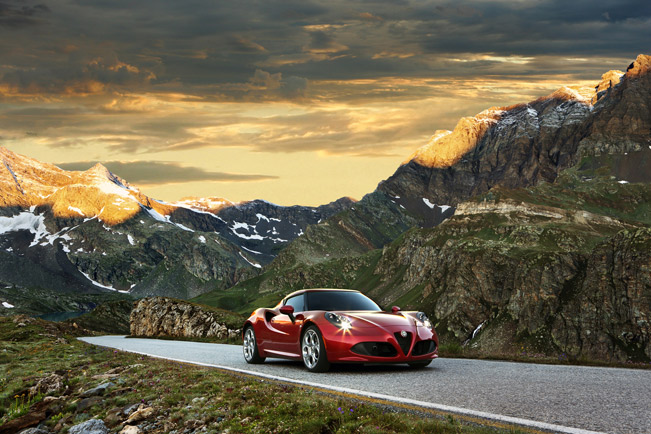 Another design award. This time at the receiving end was the Alfa Romeo 4C. The title: "Most Beautiful Car of the Year 2013". The award was handed at the 29thInternational Automobile Festival after an internet survey gathered the votes of people worldwide.
With 40.70 percent of the votes in favor, the 4C ended up being the undisputed victor among the contestants. Runner-ups included the BMW 4 series (25.55), the Mercedes-Benz CLA (22.15) and the Mazda 3 (11.60).
The International Automobile Festival – started in 1986 Charmonix – has been handing out the "Most Beautiful Car of the Year"award on an yearly basis ever since 1988; when, again, the Alfa 164 took the prize home. The Alfa Brera and the Alfa MiTo also won the hearts of the voters in 2005 and 2008 respectively.
Today the Alfa Romeo 4C is an award favorite. Recently it was proclaimed as the "Car of the Year 2013" by...erhm... the UK edition of FHM magazine. It also won the "Coup de coeur 2013" title at given by the French Automobile Magazine. Even in Germany the 4C headed the Auto Trophy 2013 reader survey conducted by Auto Zeitung.
Source: Alfa Romeo