Aston Martin showcases the agile DB11 AMR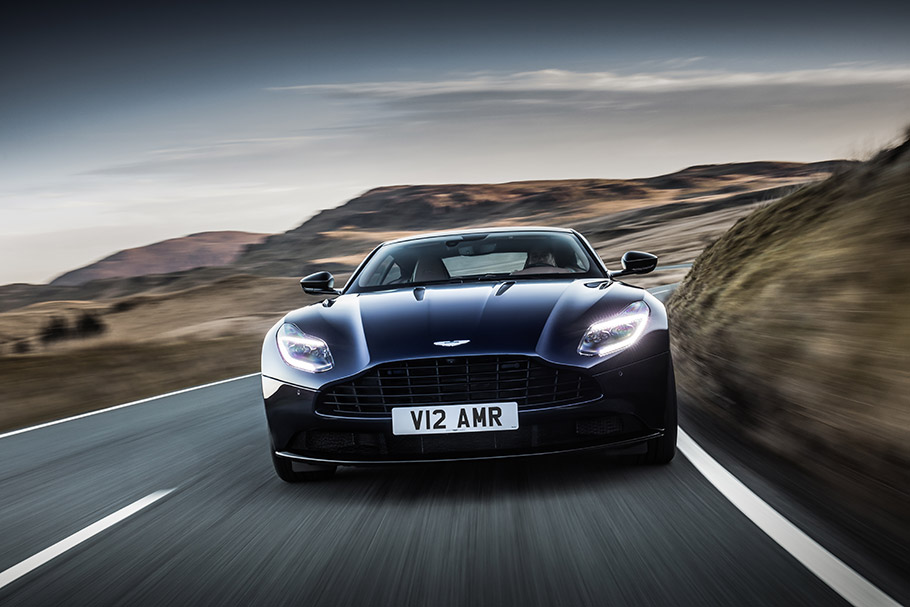 Aston Martin team has unveiled the race-inspired DB11 AMR – a vehicle that would become brand's pinnacle in terms of motorsport technological achievements. Launched at the Nürburgring-based AMR Performance Centre, the vehicle has a lot to demonstrate. So, let's waste no more time and see what this bad boy is capable of.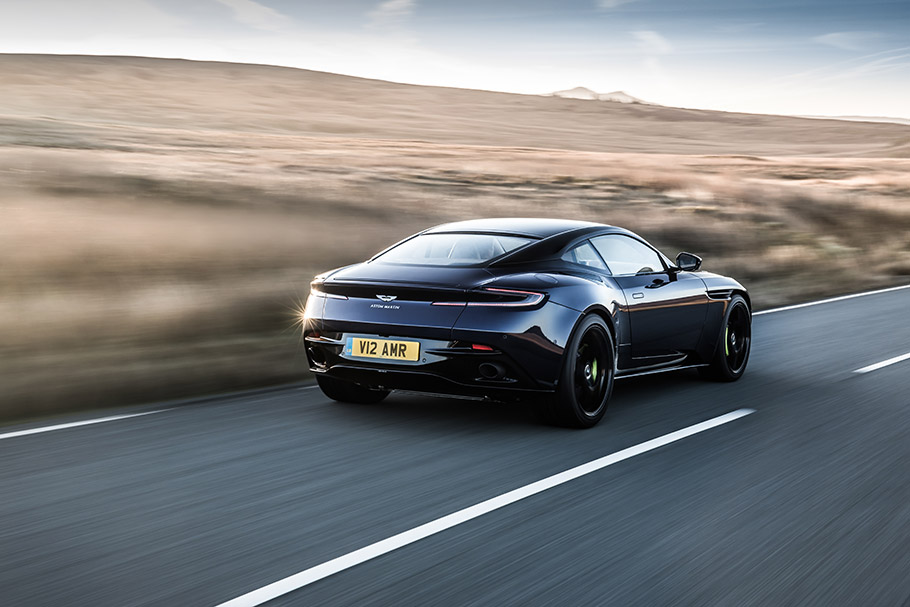 This machine comes with greater power, compared to the old DB11 and features tons of new features. For example, the heart of the beast is a 5.2-liter V12 engine that develops a total of 630hp and 700Nm of torque. It is a bit more powerful than the usual DB11 and sprints from 0 to 100km/h in 3.7 seconds. Not bad. Not bad at all!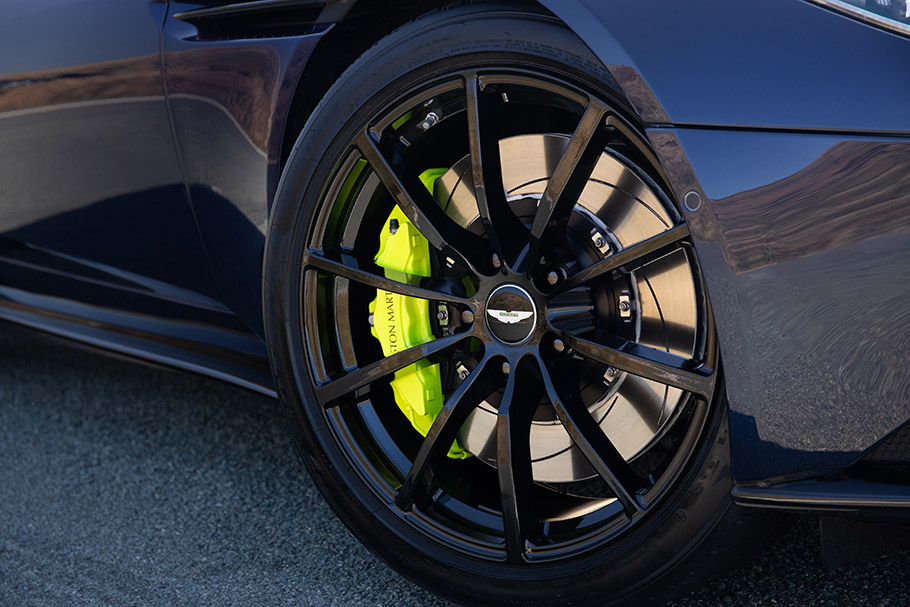 In terms of exterior, DB11 AMR features numerous carbon-fiber and glossy components, along with monochrome treatment – there are dark headlight surrounds and smoked tail lamps and slightly revised grille design. Furthermore, the glossy black roof, the roof strake and the side sill are not only handy, but also contribute to some neat color scheme, thanks to the contrast coloring.
SEE ALSO: Kahn Design reveals the wedding vehicle of Harry and Meghan!
Also, there are numerous optional goodies that can be delivered if buyers are willing to pay more: for example, enthusiasts can include a carbon-fiber engine cover, exhaust tips and deployable spoiler that not only make the vehicle look more menacing and sexy, but also contribute for better performance rates. Or, for example, one can choose a carbon-fiber sporty steering wheel whit paddle shifter for even more sporty vibes. Or, one can get them all together! Enjoy!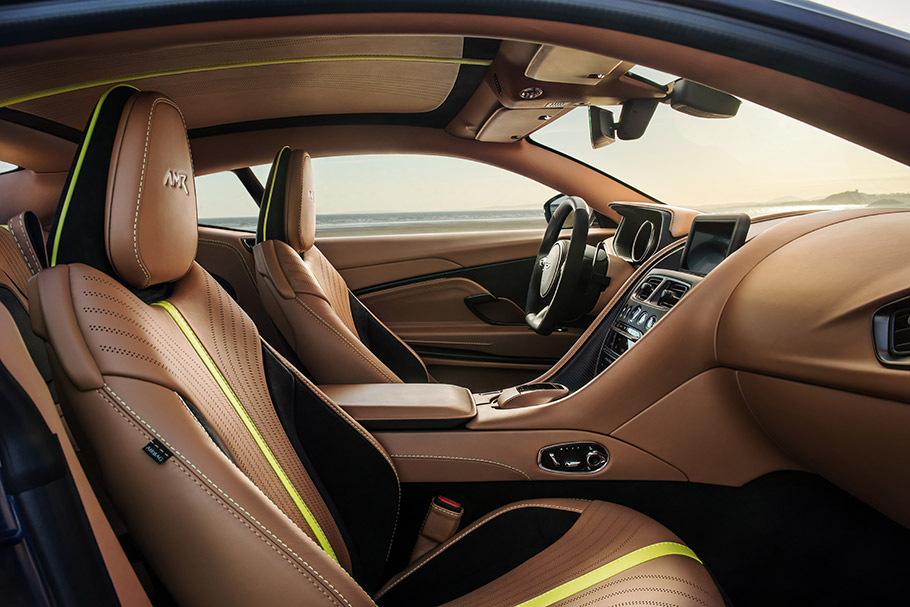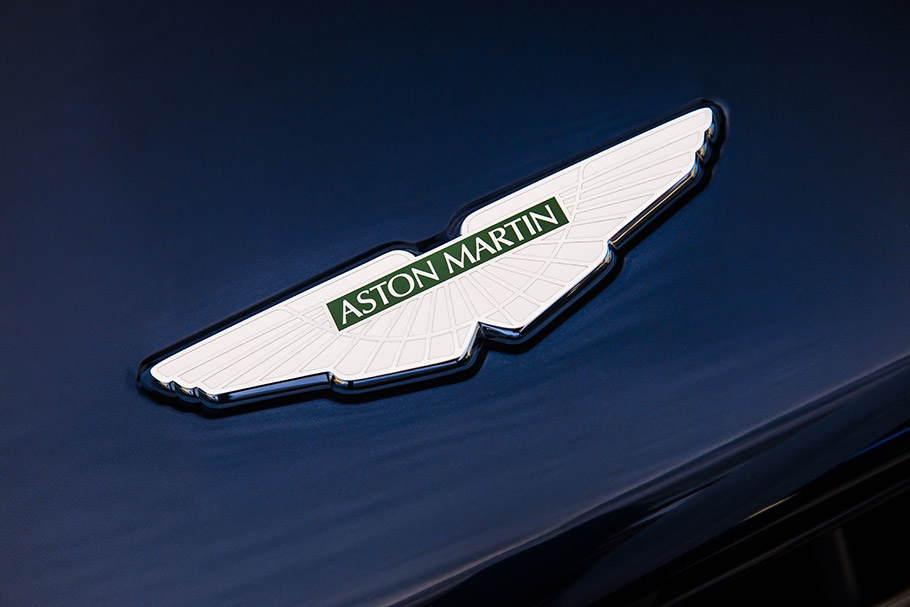 Source: Aston Martin