Wheelsandmore tweaks the menacing Aston Martin DB11. Check it out!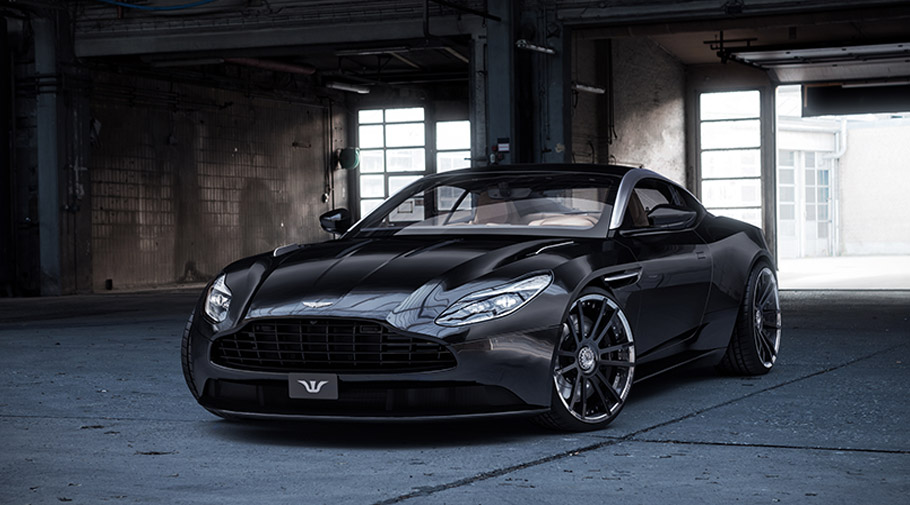 Wheelsandmore strikes again! This time the tuning project is a massive one: after all the engineering team decided to try to make an Aston Martin vehicle even more appealing and more agile. So, have they succeeded? Let's find out!
The lucky vehicle is a DB11 unit with a massive V12 5.2-liter power unit. In fact, this is one of Aston Martin's flagship models that produces titanic amounts of power. But it was not enough to impress the fine gentlemen at Wheelsandmore. The team had taken a closer look at the engine and made some changes here and there that altogether rise the total output to 700Nm of torque and 608hp (453kW).
Further drivetrain additions and upgrades include a new valve-flap controlled exhaust components and sporty catalytic converters. And as expected, completely in the style of Wheelsandmore, there is also an exclusive tuning software that pushes the engine beyond its limits. Long story short, this thing is powerful.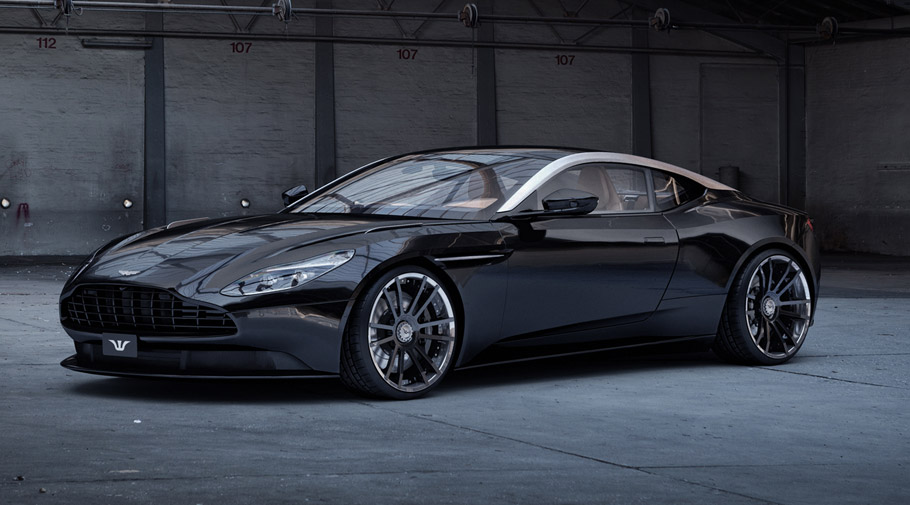 And what about looks? We all admire Aston Martin brand both for its powerful and near-perfect drivetrain systems and the perfect design. And we must admit that the DB11 is one of the sexiest vehicles in the world at this point. And what is interesting is that there are people who still believe that an already beautiful design can become even more appealing. This is where Wheelsandmore team outshines the others.
SEE ALSO: Wheelsandmore Enhances a Lucky Lambo Aventador
Relying on the good ol' idea of "less is more", the lucky vehicle benefits from small, but super effective exterior chages. Maybe the most notable ones are the new wheels: 6Sporz² and F.I.W.E. sets can be equipped and can be specified with different finishes. These luxurious forged multipiece wheels are exclusively produced by hand and quality-approved in Germany and can be ordered either in 21- or 22-inches in diameter.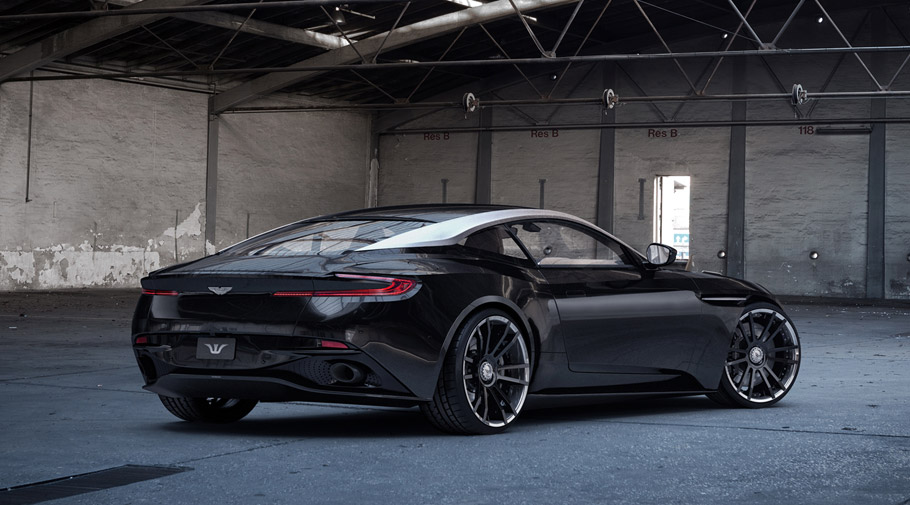 Further enhancements include delicate carbon-fiber inserts and of course, this stealthy glossy black finish.
Neat!
Source: Wheelsandmore