Aston Martin revives the iconic Golfifinger vehicle with limited edition series

The iconic Aston Martin DB5 will make a dramatic return, due to a collaboration between Aston Martin and EON Productions. By following the success of DB4 G.T., there would be revealed a series of 25 Goldfinger DB5 editions that will perfectly resemble the original vehicle from 1964. In fact, the authentication process will extend in order to include functioning systems and components such as revolving number plates that made debut in Goldfinger. All these small details will be co-developed with Oscar-winner Chris Corbould, special effects superviser for James Bond movides.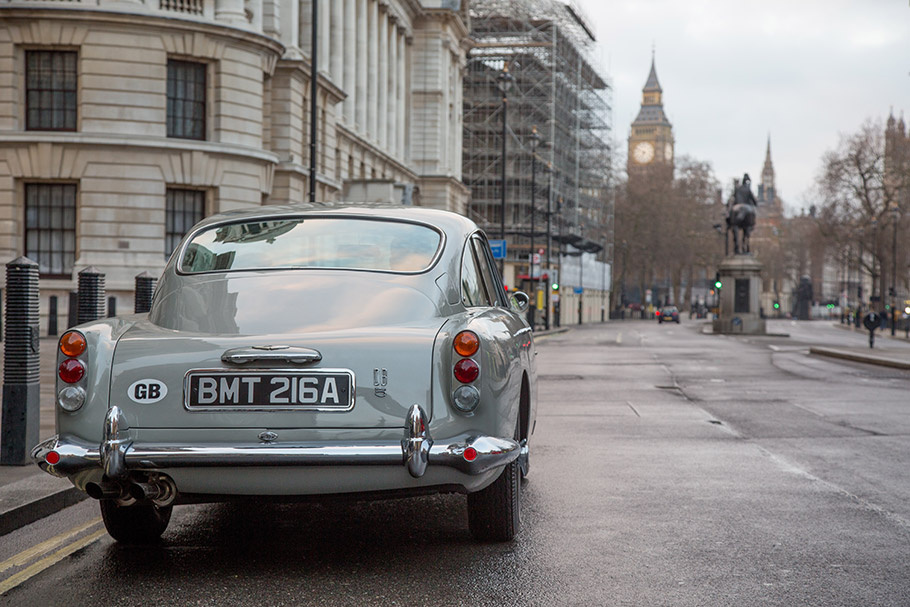 As you might well know, this is one of the most recognizable James Bond vehicles. It appears in the third movie, called Goldfiner, alongside Sean Connery as James Bond himself. And since this glorious moment this model has appeared in six more James Bond movies: Thunderball, GoldenEye, Tomorrow Never Dies, Casino Roylale, Skyfall and Spectre. As it seems, such a vehicle is as recognizable as the main protagonist himself!
SEE ALSO: Audi reveals further details about the new RS 5 Sportback machine
Nowardays, thanks to the remarkable Goldfinger DB5 project, there will be a total of 25 authentic machines produced, plus additional three – one for EON, one for Aston Martin and another one for chartity activities. Neat!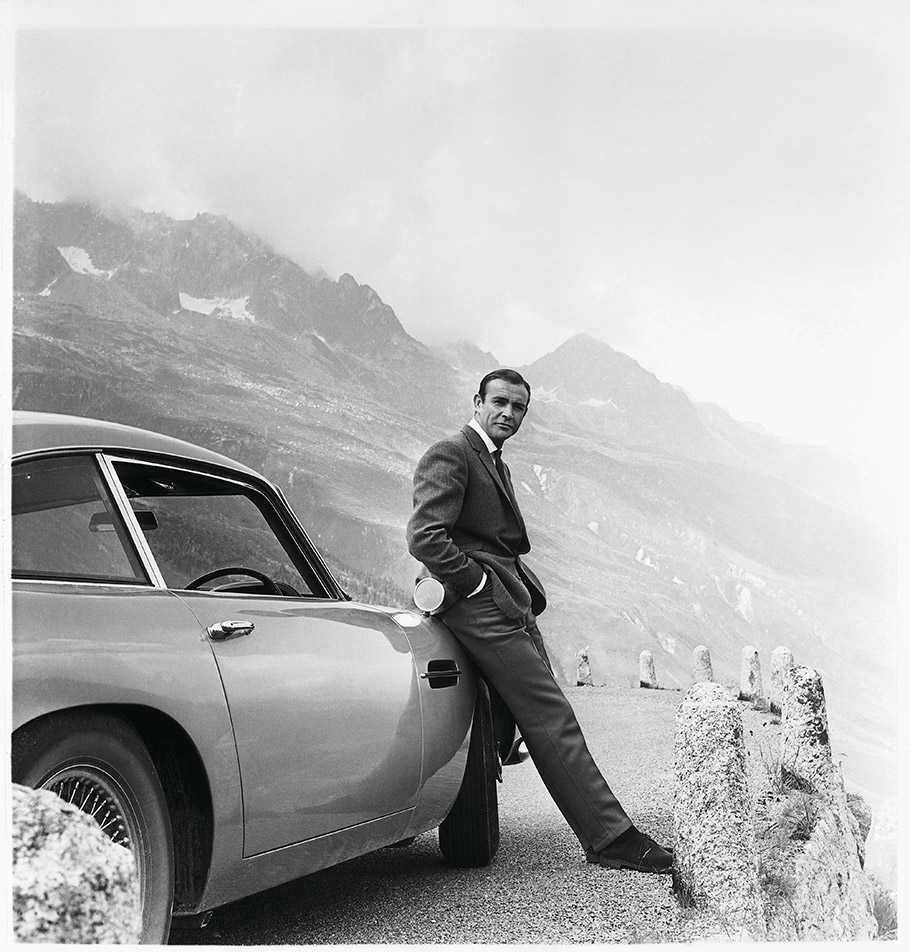 Each Goldfinger DB5 continuation car will be priced 3,50m plus taxes and will be available for order in 2020.
Source: Aston Martin