Audi reveals the latest A6 Avant machine

Avant represents Audi's dedication to elegance and technological advancement. Definitely an impressive new addition to the lineup, this guy surely has a lot to demonstrate. It is both athletic and sexy and features tons of goodies that are worth mentioning. So, without more hesitation we will see what this bad boy is all about.
Exterior styling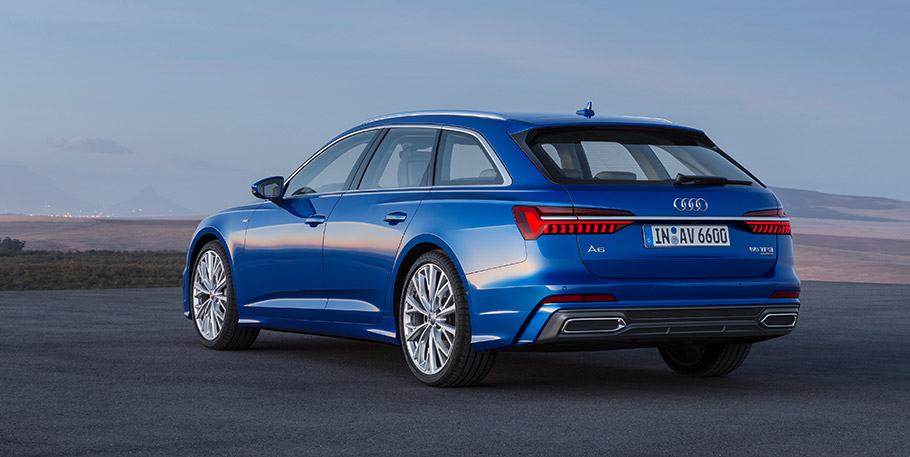 It is definitely an Audi vehicle. With its sharp lines and large surfaces the new A6 Avant catches the eye of both fans and sceptics. It comes with a wider and refreshed front grille, revised blisters and trapezoidal window shapes. Furthermore, the muscular roofline flows in a low-profile D-pillar and accents the sporty spirit of the machine. At the same time the rear showcases a decorative trim that links the lights. Sweet.
Interior design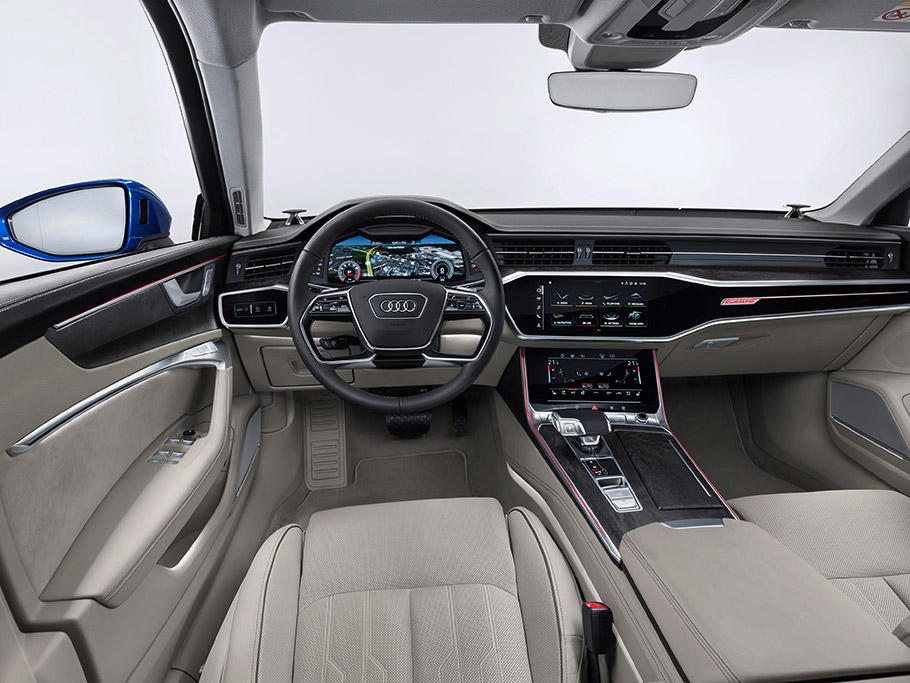 The cabin features a minimalistic approach – there isn't anything, but the necessary. The thing that catches the eye the most is the black panel surface with MMI touch response display. It is further accented by the horizontal lines and progressive color schemes. Also, the wooden inserts do contribute to that luxurious feel and appearance.
SEE ALSO: Jaguar reveals the I-TYPE 3 ahead of its global debut
Drivetrain system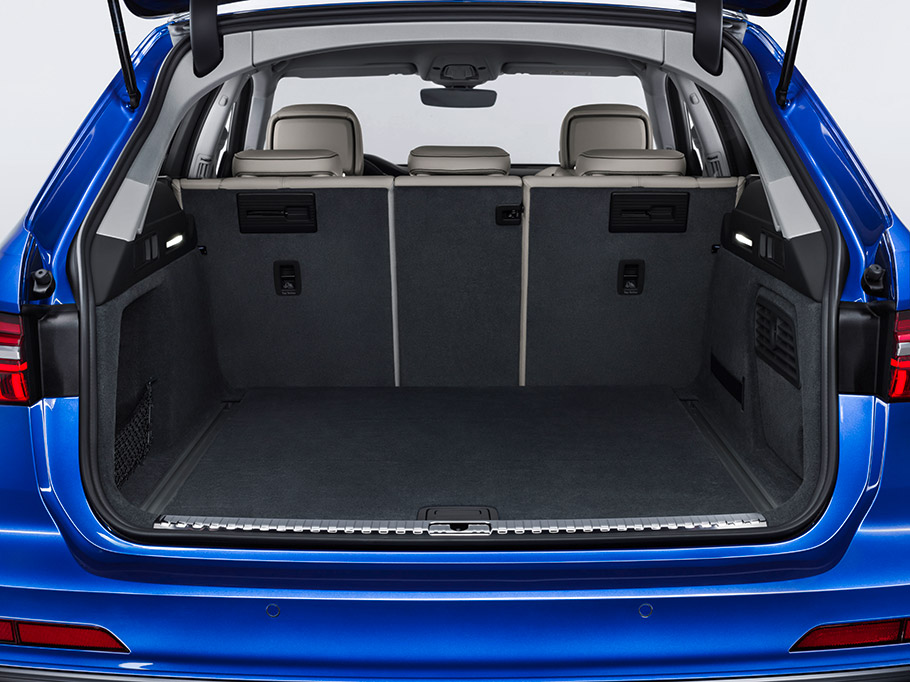 A6 Avant comes with a choice of two power units: a four- and a six-cylinder TDI and TFSI engines. Both support the hybrid technology and benefit from a separate lithium-ion battery. Furthermore, both units can be paired to either a seven-speed S tronic twin-clutch or an eight-speed tiptronic automatic gearbox systems. Also, in addition to the exclusive dampers and air springs, the electronic chassis platform can control the dynamic all-wheel steering and works in perfect harmony with the updated sport differential.
Source: Audi