Audi Showcases 2016 A4 Avant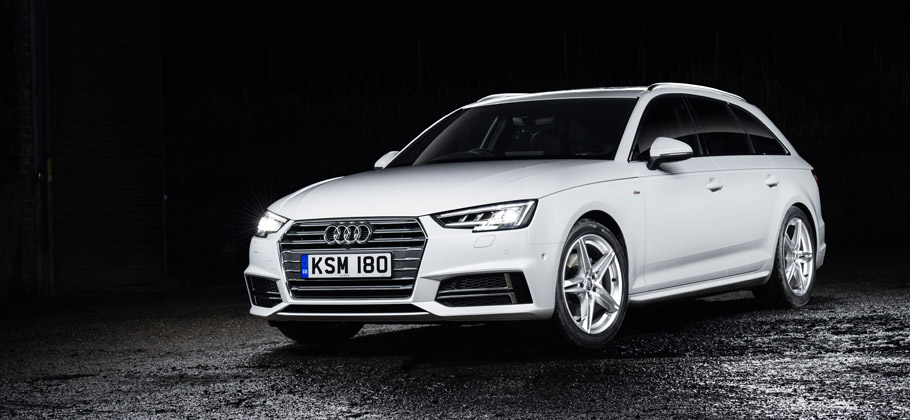 The all-new Audi A4 Avant, the highly functional sedan that won What Car? Magazine's 2016 Car of the Year prize continues to prove itself worthy with its incredible features, flexibility and utility features. So, let's check it out!
Audi A4 Avant and its class-leading luggage capacity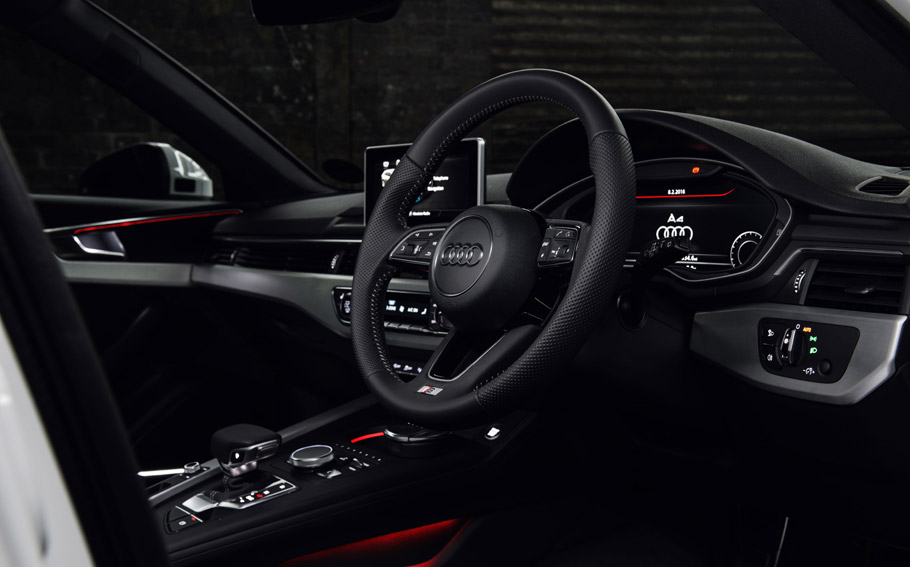 This sweetie integrates the wonderful 505 liters of luggage capacity (1,510 when seats are folded) and affords even more head and shoulder room for front seat passengers. Also, the numerous aerodynamic and aeroacoustic feature further contribute to the cozy and spacey ambience.
SEE ALSO: 2016 Audi RS Q3 Comes With Style And Power
Along with the luggage space, the cabin also offers futuristic and incredible system and technologies with the optional 19-speaker 755-watt Bang & Olufsen audio system, Audi Entertainment mobile, Audi phone box and MMI Navigation Plus system with large 8.3-inch monitor.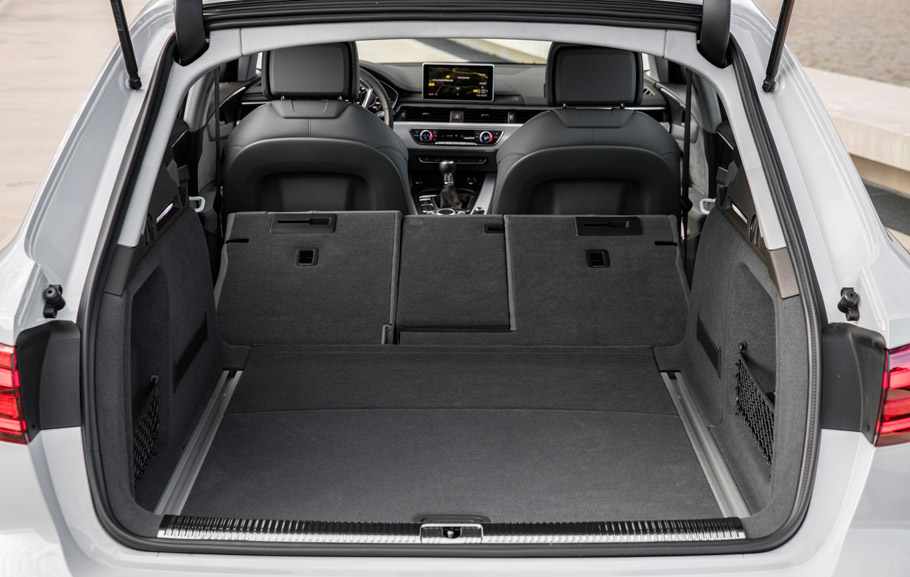 Drivetrain system
The vehicle can be geared with two versions of the 2.0-liter TDI power unit, which are indeed the 150hp (110kW) and the 190hp (139kW) model that provide up to 70.6mpg with CO2 outputs of 104g/km. Also featured as an optional equipment is the V6 TDI unit that produces a total of 218hp which is indeed the engine that won the prestigious What Car? Magazine's award.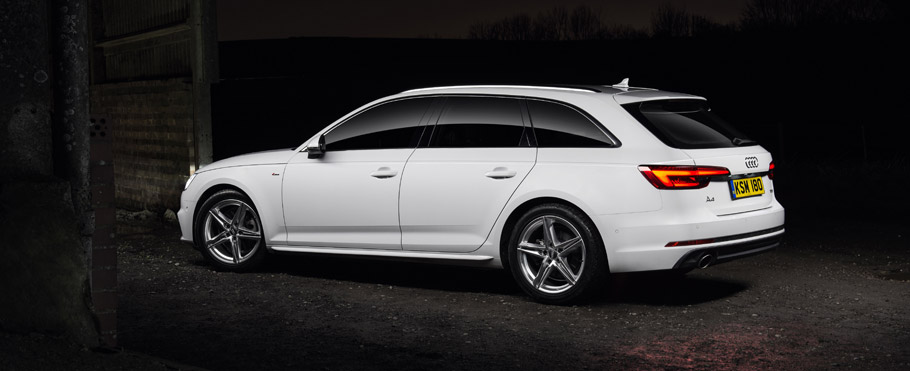 Furthermore, all models are available with special suspension system that is entirely comfort-focused and there is also an optional dynamic steering system which varies its ratio according to speed  and steering angle.
Source: Audi