Avon ZZ5 Tyres - Best-in-Class in Wet Conditions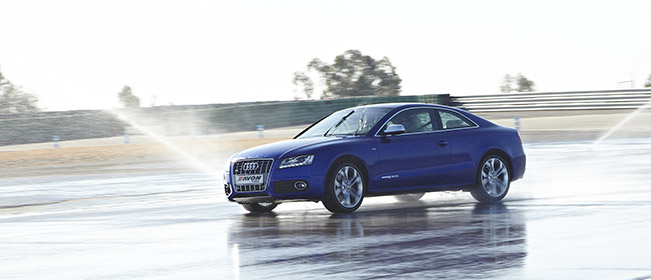 Avon has presented their ultra-high performance tyre – ZZ5, which is best-in-class in wet conditions. It has achieved an A grade for wet grip across all sizes in the range. The compound of the ZZ5 has been reformulated and now features a high-dispersion silica tread which provides exceptional wet grip, as well as better braking and rolling resistance, all without affecting wear levels.
Avon ZZ5 is designed and developed firmly with the driving enthusiast in mind. The tire was tested extensively on the roads and racetracks across Europe. It also benefits from Avon's cutting-edge Optinoise technology, ensuring a quieter  and smoother ride, while the tyre's innovative mould shape provides crisp, predictable handling.
"Since the ZZ5 was launched, it has received rave reviews from customers. I'm excited to see us take this flagship UHP product a further step forward, with an A grade for wet grip across its entire fitment size range, providing the optimum in safety at a value for money price.", commented Avon Tyres UK Sales Director, Jason Clarke.
The Avon ZZ5 is now available in sizes ranging from 17" to 19" rims and width from 205 to 275. Pricing is available upon request and orders can be made directly online or by the phone.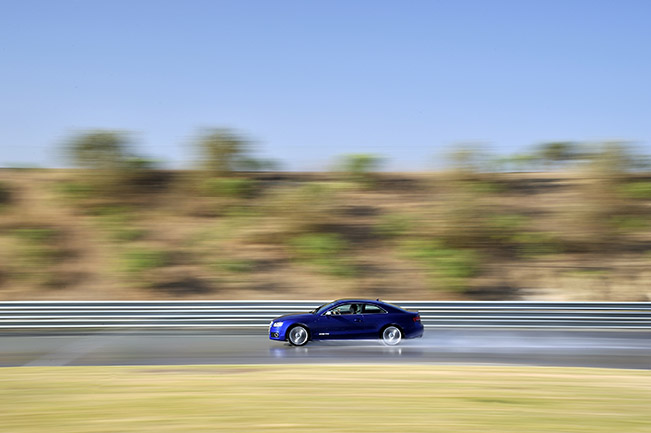 Source: Avon