BBM Motorsport Releases Video of 815 HP Volkswagen Golf Gen One During Dyno Testing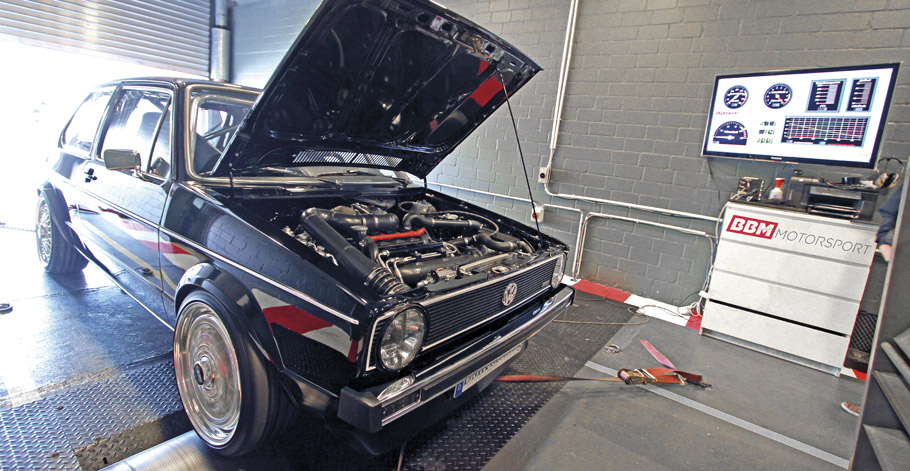 BBM Motorsport is lately gathering strength and releasing in a row so nice projects that we just can't keep our hands off the keyboard and not writing a word about them. Just like the last project, the heavily uprated Chevy Corvette C7 Z06, the tuners optimized a Volkswagen Golf (note!) from the first generation to the unimaginable 815 horsepower. But this is not all! They have captured a dyno session with it on a video, which you are lucky to watch below.
As we all know (being fans of the tuning world), the after market proof of power before and after modification is a vital part of the development and testing process. In this particular case it is carried out on BBM's chassis dynamometer, which is capable of measuring outputs of up to 2,000 hp and top speed of up to 320 km/h.
SEE ALSO: BBM Motorsport Tunes Chevy Corvette C7 to 700HP and 1233 Nm [w/videos]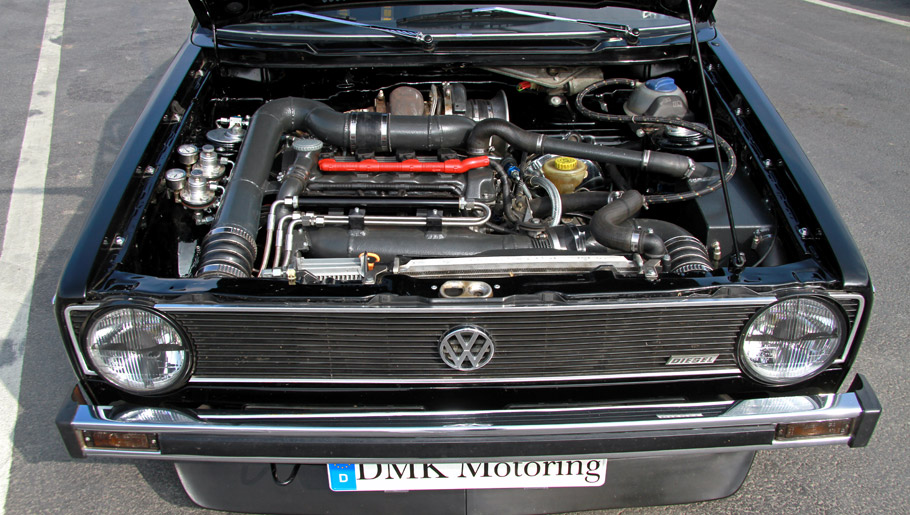 Extremely unusual about this project is that BBM typically converts exotic or classic cars. The case with this Volkswagen however, is that it is what they call a "genuine sleeper", because it eventually demonstrates its unexpected power potential.
The DMK Motoring VW Golf 1 is driven by the 2.0-liter 16V engine, which the BBM dynamometer has credited with 815 hp! Everything was captured on film, with the incredible demonstration by the BBM Motorsport video crew, who has the task to document the daily work of BBM Motorsport and their visits to events and track days in moving pictures.
And here it is:
Video Source: YouTube
Source: BBM Motorsport