Bentley, Infiniti, Lexus, Ford: What Did You Miss? This Week's Summary

Morgan ARP 4 Limited Edition
Beauty, style and passion. These the three main words, that describe Morgan's latest masterpiece. The vehicle is capable of conquering both tracks and roads, while offering some superior comfort, highest levels of luxury and numerous more interesting features. To see more about the vehicle, click here: Morgan ARP 4 Limited Edition And the Fairytale of Luxury and Style
Bentley "Blue Train" Limited Edition
The legendary vehicle with legendary story will now be offered in special limited series in order to mark the 85th anniversary of the legendary race, from where the vehicle received its nickname. Furthermore, the original "Blue Train" vehicle won some prestigious awards in prestigious concours. The Limited Edition now offers wonderful features, some slight design changes and is ready to demonstrate what stylish and smooth ride feels like. To check out Bentley's legendary story check out this link: Bentley "Blue Train" Will Come With Limited Edition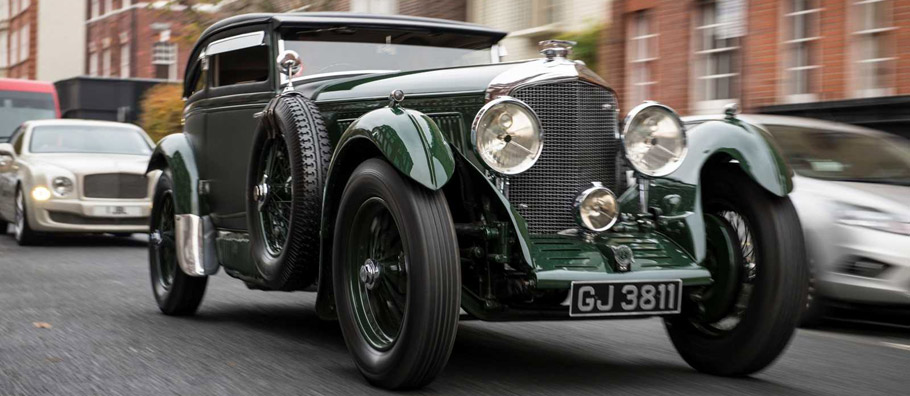 Infiniti Q30 Premium Active Compact and the comparison with the 2013 Concept
Infiniti surely has made some of the best vehicles in the respective class, recently. The luxury hatchback comes with style, elegance, flexibility and exclusive features. So, along with the numerous features, we all wonder if the vehicle really can stand a chance against 2013 Infiniti Q30 Concept. If you also wonder, check out what we think about it: Is Infiniti Q30 Premium Active Compact better than 2013 Infiniti Q30 Concept?

Lexus RC F V8 Coupe and the human heartbeat
As more and more brands try to mix technology with nature, the guys at the Infiniti camp demonstrated something interesting: they managed to incorporate such a technology in a certain vehicle, that it demonstrates person's heartbeat in the bodywork. How cool is that? And along with the interesting idea, the vehicle offers some exclusive features, bold design and high doses of adrenaline. See more here: Lexus RC F V8 coupe which displays human's heartbeat!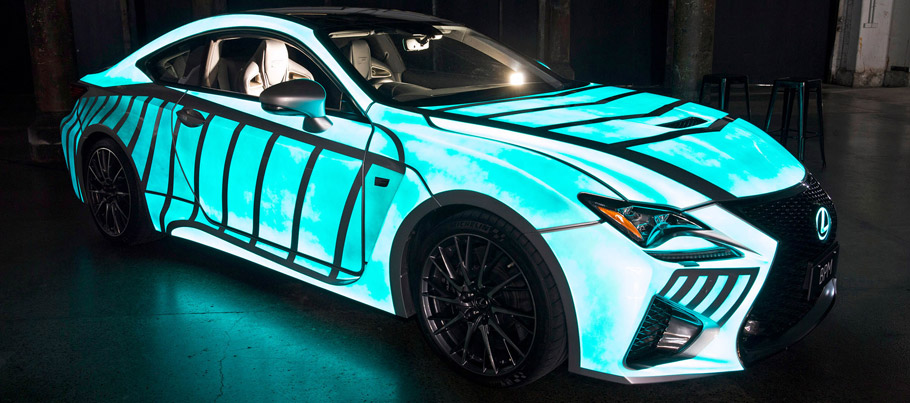 Ford and the awards for F-150
F-150 is definitely one of Ford's most successful models. And the brand doesn't think of stopping further upgrades. Just the opposite. 2016 Ford F-150 receives numerous upgrades and tunings, including some aerodynamic upgrades, parking assists and many more. In fact, the vehicle does its work so well, that Ford managed to get numerous prizes for it. Check out what is going on here: Ford Earned Three Award Prizez at the 2015 APEAL Event