BMW Showcases a 600hp ALPINA Monster at the Geneva Show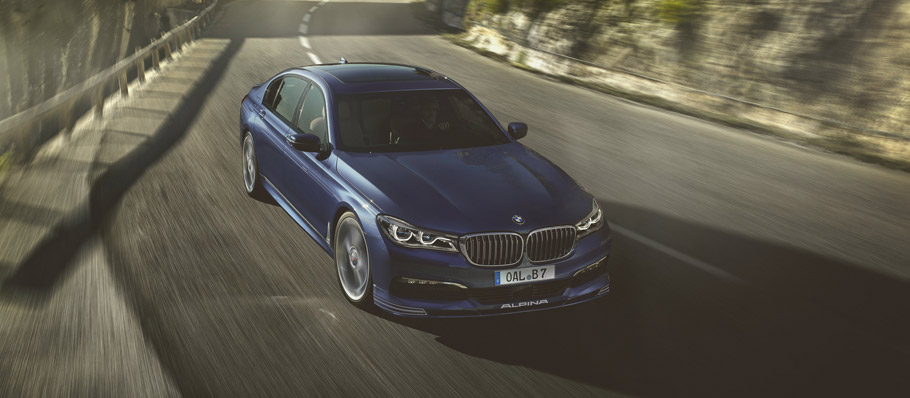 So, what is required for an Alpina supersaloon vehicle to become the most powerful yet? I'll tell you. All you need is an ALPINA-optimized 4.4-liter V8 power unit, capable of producing 600hp (441kW) and 800Nm of torque.  Still not impressed?
What is also special about this unit is that it is further upgraded and fine-tuned and offers high response and is geared with two especially created twin-scroll turbochargers that deliver up to 1.2-bar with minimum inertia. Furthermore, the engineering team also paid special attention to the airflow optimization with short intake paths and the near-instant throttle response. The intercooler system also deserved some attention and now offers increased power and better responsiveness with main intercooler that feeds two large-volume close-coupled intercoolers. Sweet.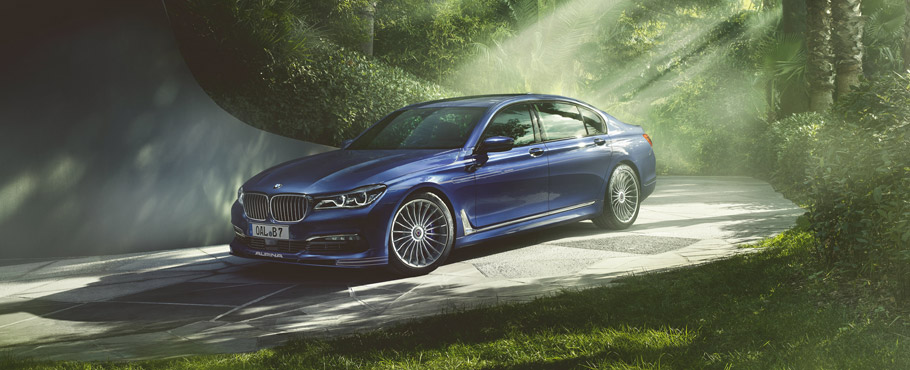 Further improvements have been made on the weight optimization, along with high-strength, yet lightweight materials as carbon-fiber and special aluminum components. Also, there is this new Carbon Core fabric, incorporated in vehicle's drivetrain system, along with advanced Rear Wheel Drive system.
Style and appearance
SEE ALSO: Vorsteiner Releases One-Off Aero Program for BMW M4 F8X
With 20-inch ALPINA Classic 20 spoke and optional 21-inch lightweight aluminum wheels, and aerodynamic, yet beautiful body components, this sweetie has a confident and aggressive stance. This distinctive appearance is further enhanced by the four-outlet and lightweight stainless steel ALPINA sports exhaust system. Nice, huh?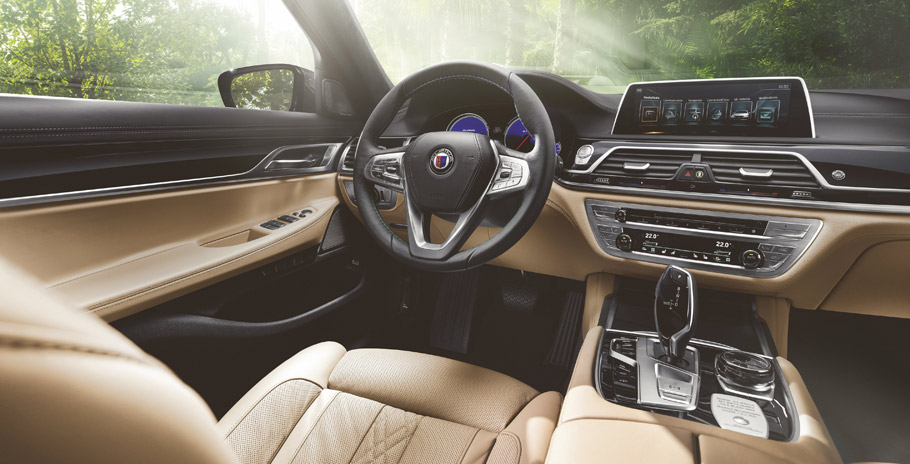 The inside of the B7 Bi-Turbo can be specified with countless personalization options. The standard equipment, however, includes high-end Nappa leather, leather-covered instrument panel, ceramic applications on selected control elements, soft close doors, full-color Head-Up Display and rear view camera. Further goodies include sports steering wheel, hand-finished LAVALINA leather with blue and green ALPINA stitching and more.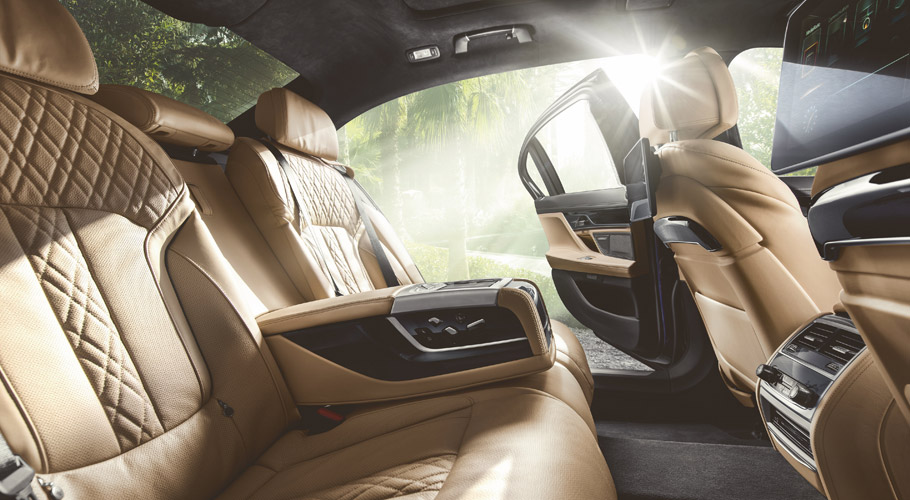 And here is a video for you:
Source: BMW