BMW Celebrates Centenary With a Special Model Lineup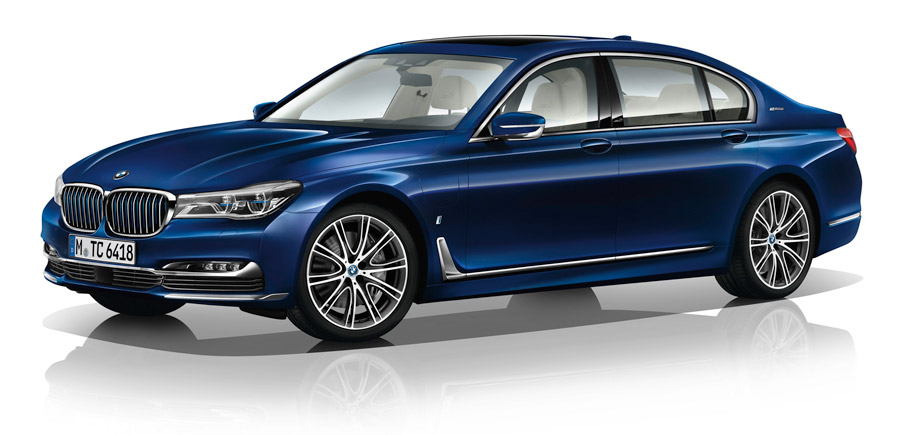 BMW announced the "BMW Individual 7 Series THE NEXT 100 YEARS" model lineup in order to mark brand's centenary, representing BMW's technological competence throughout the years. These special 7 Series vehicles will be limited to only 100 units and will offer some neat personalization tweaks.
Design
Of course, these unique 100 units have a lot to demonstrate. And when it comes to style, BMW knows how it's done. First of all, we should mention the special exclusive centenary paint finish, the distinctive 20-inch BMW Individual light alloys and of course, that impeccable craftsmanship that BMW is known for.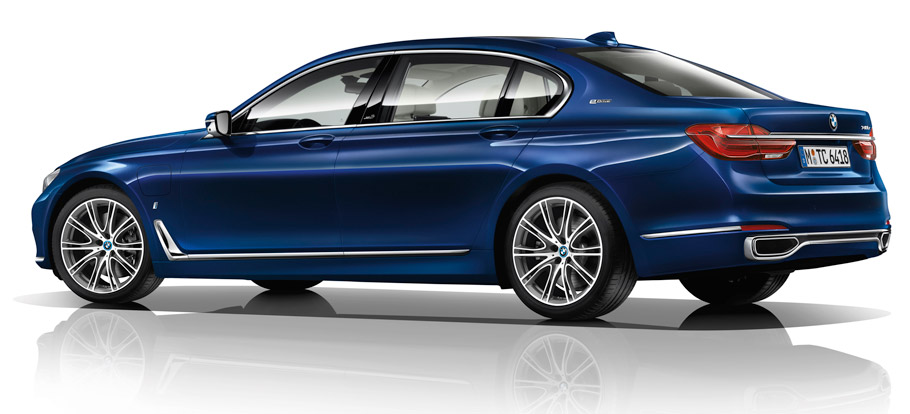 In terms of interior the sweeties are dominated by fine grain Merino leather, fine collection of exclusive colors and tons of cutting-edge technology. As a result, the "BMW Individual 7 Series THE NEXT 100 YEARS" combines both the idea of contemporary luxury with the awareness for customer personalization.
Drivetrain system
So, what about the performance capabilities? BMW Individual are geared with a 12-cylinder 6.6-liter power unit, capable of providing 610hp (448kW) and sprints form 0 to 100km/h (62mph) in mere 3.6 seconds. The engine adopts the M Performance TwinPower Turbo technology and remains true to its roots. As you might know, back in 1987 the top-of-the-range version of the BMW 7 Series was also the first 12-cylinder production model to use throttle by wire technology.
SEE ALSO: Sophisticated and Dramatic: This is Tuningsuche's Version of BMW 328i Touring
The standard equipment also features 2-axle air suspension with automatic self-leveling and Dynamic Damper Control. Further refinement and driving smoothness is achieved with the incorporation of Active Steering and Active Comfort Drive systems. Of course, there are three selectable driving modes that are indeed COMFORT, SPORT and ECO PRO. Each of the three offers different performance characteristics in order to fit in every road situation and driver preferences.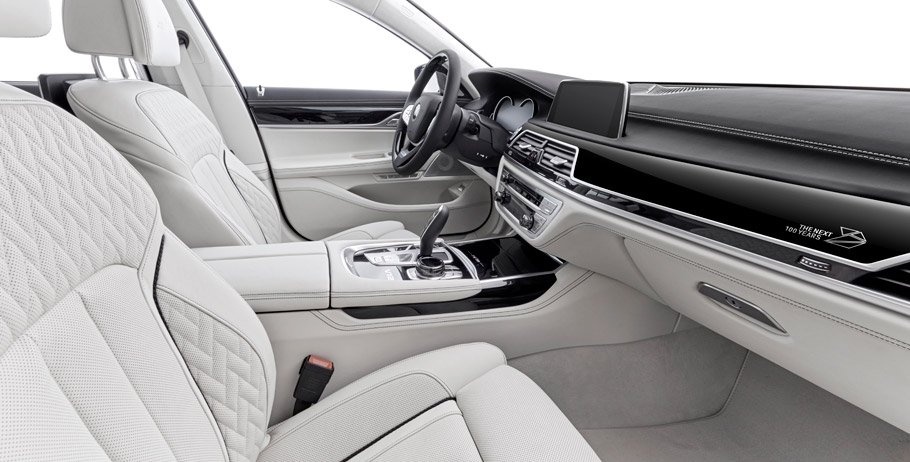 Other goodies, part of the standard equipment, are Ambient Lightning, LED Light Carpet, Bowers & Wilkins Diamond Surround Audio System and more. There are also optional  Ambient Air and Executive Lounge Seating packages for further comfort and luxury enhancement.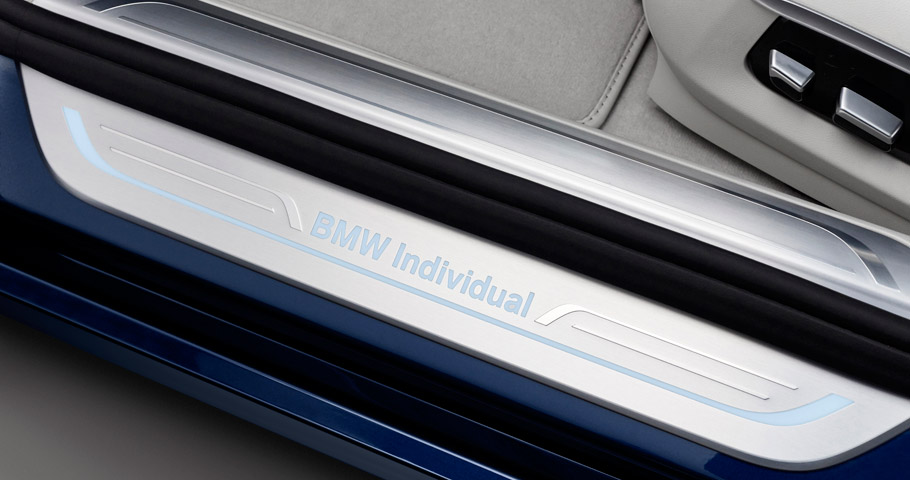 So, how do you find the limited run? Write down in the comment section!
Source: BMW