BMW Team Celebrates The Launch of Individual 7 Series With a Special Event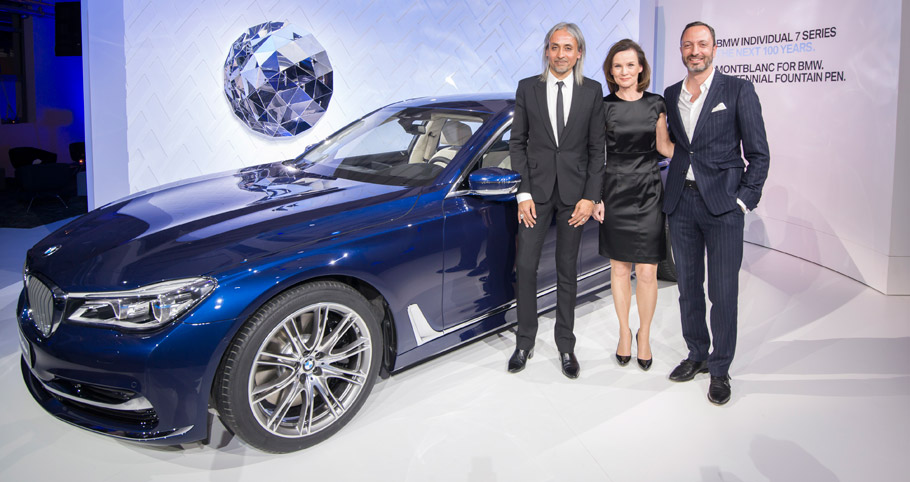 As we have told you, BMW Group has just revealed the latest and greatest 7 Series vehicle: the Individual 7 Series THE NEXT 100 YEARS. There will be only 100 units and they all will be offered with exclusive only components, luxurious items and refined technologies.
On Tuesday evening, amid the special surroundings of BMW Classic, a select audience had the chance to witness a rather special presentation. The event included speeches from Hildegard Wortmann, Head of Product Management Automobile and aftersales and Jérôme Lambert, CEO of Montblanc, preceded the unveiling.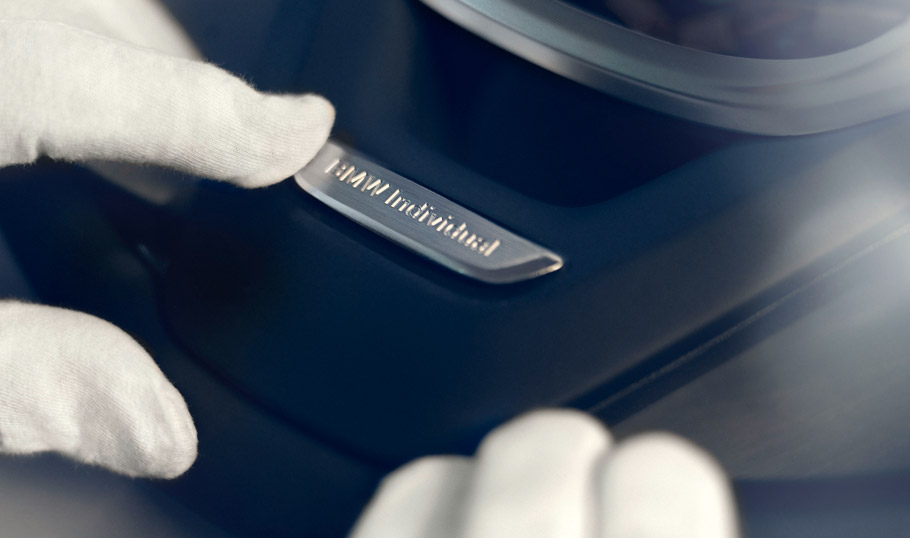 Also, there was an exclusive dance performance by the Spellbound Contemporary Ballet company before the cocoon finally opened to reveal the one and only Special Edition vehicle and the Montblanc for BMW Centennial Foundation Pen in front of a mirrored mosaic.
SEE ALSO: BMW Celebrates Centenary With a Special Model Lineup
During the presentation, there was also an exclusive craftsmanship exhibition that showcased the art of a leather expert and calligraphy master who demonstrated the process of hand-made fine art that is further incorporated in the design and spirit of the limited run of vehicles.
Montblanc for BMW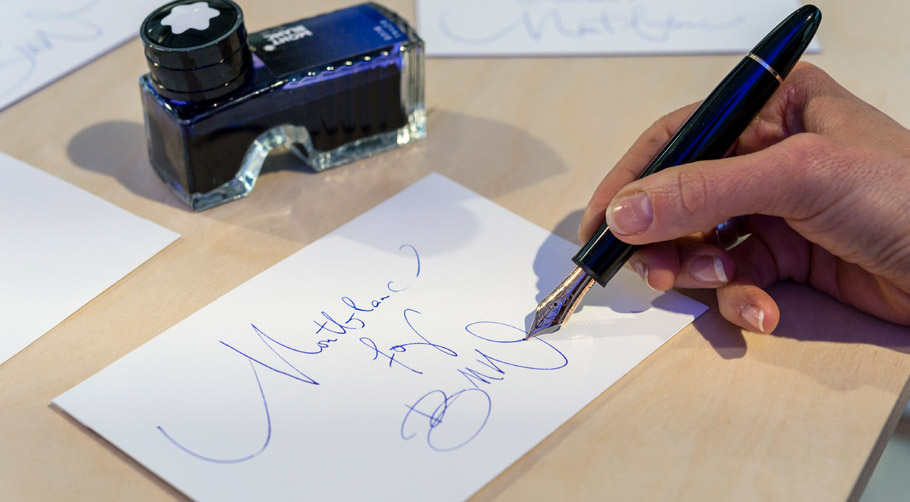 The special collaboration kicked off in the autumn of 2015 with the "Montblanc for BMW" special collection that includes select range of leather, writing instruments and other components, inspired by the design of the new BMW 7 Series.
Definitely an unique event, the celebration in honor of the latest limited run of BMW vehicles definitely caught our eye.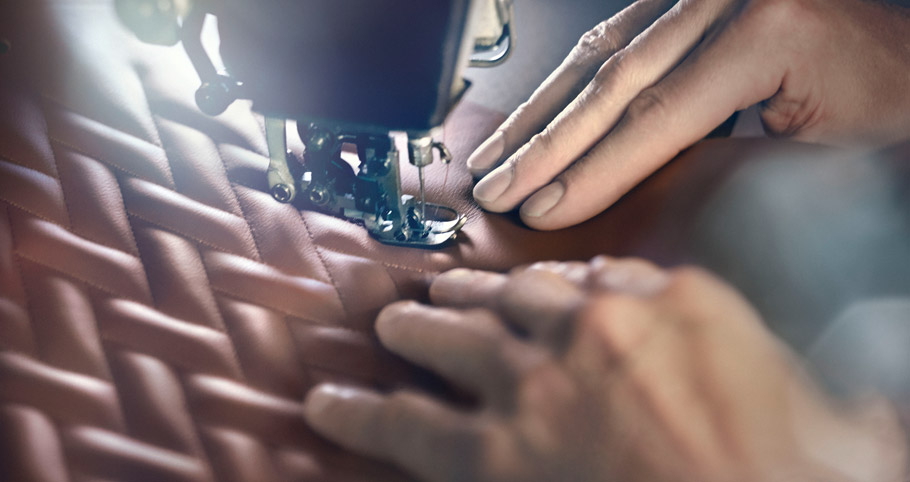 Source: BMW Group