BMW recalls 1 300 000 cars
Usually, we don't report anything related to manufacturers, but this is very important and potentially dangerous. BMW AG is the world's largest premium car manufacturer and one of the most expensive brands in the world. It is reccaling around 1.3 million cars for repair due to a possible problem with a battery cable cover in the trunk. Because of this, the car can catch fire, which is extremely dangerous and hard to cope with.
This can happen with all models from 5- and 6-Series BMWs built between 2003 and 2010. This includes all E60, E61, F10 and F11 from the 5-Series and E63 and E64 from the 6-Series.
BMW stated: "In some remote cases, the battery cable cover inside the boot of these vehicles may be incorrectly mounted, This can result in the electrical system malfunctioning, the vehicle failing to start and, in some cases, to charring or fire."
Still, less than 1% of the problematic vehicles have exhibited the problem and there are no reports of fires. The repairing procedure is really easy and would take around 30 minutes to an hour. Of course, It would be free of charge to customers.
However, the recall affects more than 368 000 car in the US, 293 000 cars in Germany and another 109 000 cars in UK.
So, if you have such car, be hurry and check your local dealer to eliminate possible problem.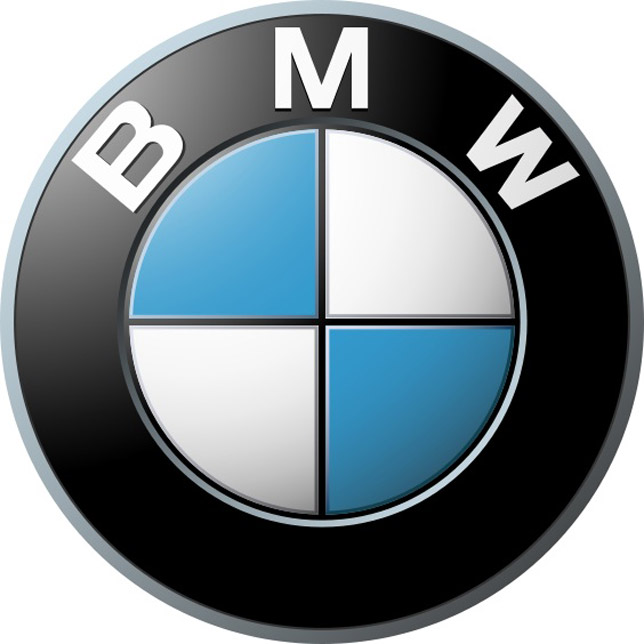 Source: Reuters