Celebrities and Mercedes-Benz [part 2]
Nicole Scherzinger and Mercedes-Benz SL63 AMG
Nicole Scherzinger drives the exceptional Mercedes-Benz SL63 AMG. This sport car is dynamic and full of emotion (I bet Nicole is too), and all this is because of the AMG 8-cylinder engine with larger displacement. The effect is the development of the whole 525 hp (386 kW) and torque of 630 Nm (465 lb-ft).  The AMG SPEEDSHIFT delivers its innovative 7-speed sports transmission, with which Miss Scherzinger won't be late for any concert! Nicole's taste is a great one and obviously she is into cars, which combine the sportiness and spontaneity of a manual gearbox with the comfort of an automatic transmission. This will undeniably ensure that she got all the driving a pleasure! Oh and not to forget the price of the car: it costs around $133000.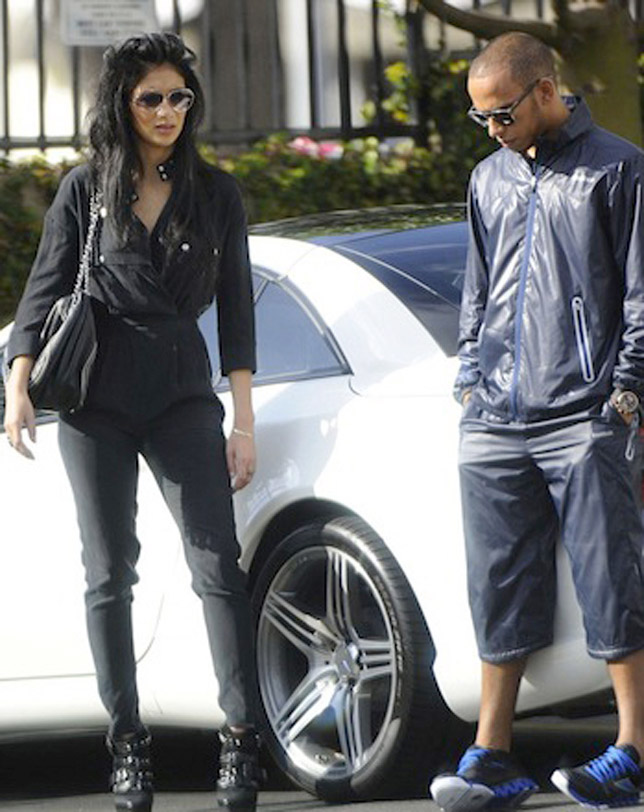 Denise Richards and Mercedes-Benz GL450
The ex-wife of Charlie Sheen obviously has admirations for bigger cars. She has paid for this beautiful SUV the amount of $80000. For this sum she got one of the best-looking SUV that Mercedes builds. Moreover this car has the luxury V-8 with three rows of seating. However we give an advice to the superstar, which is to look forward to the future with more "eco"-eyes. This is very easily achievable, because Mercedes offers a very smart diesel - GL320 BlueTec. With it Denise will have the opportunity to show that she cares for the environmental well-being of the planet, just like her colleague – Christina Applegate (for more information see part 1 of the article).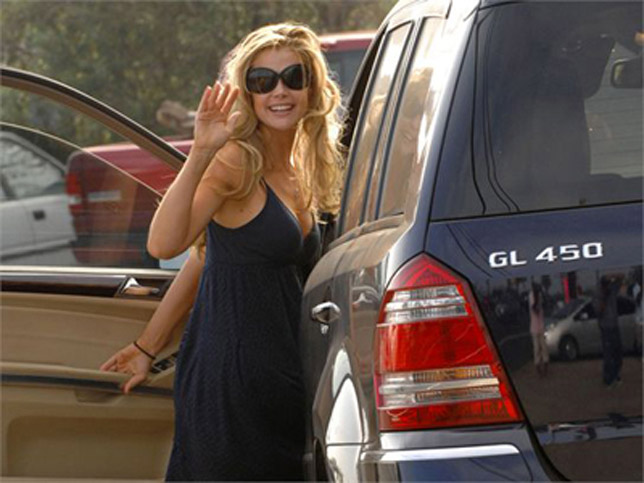 Patrick Dempsey
The next celebrity that caught our attention is the movie star from Grey's Anatomy – Patrick Dempsey.  He has not only one, but two vehicles caring the brand of Mercedes-Benz. We are absolutely sure that he enjoy every summer driving his retro convertible, which adds more to his fabulous status! Unfortunately, he has kept the details about the price for himself. Moreover, he not only got the pleasure to drive this cabriolet, but also enjoys driving another Mercedes car. And this is Mercedes SLS AMG. Here, this "joy" has cost him the amount of $200000. And compared to Eddie Murphy we must confirm that he is more into sport type of vehicles. We also have to highlight the unique design of the automobile (see the Gullwing doors), and to mention the 6.3 V8-powered AMG engine (420 kW/571 hp) that this lovely car has! Applauses for Dempsey!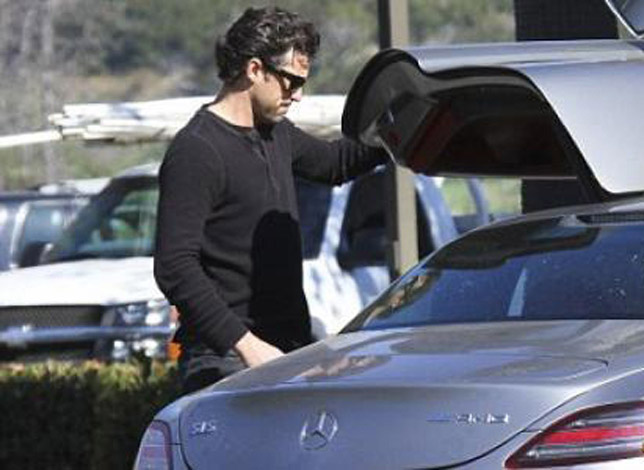 Gerard Butler and Mercedes-Benz S400 HYBRID
Even the Scottish star enjoys driving a Mercedes, and more importantly – a special one! This is Mercedes-Benz S400 HYBRID - the ultimate combination of eco and luxury car! The vehicle is also special because it is the first hybrid from Mercedes. Butler has paid for this environmental-friendly car the sum of $90000. And if you wonder about the engine in this S-Class Sedan, it is being powered by a hybrid system with a 3.5-liter V6 gas one.  The high–power profile of Mercedes is maintained exactly by this hybrid system. In addition the electric-gas combo delivers a total output of 295 horsepower (217 kW), which are channeled through a 7-speed automatic transmission. Definitely Mr. Butler got our admirations for this "green" ride!