Kubatech Mercedes-Benz SLS AMG
Kubatech has announced their tuning program for the astonishing Mercedes-Benz SLS AMG.
The most powerful naturally aspirated V8 in the world is further optimized by installing an ECU re-map giving additional 54PS (40 kW) and 30Nm (22 lb-ft) of torque. The overall figures are 625PS (460 kW) and 650Nm (479 lb-ft).
Obviously, the 6.2 liter engine has a lot of resources for optimization.
Kubatech didn't release any information about aerodynamics package or any interior upgrades. Still, we think that SLS AMG is already perfect and it doesn't need any styling improvements. Power upgrades are just fine!
The cost of these 54PS and 30Nm is really high – more than €8000.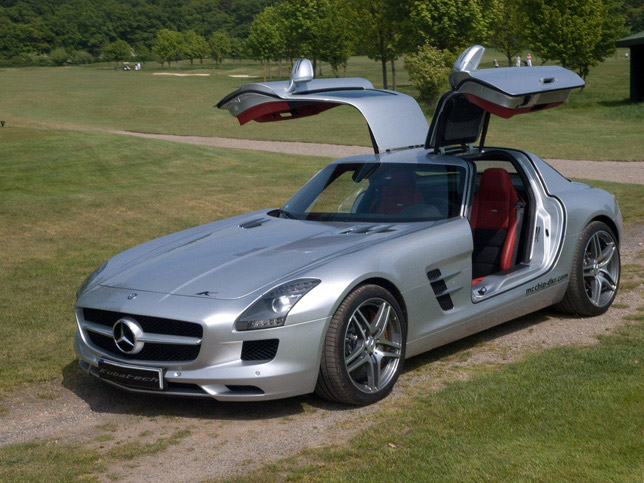 Kubatech Mercedes-Benz SLS AMG
Source: Kubatech