Chrysler Showing Current SRT Lineup In An Exciting Tour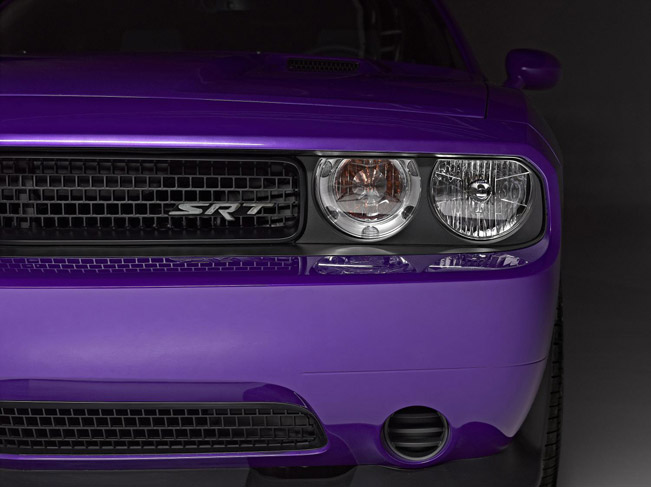 For the third year in a row the SRT Tour will present the latest high performance vehicles from Chrysler's Street and Racing Technology. The brand will unleash four SRT vehicles on a cross-country journey.
The SRT Tour will be three month long and will showcase the current SRT lineup. The featured vehicles are Dodge Challenger SRT8, Dodge Charger SRT8, Chrysler 300 SRT8, and the new 2014 Jeep Grand Cherokee SRT. In addition, there will be a special "guest" appearance by 2013 SRT Viper which will give to the public a glance of its supercar attributes.
More precisely, the Street and Racing Technology brand utilizes an excellent product development formula. The latter includes five proven hallmarks: inspiring powertrains, outstanding ride, handling and capability, unsurpassed braking system, aggressive and functional exteriors and race-inspired and high-performance interiors.
After the success of the last two SRT Tours, the people in the team look forward to this year's experience. In fact, they say that are excited to travel the country and share their entire SRT lineup with the thousands of high-performance fans. They promise to everyone who are going to be present at the event to showcase the power, performance, luxury and security features offered in the SRT vehicles.
SRT Tour stops in May include locations such as Laguna Seca, Riverside in California, Cars and Coffee in Irvine, and Bill Luke Dodge in Phoenix, Arizona. A mix of unique, upscale locations will fill out the remainder of the 2013 SRT Tour events, with visits to elite car enthusiast events and premier racing facilities.
Source: Chrysler