Citroen Berlingo Airdream e-HDI
Citroen will fit the Berlingo model with e-HDi micro-hybrid Stop & Start technology. It will enable drivers to automatically comply with Transport for London's (TfL's) latest advice to improve air quality in the Capital.
The drivetrain includes a turbo-diesel engine with 90PS (66 kW) and 215Nm (159 lb-ft). The fuel consumption is just at 4.7 liters per 100 km (50 mpg) on combined cycle with emissions of 123 g/km of CO2. This is an improvement up to 19% in fuel efficiency.
"Citroën has a track record of producing low emitting LCVs and we are now offering van buyers even lower emission alternatives, while minimising or eliminating altogether the cost penalty usually associated with new clean fuel-efficient technology. With lower emissions and lower running costs too, it's a win-win deal for van owners and the environment.", said Scott Michael, Citroën's Commercial Vehicle Operations Manager.
In addition, all Berlingo vans are specified with Citroën's unique Trafficmaster telematics package.  This further reduces urban fuel consumption and emissions by offering the fastest congestion avoidance routing direct to the driver.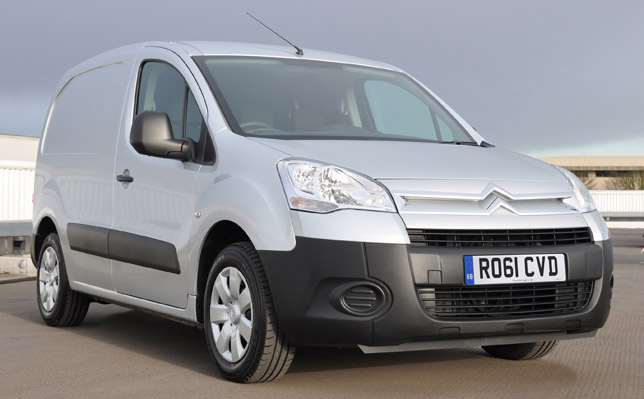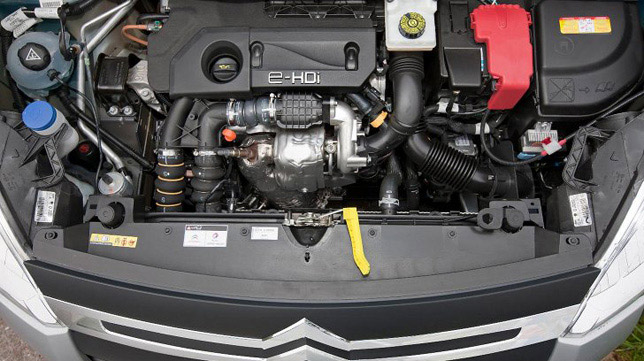 Source: Citroen