Double Honours For Citroen At 4x4 & Mpv Driver Awards
Citroën's new Berlingo Multispace has been named 'MPV of the Year' in 4x4 & MPV Driver magazine's 2009 awards, whilst the Company's mesmerising Hypnos concept was named 'Best Concept Car'.
The brand new version of Citroën's legendary Berlingo MPV beat off all of its competitors to take the top spot. 4x4 & MPV driver magazine – the only title specialising in the vital MPV segment – heaped praise on the Multispace's 'unbelievable' load space, modular layout, refined styling, comfort and value for money. The car's smooth handling was also commended.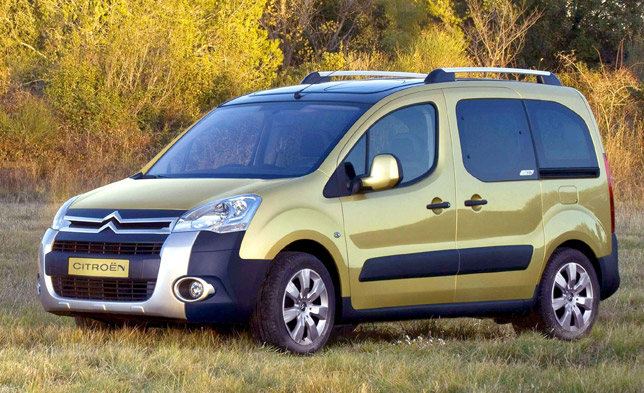 Reaffirming its leadership in the sector that its predecessor enjoyed ever since it created the value MPV sector a decade ago, the Multispace has won over the hearts & minds of both car buyers as well as judges. With almost 2,000 sales since its launch in June, it is proving more popular than its rivals.
Editor of 4x4 & MPV Driver magazine, Bob Murray, commented; "What the original Berlingo Multispace started back in 1998, the new version builds on in every way. Even more practical and a lot more refined and nicer to drive, it's all the family car most families will ever need."
Bob Murray also commented on Citroën's mesmerising Hypnos concept, saying; "Rarely have design and technology come together to such effect as in the Hypnos. It's a 62mpg stunner that shouts: 'Drive me'." The judges were especially taken with the Hypnos's elegant styling and lauded the concept's Hybrid HDi drivetrain as the only one that "makes sense in Europe".