DS 7 CROSSBACK showcases comprehensive drivetrain system. Details here!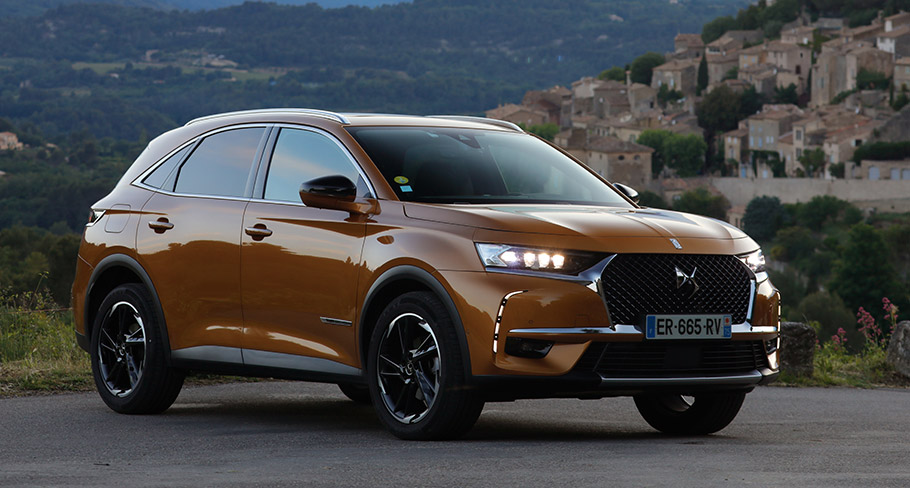 DS Automobiles reveals its latest model, the DS 7 CROSSBACK and with this brave step forward, DS team hopes to maintain high positions. The machine itself offers beautiful exterior design concept, sophisticated interior and advanced drivetrain system. In fact, all three components that make a certain vehicle appealing are present. And not only that, but something more: the CROSSBACK would even try to compete with other flagship models in the segment. So, what should we expect from this bad boy? Let's find out!
Revised drivetrain system and fuel economy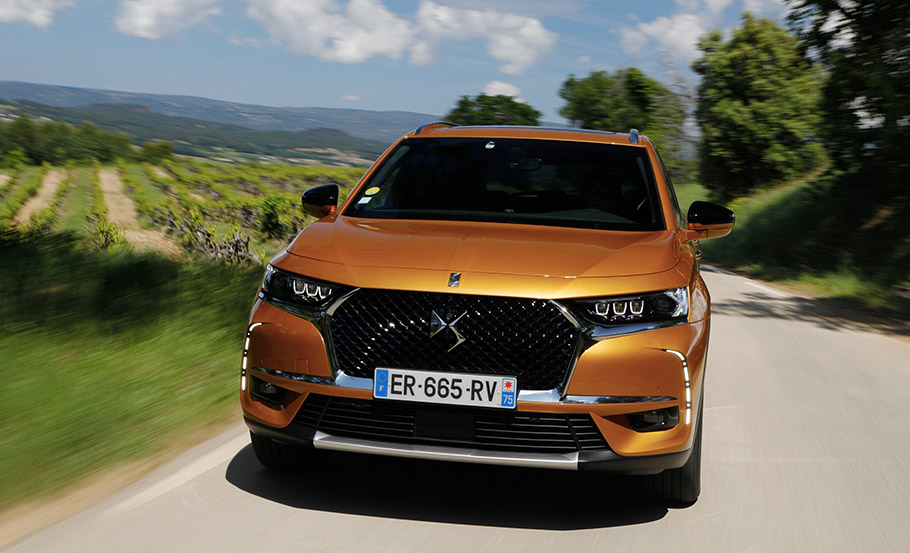 DS 7 CROSSBACK comes with PureTech 225 petrol unit that delivers a total of 225hp and offers better fuel consumption efficiency, compared to older systems and models. In order to reach this incredible power to economy ratio, the engineering team has done several things: first, engineers have improved the combustion cycles via adopting multiple injection management system, second, there were special oils incorporated that reduce friction and last, but most certainly not least, the turbo-compressor system was revised – there was an electric waste gate installed and the turbine and compressor yield was improved.
SEE ALSO: Hyundai showcases latest capabilities of Ioniq lineup
Furthermore, this system is mated to a new EAT8 automatic 8-speed gearbox that fits perfectly the engine and offers a special ECO driving mode that, when engaged, returns the engine to idle and disengages the gearbox with each lift of the foot off the accelerator pedal between speeds of 20 to 145km/h. Sweet!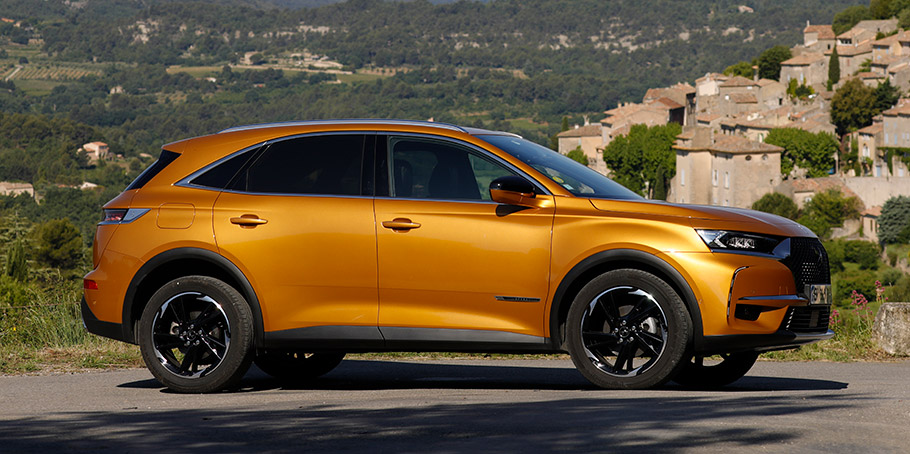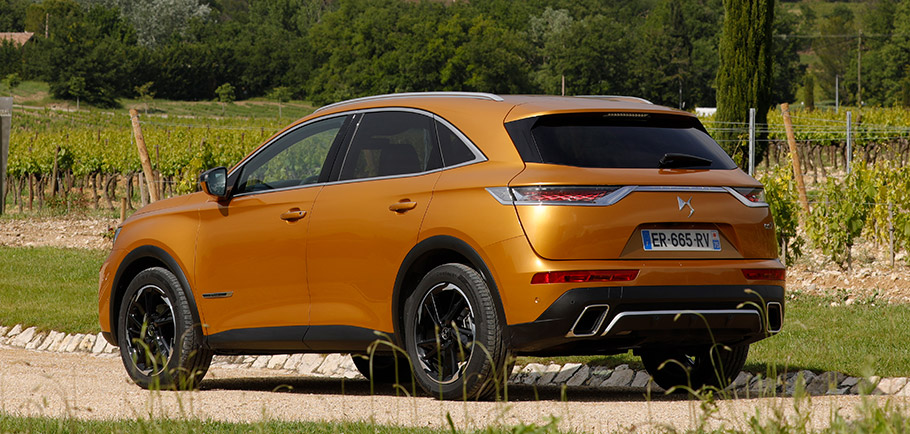 So, how do you like the latest DS Automobiles drivetrain system? Write down in the comment section below!
Source: DS Automobiles