DS E-TENSE: The Modern Meaning of Beauty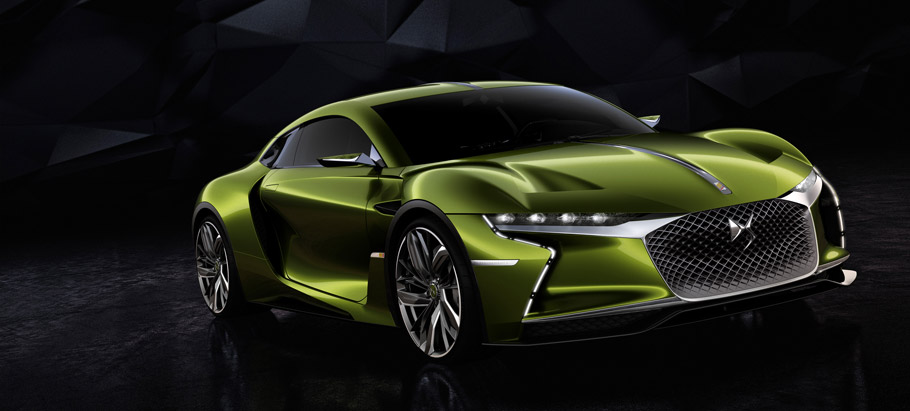 DS Automobiles is ready to showcase the E-TENSE supercar at the 2016 Geneva Motor Show next week. This electric-powered luxury sweetie blends superior craftsmanship and next-gen technologies and is expected to set new benchmark for all the luxury sport car segment.
Bold design and aggressive appearance
DS E-TENSE catches the eye with its one-of-a-kind style, elegant lines and sense of massiveness. The silhouette of grand tourer coupe is further enhancd by central chrome-plated spine and cool green color. This avant-garde design is similar to the Divine DS, as the rear widescreen is moved backwards, which gives extra space for adding more components and tweaking more feature.
Also, as an already trademark of DC, the front and rear lights proudly show their jewel-like design with DS LED Vision components. Also, the daytime running lights are picked out as if in beaded stitching. The rear demonstrates integrated indicators on the roof, similar to the original DS from 1955, while the light signature's show-stopper are geared with full LED technology and special design that they seem to spring to life when the car is in use.
Interior styling

It took the design team 800 to complete the final appearance of the cabin that features sophisticated design, useful accessories and cozy ambience. Also, the DS team collaborated with some French luxury brands in order to deliver us further refinement and exclusivity.
Drivetrain system
SEE ALSO: Powerful and Stylish, Mercedes-AMG C 43 4MATIC Coupe Is Finally Here!
DS equipped their last creation with a 100% electric power unit that produces a total of 402hp (295kW) and 516Nm of torque. This means that the E-TENSE accelerates from 0 to 100km/h (62mph) for only 4.5 seconds and can cover a range of 360 kilometers with a single engine charge. The two-wheel drive system, along with the carbon monocoque chassis also contribute to achieving the top speed of 250 km/h and their lightweight design also means that the vehicle is flexible and responsive.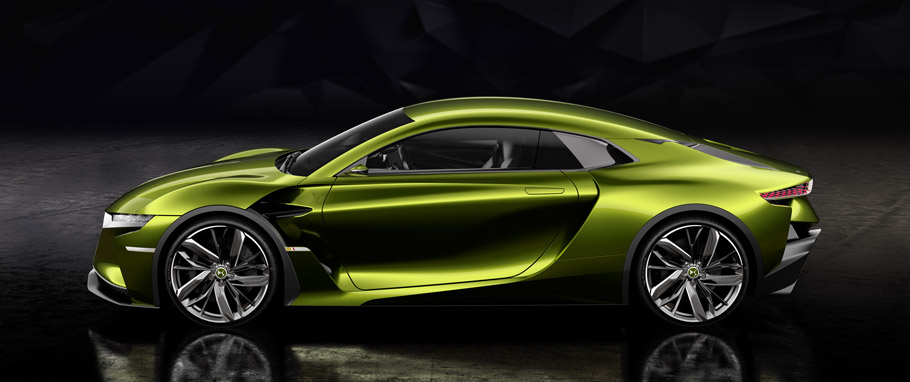 Source: DS Automobiles