DS Brand Demonstrates Even Better Performing Transmission System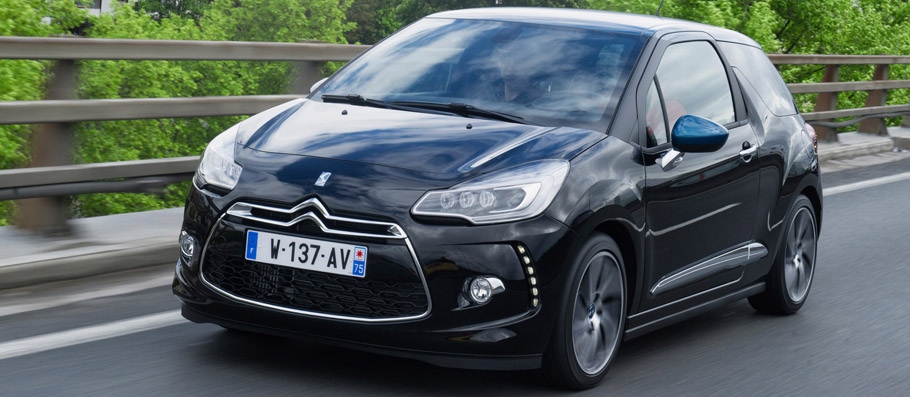 Since its launch in 2010, DS 3 has become one of the well-known and most loved gearbox system. And now DS 3 comes with a redesigned  and next-gen six-speed automatic transmission, that brings more comfortable and smoother gear changes and overall smooth ride. The latest PureTech 110 S&S EAT6 delivers also lowered CO2 emissions, that are reduced to 40g/km
SEE ALSO: Citroen DS 3 WRC Received Refreshed Looks And Additional Performance Tweaks
As you know, DS Automobiles is a premium brand, that was launched by PSA group in 2014: since then the brand delivers high quality product and brings technological innovations and customization options. Following on the DS LED Vision lamps and the THP 165 S&S Engine, now DS 3 continues the tradition of quality and performance.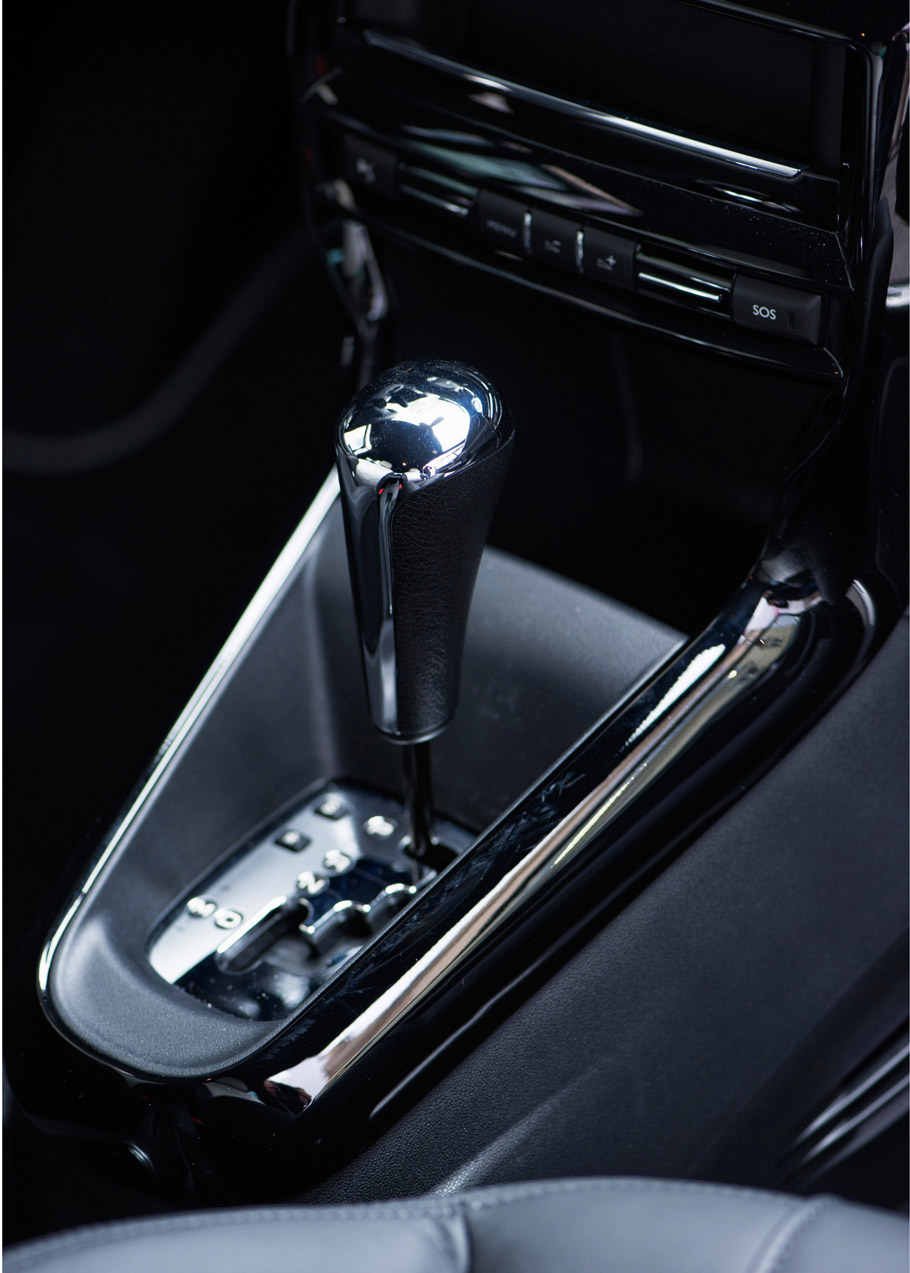 The EAT6 gearbox is fitted with a PureTech 110 turbocharged petrol engine, that produces incredible torque even at low engine revs. This engine-gearbox blend will fit in with every customer. The shifts are faster and even smoother and provide even better responsiveness and drivability. At the same time, the latest transmission system demonstrates incredible energy efficiency. See for yourself: hatchback models come with 60.1 mpg and the Cabrio version have a total of 57.6 mpg.
All four DS 3 models with the latest EAT6 transmission system will be on the market in late June 2015.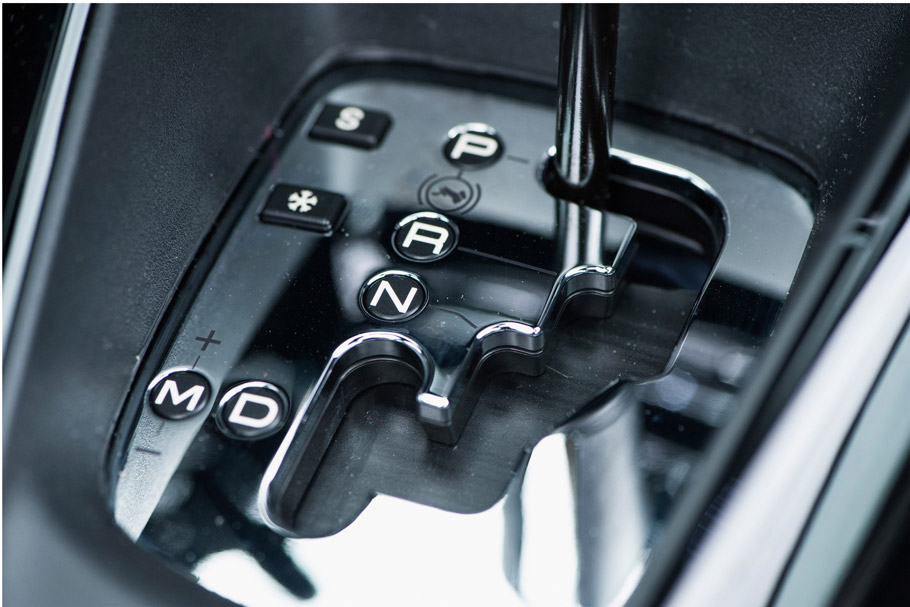 Source: DS