Electric Supercars at 2011 EcoVelocity
Several green super cars will take place at the 2011 Eco Velocity show hosted in the grounds of Battersea Power Station. As you may suggest, all Eco-cars are slow and ugly, but not these.
The line-up includes the Bluebird Electric, fresh from its British Electric Land Speed Record attempt in South Wales as well as the Tesla Roadster, the first highway capable electric car in serial production.
Other interesting vehicles are The Delta Motorsport E-4 Coupe with whopping range of 200 miles (more than 320 km) on a single charge. There will be also the superfast Evelio – 0 to 60 mph in 3.2 seconds; The Lightning GT which produces 700 HP; The Nemisis Electric Sports Car and Westfield Sport E – 0 to 100 km/h in 7 seconds.
"The addition of the green supercar paddock might well be a little bit unexpected for some visitors and will definitely grab a lot of attention, but that is the whole point, changing perceptions.", commented Giles Brown, EcoVelocity Event Director.
"We are here to educate people about eco friendly motoring which is evolving all the time.", he added.
EcoVelocity will run from September 8-11th at the Battersea Power Station.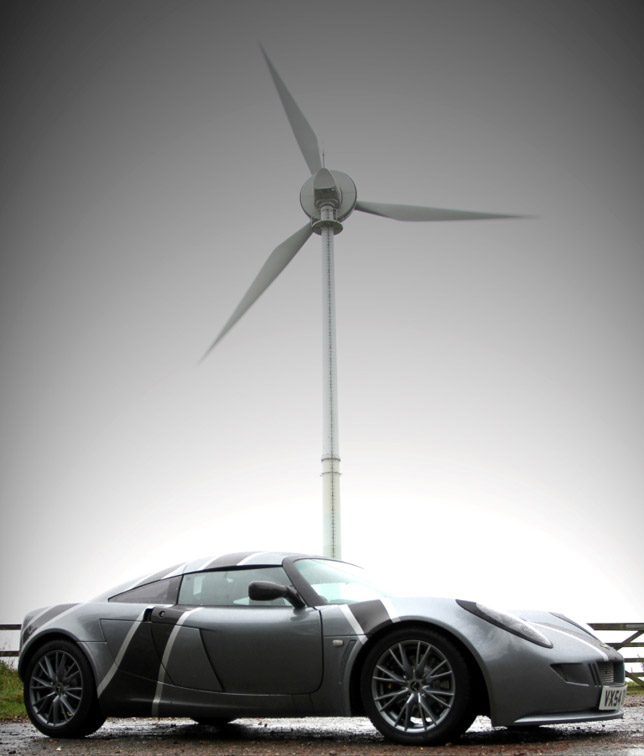 Source: EcoVelocity