Tesla Roadster 2012 Limited Availability
Tesla Motors is saying goodbye to their all-electric Roadster with style. A last revision of the sports car will be available in Europe, Asia and Australia.
Exclusivity in the last Tesla Roadster can be found within a range of new body colors - Cosmic Black, Galactic Gray and Magma Orange come with coordinated interior shades. It will also perform better in snowy conditions due to a provided snow cover and improvements on the motor and inverter systems. Because of that update the driver inside will also enjoy improved air conditioning. Other minor tweaks include xenon headlights, soundproofing and better connectivity (in Tesla terms that means that one will be able to plug in their car in almost any socket common for that region).
With a bit over 2000 Roadster units sold, do you think Tesla Motors is gathering pace towards a change in the automotive world and if so, is it for the better?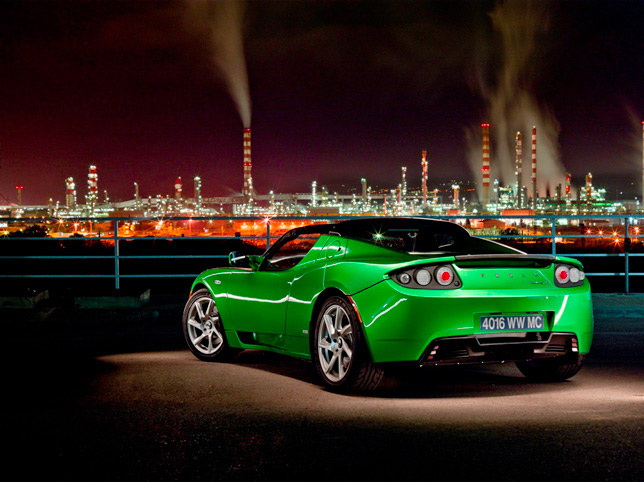 Source: Tesla Motors