What would a love story between G-POWER and BMW bring us? Tons of power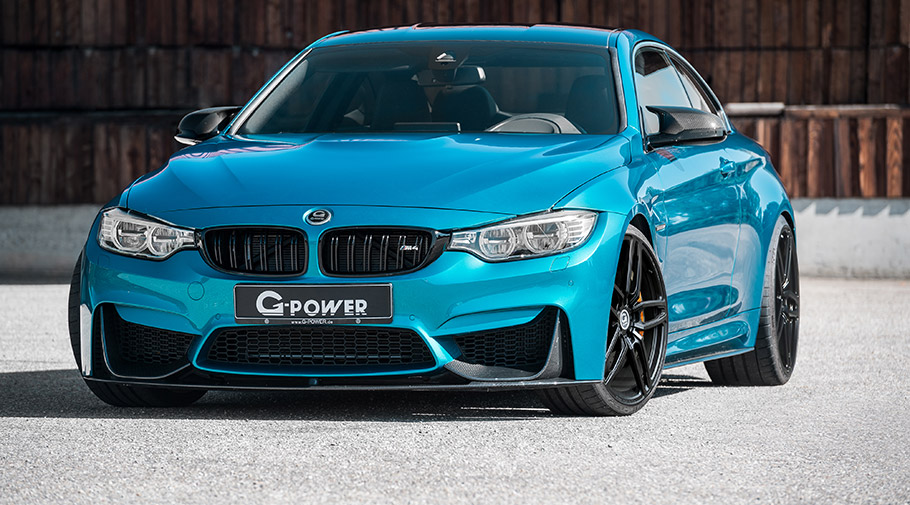 G-POWER team has decided to tweak a rather sexy BMW vehicle  and make it deliver a bit more horsepower. How much exactly? Extra 150hp. Or, in other words, the sweetheart now delivers a total of 600hp (441kW).
Also, there are some additional drivetrain tweaks and additions. For example, the team has geared the BMW M 3.0-liter TwinPower Turbo with exclusive titanium exhaust system, new downpipes, rear ailwnxwe box and more.
In fact, one of the most notable features is the revised fuel, spark and boost mapping, all exclusive and fine-tuned just for this bad boy. What is also special about the tweaking process is that the engineering crew has used G-POWER Bi-Tronic 2 V3 electronic control unit remap that is calibrated to each individual vehicle engine system for optimal results. Cool.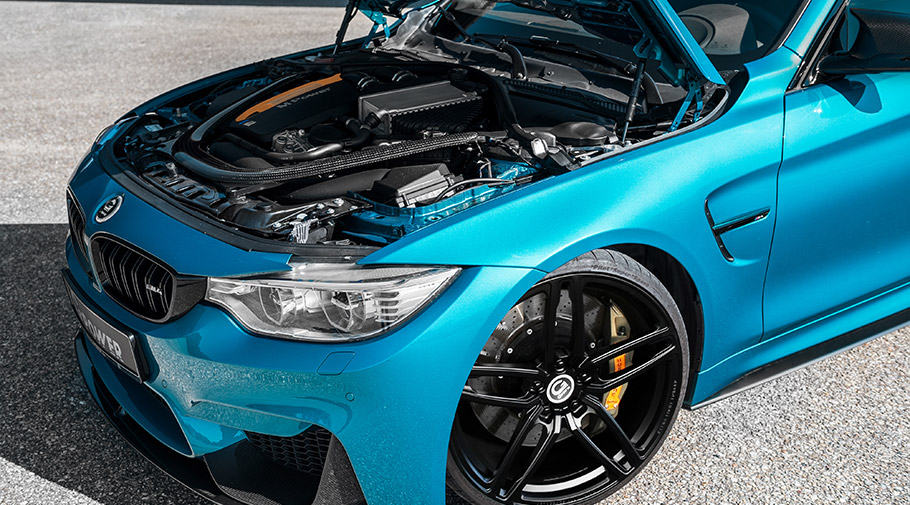 But let's talk about the engine power itself. The super comprehensive engine modifications include aerodynamic-tweaked turbine wheels, flow-optimised CNC-machined turbines and compressor housings. This all results in efficient use of the generated 600 horsepower and the significantly increased 740Nm of torque that altogether aid the lucky BMW vehicle to reach 100 km/h (62mph) in mere 3.5 seconds and chase a top speed of 320km/h. Incredible, isn't it?
SEE ALSO: G-POWER surprises with stunning Mercedes-AMG G63 conversion
However, for those of you (if there are any at all) who do not want to get the maximum of the setup, G-POWER team offers a kind of basic version that offers a total output of 520hp (382kW) and 700Nm of torque with a selection of Bi-Tronic 2 V1 ECU remap or the Bi-Tronic 5 V1 external power module.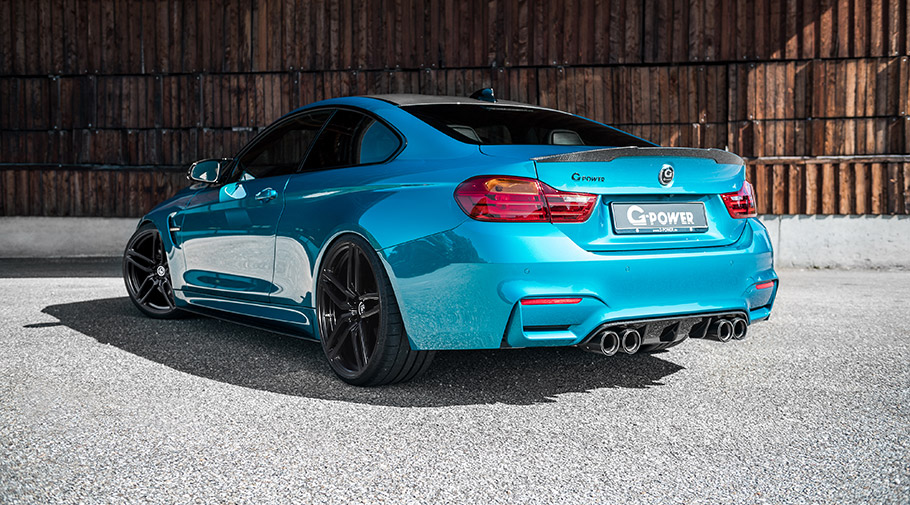 The middle choice offers 560 horsepower (411kW) and 720Nm via the same Bi-Tronik 2 V2 remap or the Bi-Tronic 5 V2 system that works with the additional exhaust downpipes, but this time without the catalytic convertors.
Additional goodies, available with all the power system choices include special chassis fine-tuning, special G-POWER GM4-RS coilover suspension, low unsprung weight and neat HURRICANE RR forged double forged design wheels. We do like it.
Source: G-POWER