Hamman's monster is still receiving applause. Here's why!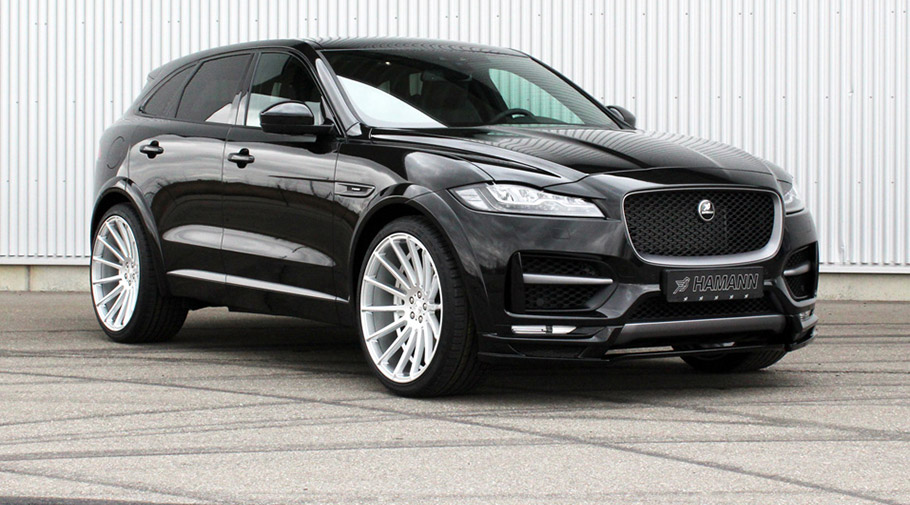 There is a fine reason why we all like Jaguar vehicles: the vintage ones and the modern-day masterpieces. For quite a long time now the British manufacturer has stood as a symbol of dedication, passion and precision. The image of the brand has ever since changed its shape and in these days it can be seen as a super-cool-badass F-PACE SUV, for example. But do you know what can make such a beauty even more appealing? A team of highly-skilled and dedicated engineers that are not satisfied with just a shiny and sexy outfit.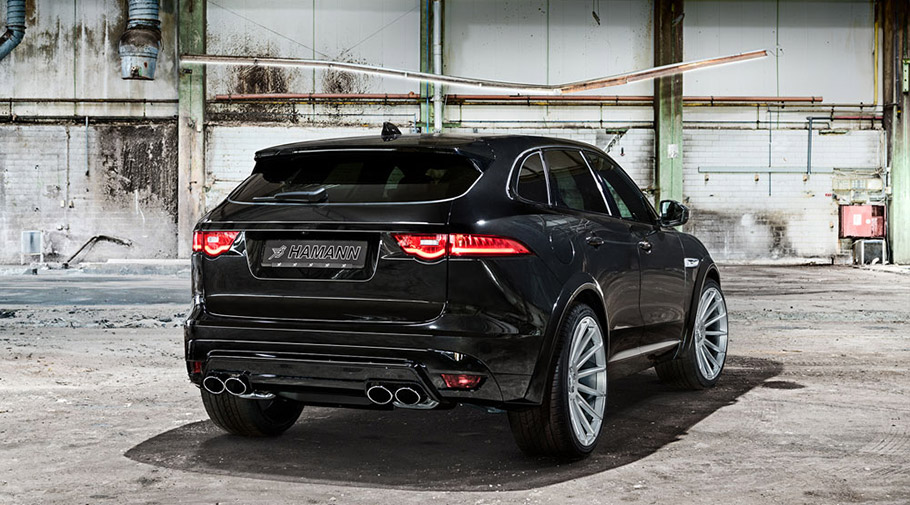 The experts at Hamann Motorsport has taken a closer look at the vehicle and decided to tweak it a bit. In fact, what the team has done is simply incredible. The engineering masterminds have upgraded the engine characteristics, have included fresh aerodynamic package, all along with sweet goodies with pedal sets, multi-flow exhaust system and numerous more. And the best part of all is that all these upgrades and changes can be purchased separately, without the addition of installing unwanted or unneeded features. Sweet.
SEE ALSO: HAMANN launching beautiful Evoque Convertible tuning pack [w/video]
Also, Hamman team has included some separate additions that are not included in the whole package, but can still be purchased and installed all along with the rest of the features. Such goodies include integrated diffuser, spoiler lip, ten-piece front and rear fender flares. Of course, there are also special wheels that enhance the whole appearance of the vehicle: the lucky F-PACE comes with a set of Anniversary Evo II wheels that can be specified with three colors: Hyper Silver, Black and Graphite Gray. These wheels measure a 23 inches in diameter and are 11 inches wide. And they are definitely sexy.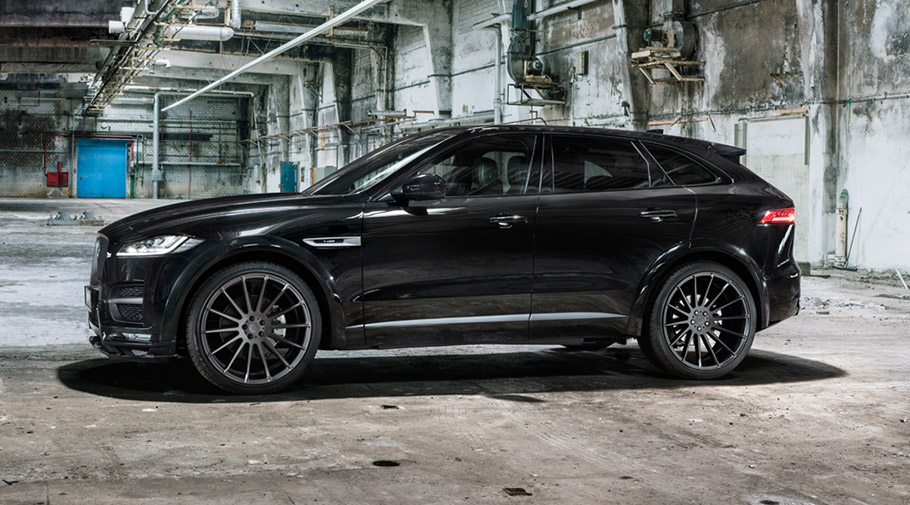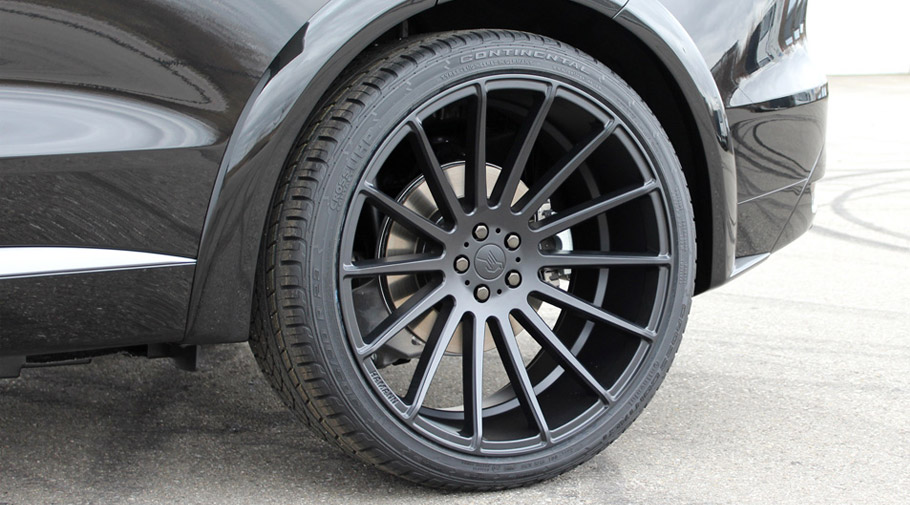 Source: Hamman