Jaguar F-PACE SVR showcases refinement and agility. It is worth the check out!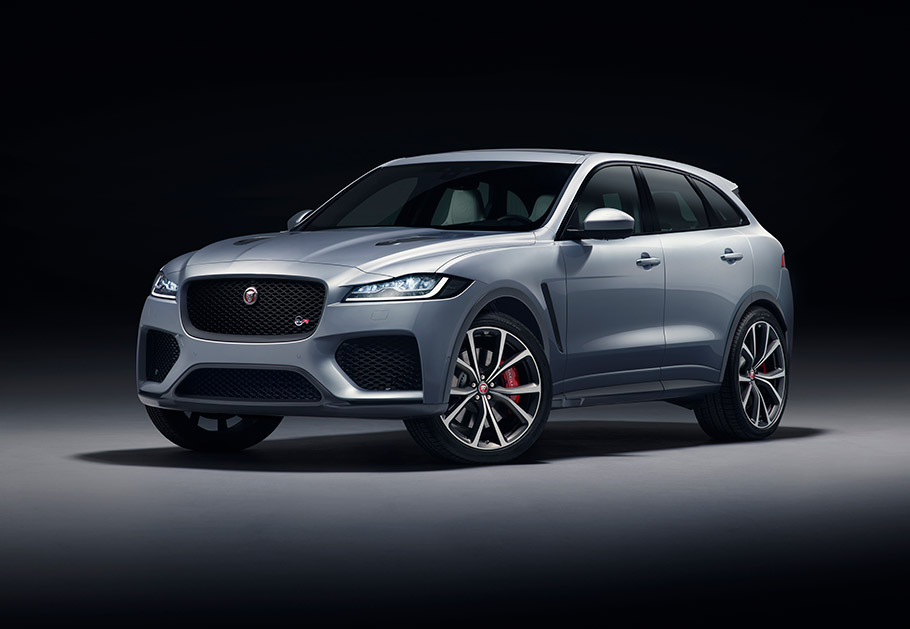 The F-PACE lineup, awarded with numerous prestigious awards, expands the family members with a new model. In Jaguar's own words, this is by far the most powerful and agile unit they have produced. And given that it is shaped by Special Vehicle Operations team, we tend to believe the team.
In terms of styling, we do see a rather convincing version of the F-PACE machine. It is muscular, confident and elegant. Surely, Jaguar team hasn't disappointed. There are some aerodynamic changes here and there – the team has installed larger air intakers at the front and side fenders, new and exclusive SVR bonnet, fresh rear spoiler and a new rear bumper. Cool.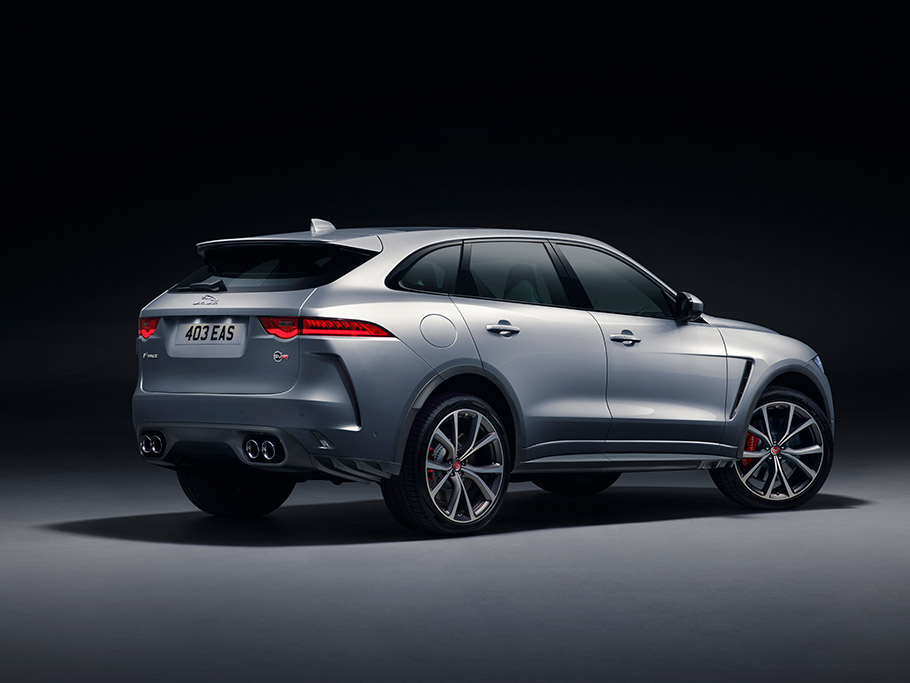 The F-PACE SVR also comes with Variable Valve Active Exhaust System. It not only provides brutal roar, but also enhances the overall performance rates of the vehicle: it contributes to better gas flow and makes the SUV way more agile. Also, this is the first F-PACE machine to include Jaguar's Electronic Active Differential system and a new AWD mechanics, thanks to the Intelligent Driveline Dynamics control technology.
SEE ALSO: 2019 Audi RS 5 Sportback revealed! Details here!
And as we have expected from a vehicle of this class, the F-PACE SVR features advanced utility technologies to ensure confident and supreme all-terrain performance. The new AWD technology incorporates Intelligent Driveline Dynamics, All Surface Progress Control and Adaptive Surface Response. Sweet.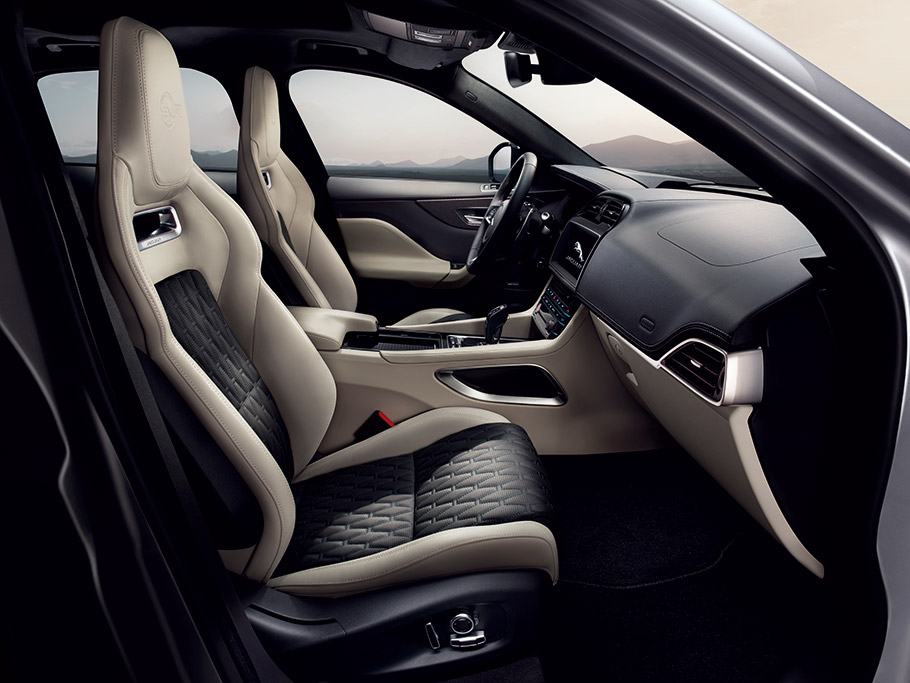 Source: Jaguar