Jeep Renegade is Ready to Serve the Police Force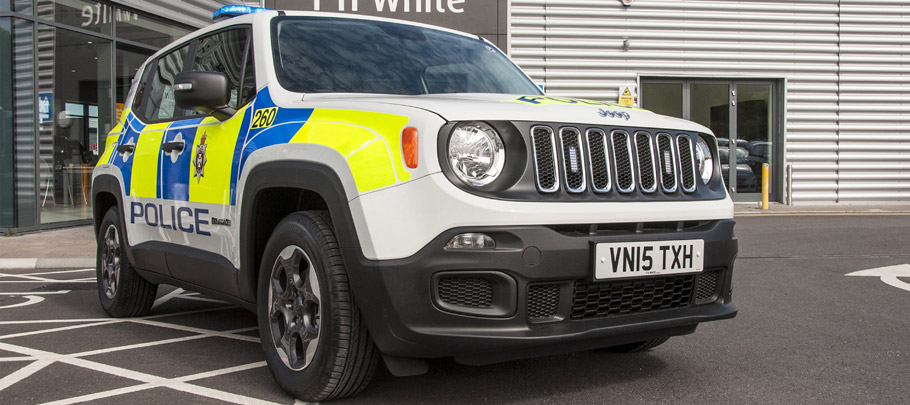 Jeep Renegade received its latest color scheme! Now the car, available with a total of 9 colors received and its latest: blue and yellow stripes. Familiar? Yes, you guessed it. Now the Renegade will also serve the police.
The striking Renegade police car is a result of a partnership between Jeep's Swindon-based dealership , T H White Fiat Group Brand Centre and Wiltshire Police. And now, T H White agreed to offer extended six month test drive. And at the end of the test period, Wiltshire Police plans to buy the vehicle. In fact, the Renegade itself is already fitted with full police graphics, lights, siren and the special Gable Cross Police Station, Swindon.
The Renegade
The car comes with 1.6 Diesel Sport engine, that provides the best-in-class off-road ability and world-class dynamics and performance. The inside comes with numerous functional details, especially crafted from high-quality materials. There are also numerous colors, used in the cabin, which makes it cozy, but yet functional. Surely, the latest addition to the police force will offer incredible functionality and performance. But, if  I have to be honest, I don't want to be a passenger in this particular Renegade unit. It drives well, but after all it will bring me in only one spot: the police station.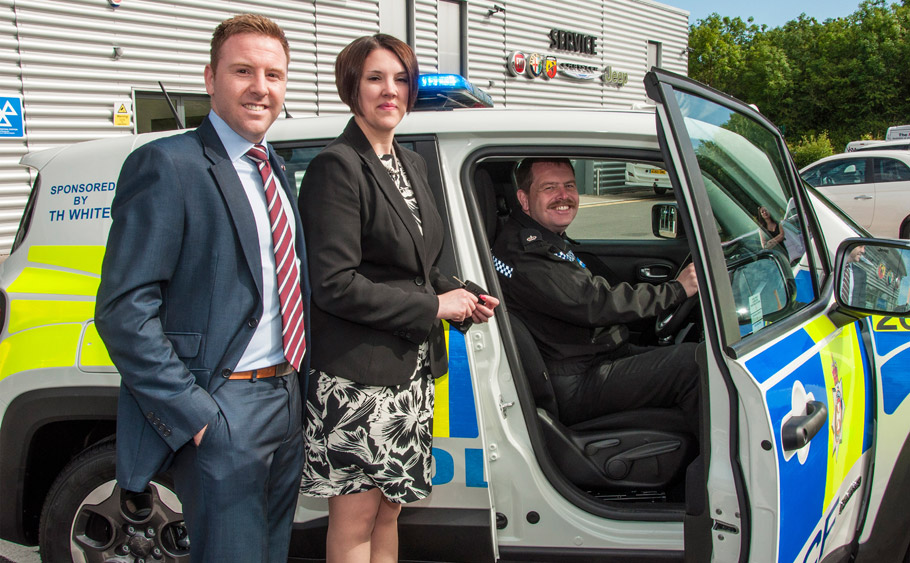 Source: Jeep