Land Rover Finally Revealed the Ingenium Engine!

Land Rover has revealed the incredible Ingenium diesel unit, that will be geared to the Discovery Sport. The highly successful SUV will be available with boosted overall performance and better fuel consumption efficiency. The Ingenium diesel is a 2.0-liter four-cylinder engine, that delivers class-leading power output, that is combined with reduced emissions and better torque.
The Discovery Sport Ingenium engine will come in two variations: 150 hp (110 kW) and 180 (130kW). Both of the engine models are especially designed to bring incredible performance and as low as possible emissions, measured 129 g/km and respectively 139 g/km.
SEE ALSO: Kahn Mixes the Defender with Chelsea Wide Track
The Ingenium-geared Discovery Sport TD4 150 hp will also feature a special engine tuning, that bring the highest possible energy efficiency and18-inch wheels. The 180 hp model brings the 5+2 seating as a standard. The Discovery Sport is geared with incredible safety system, that includes Pedestrian Airbag, Autonomous Emergency Braking system, Driver Assistance and many other.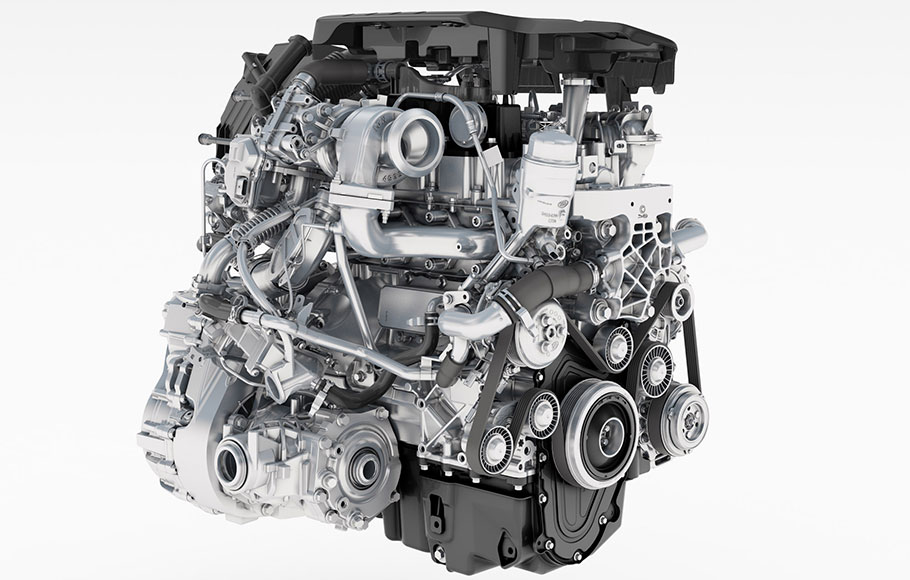 As you know, Land Rover has some incredible popularity in UK and in fact, all around the world. Since the launch of the latest model in September 2014, the brand has more than 6,500 orders for the latest Discovery Sport.
This is definitely a car and an engine you should check out.
Source: Land Rover