New Land Rover Discovery Sport Gets Third Row Seating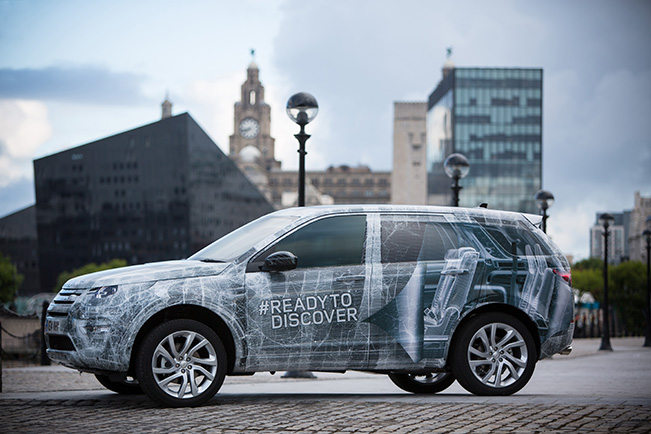 After the debut of the new camouflage wrap we now know for sure that Discovery Sport, the new compact SUV by Land Rover, should arrive as standard or 5 plus 2 seats in the UK.
Land Rover has released a new video and images of a test Discovery Sport vehicle, giving us more insight. We can see that the SUV will actually have two seats in the third row, confirming that the company is trying to appeal more to families in the compact SUV class.
A few prototypes with the new design have been noticed leaving Halewood, UK , the place where the new Discovery Sport is said to be manufactured. According to sources the vehicles are on their way across the world for a final stage of tests before they get to the production lines.
"As you would expect from a Discovery, the versatile Discovery Sport will feature  5+2 seating in the UK, offering spacious load space and configurable seating, while still retaining a more compact footprint than traditional 5-seat SUVs," added Gerry McGovern, Design Director and Chief Creative Officer for Land Rover.
The new Discovery Sport is expected to be powered by a variety of petrol and diesel four-cylinder engines. The British company has previously announced that the first mass production engine will be a turbocharged 2.0-liter diesel.
The New Discovery Sport compact SUV will go on sale in 2015.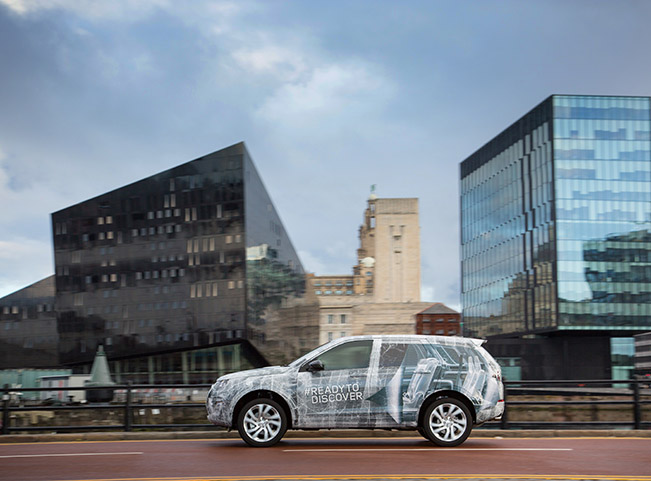 Source : Land Rover