Sexiness overload: Lexus presents 2018 Lexus LC 500 model details!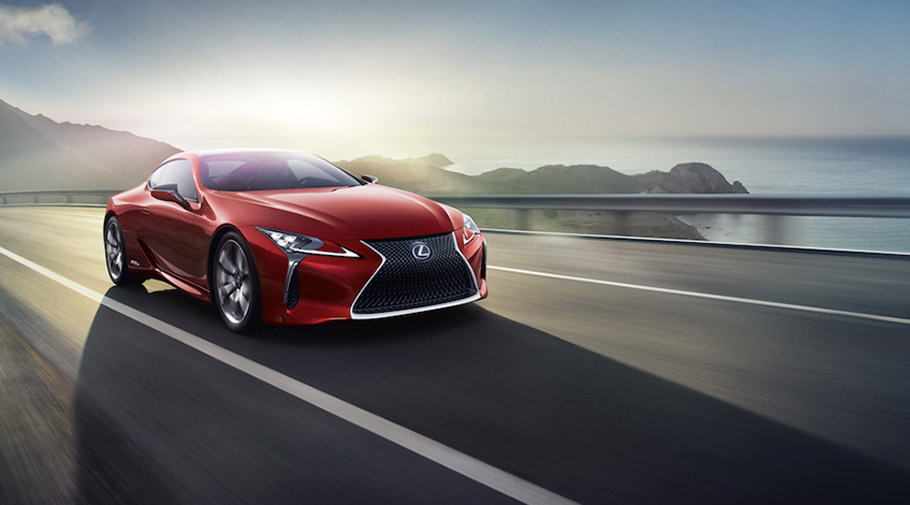 Lexus reveals some sweet news for all the brand lovers out there! The new LC 500h full hybrid machine flagship beauty will make its global debut at the Geneva Motor Show this year! Furthermore, the long anticipated LC luxury coupe will be also presented with fresh new V8 and pure hybrid drivetrain systems.
As far as we know, Lexus team offers wide range of customizable combinations: there are these powerful over 400hp V8 engines that can be mated to the world's first 10-speed direct-shift automatic gearbox and there's also a neat 354hp full hybrid system with a V6 engine, all along with Lexus Multi Stage Hybrid System for the new LC 500 beauty. Sounds good, does not it?
SEE ALSO: Wheels done right: team SCHMIDT showcases its first project for the new year!
Of course, these drivetrain changes will be accompanied by neat exterior and interior styling changes that would meet the high requirements of the new-age customers. Or, at least, will try to do so.
So, what should we expect from such an ambitious project?
First of all, the standard equipment features full LED lights, rear parking sensors, Lexus Premium Navigation system, 12-speaker premium audio system, large multimedia display and much more. It both sounds familiar and pleasurable. However, we would like to hear from you what should this car include!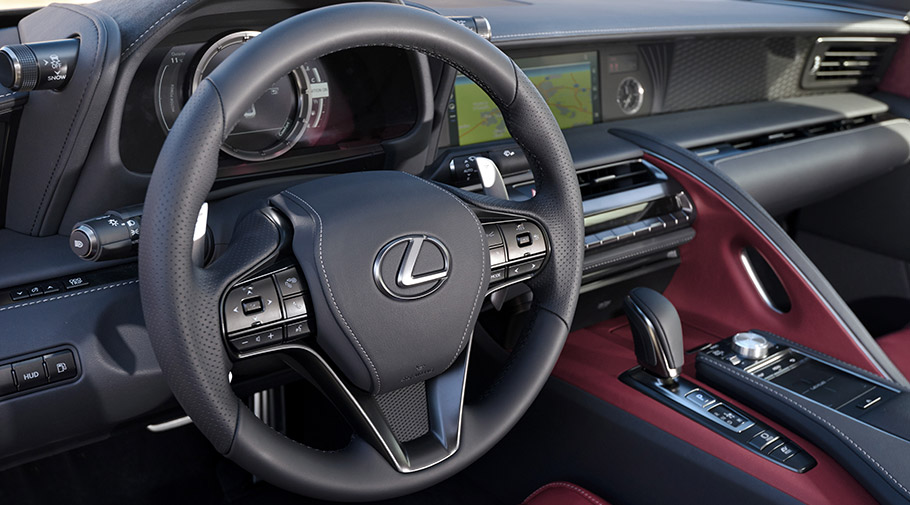 Furthermore, all units from the latest edition will come with neat safety system suite that includes Adaptive Cruise Control, Pre-Crash Safety, Lane Keep Assist, Traffic Sign Recognition, Blind Spot Monitor and more.
And for these who are still unsatisfied: Lexus has prepared a special upgrade, named Sport Pack that gears the already hot machines with large 21-inch forged alloys, numerous carbon-fiber components (including carbon-fiber roof), leather and Alcantara upholstery, adjustable power seats and more. Neat!
Stick with us for further information!
Source: Lexus