Lexus announces details for the upcoming LS 500 Inspiration Edition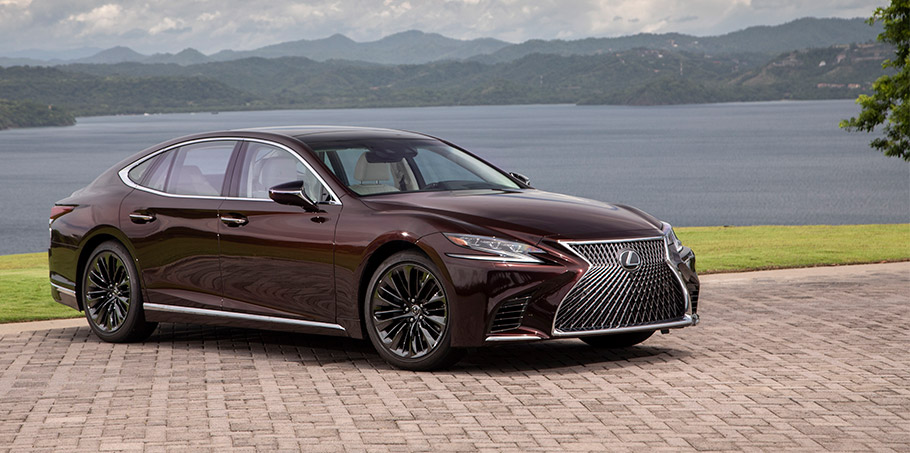 Lexus is a known luxury car brand manufactured by a division of Toyota, and it is available in more than 70 countries, with headquarters in Japan, U.S., Belgium, and Brussels. And now, Lexus surprises the world again with its LS 500 Inspiration Edition. So, let's take a look at the highlights and features of this new line.
2020 Lexus LS 500 Inspiration Series comes with a new limited run of vehicles with an eye-catching exterior and cozy interior all along with a functional and efficient drivetrain system.
The fourth Inspiration Series generation, LS 500 is also the first sedan to get an exclusive treatment. It starts with the already mentioned exterior body concept and a new exclusive Deep Garnet body finish. The vibrant color is complemented by standard 20-inch wheels in Black Vapor Chrome finish. And just like the Deep Garnet, the wheels glimmer in the sun and yet retain a polished and subdued look.
In terms of interior, Inspiration Series features a glamorous ambiance and tons of neat technological features. Driver and passengers are welcomed in a place with white leather trim that is also seen on the central console and door panels. The semi-aniline leather is further brightened via a special process and enhances the dramatic look of the entire cabin. Previously only available with the Exclusive package, the so-called Kiriko glass is now part of the standard equipment. Also, the intricate design of each Kiriko glass reflects both the smooth white door trim and the dark Mark Levinson speaker grilles, making it the perfect bridge between light and dark.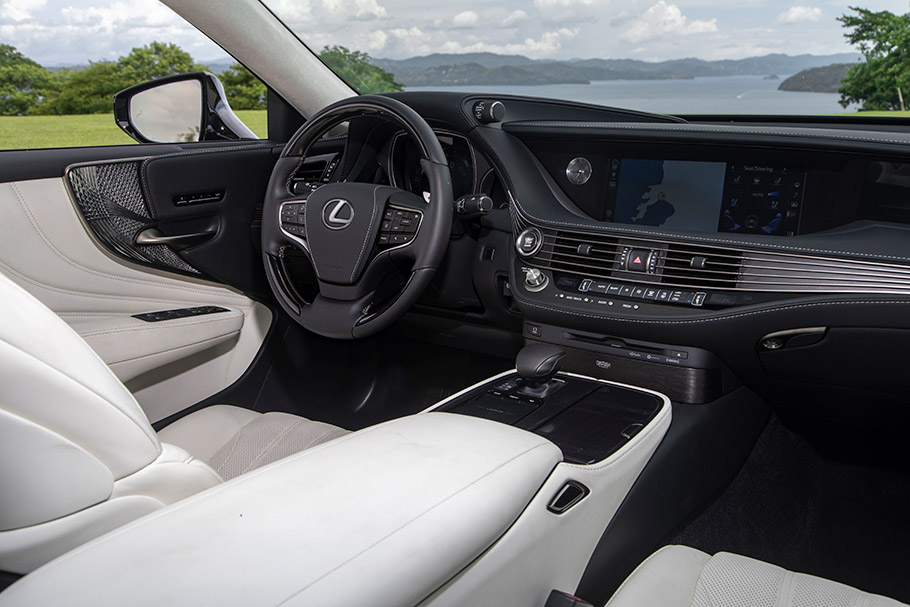 SEE ALSO: Spoiler alert! 2020 Cadillac XT6 is heading our way! First details are here!
The Benefits Of Owning A Lexus
Every Lexus vehicle embodies an elegant and luxurious look and modern features. Aside from that, being a Lexus owner will make you eligible for special rewards and programs that could match your lifestyle and car servicing needs. This allows owners to completely enjoy a Lexus lifestyle that's not just convenient, but exclusive as well.
One of these programs is Lexus Encore, a three-year benefits program available to Lexus owners who purchased demonstrable units after January 1, 2020. Eligible members can enjoy hotel partnerships and access to exclusive events—offering opportunities to meet and establish rapport with other Lexus owners in the community.
Most of all, Lexus Encore members enjoy convenient car cleaning services and service car loans. It also has a car assistance program where members can receive support when the car breaks down or is in need of battery and tire replacements.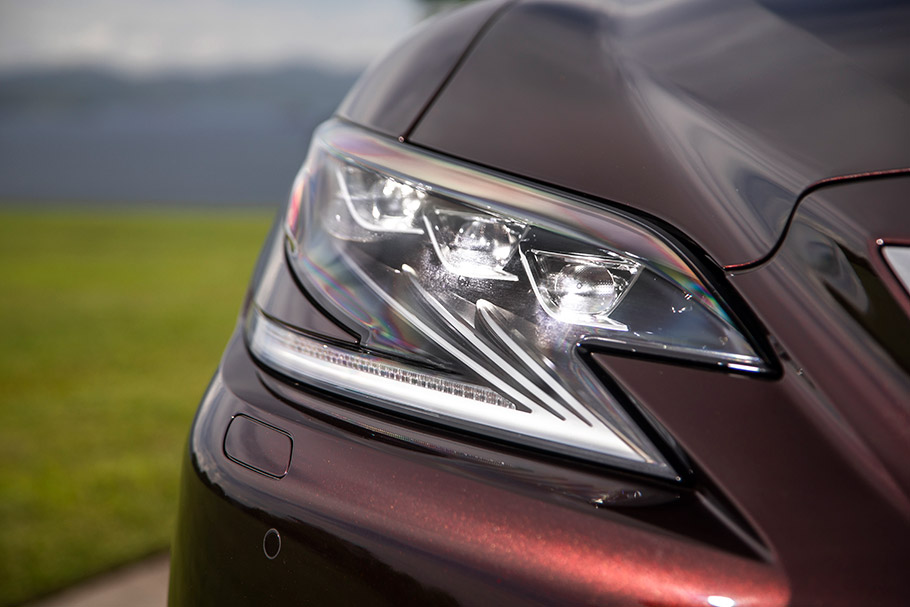 Source: Lexus