Lexus team proudly announces new achievements! Check them out!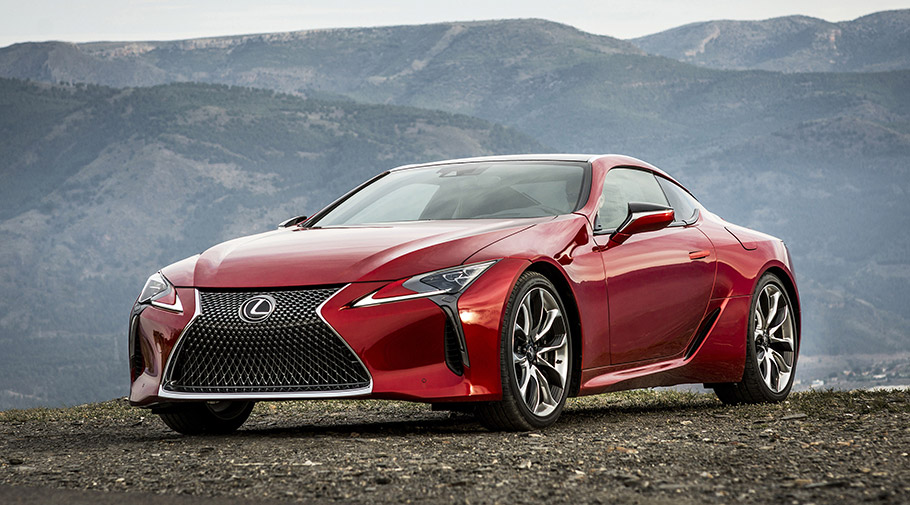 The latest Lexus LC Coupe is named the most torsionally rigid vehicle in the whole lineup of the premium automobile manufacturer, according to global chief engineer Koji Sato. In his own words, the vehicle has surpassed even the limited production LFA V10 supercar. Sweet!
Also, the team is proud with one more feature: the latest LC also showcases some sort of perfect weight distribution: 52:48 front-rear balance for the LC 500 V8 model and 51:49 for the LC 500h Hybrid machine. Furthermore, both vehicles share brand's notable front-engine/rear-wheel-drive system, along with GLA-L Global Architecture for Luxury Vehicles platform.
The first vehicle itself comes with a 5.0-liter V8 power unit, paired with world's first 10-speed automatic gearbox, while the Hybrid unit features special Multi Stage Hybrid System that incorporates the most useful elements of the traditional hybrid engines and an electric motor.
SEE ALSO: Lexus presents two new models to the RX lineup: check 'em out!
However, the result of this incredible weight distribution and overall segment-dominating upgrades contribute to high levels of efficiency and powertrain performance, blended with interior comfort and driving pleasure.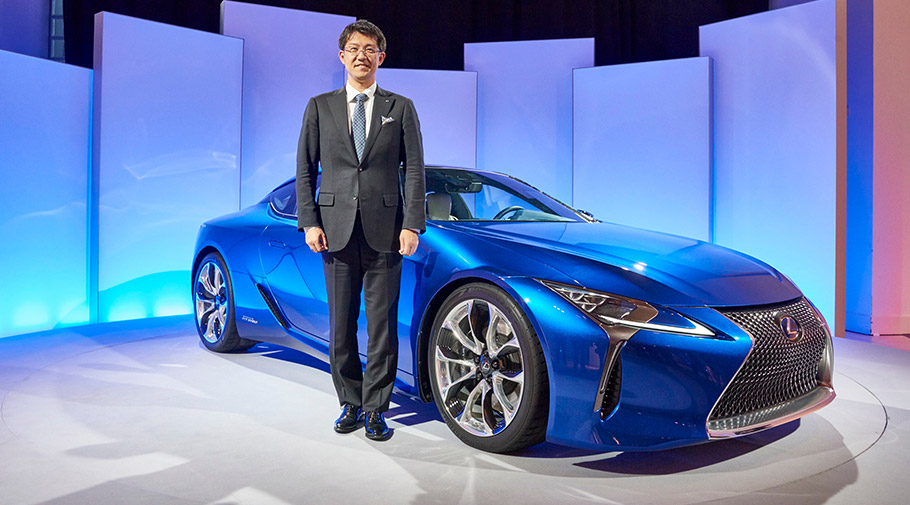 Definitely getting better and better, Lexus team does not stop to impress us with outstanding new models, technologies and advanced major achievements in the field of automobile technologies.
So, tell me, how do you find the latest Lexus models and technologies? Write down in the comment section below!
Source: Lexus