Lexus shares stories about craftsmanship and ideas for new ES Hybrid Saloon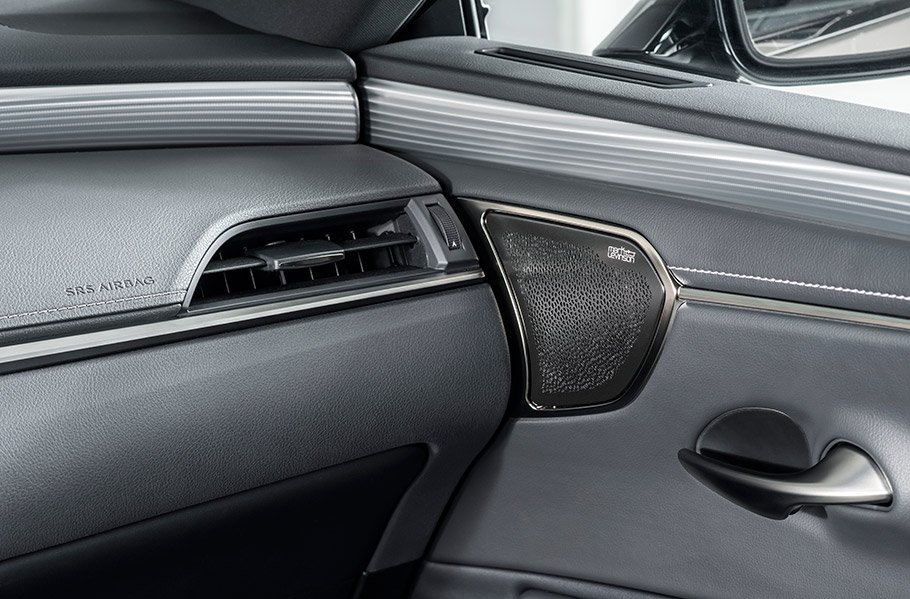 Lexus team has proven itself as one of the few that knows how a good vehicle design is made. By adding unique visual effects, luxurious materials and flawless finishes, the whole brand has managed to stand out from the crowd. And something more: as it seems, Lexus is trying to become better and better in its craft and reveal even more appealing and higher quality goods.
One of brand's latest concept designs is influenced by the centuries-old craftsmanship techniques of the katana making – the long-bladed fine Japanese samurai swords. In order to incorporate such technique and concept in its own vehicles, Lexus has invited skilled artisans that have managed to create a sophisticated and elegant interior trim that would appeal to even the most demanding of customers and sceptics.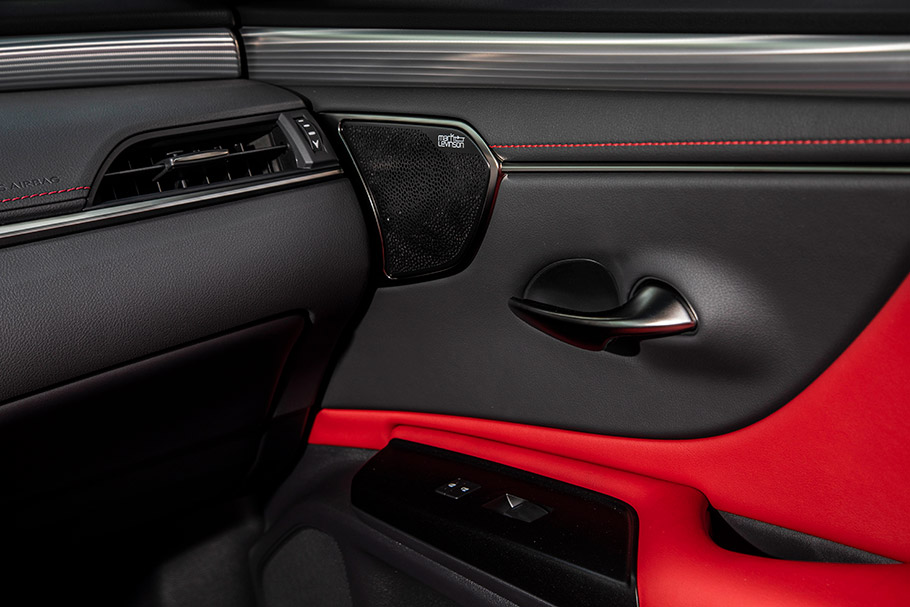 Customers will be able to witness the fine craftsmanship for themselves when the new self-charging ES Hybrid Saloon goes on sale next year. The project is led by Toshihide Maseki, who designed the interior. What we will witness is rather spectacular: due to his research, Mr. Maseki has traveled to the city of Seki, Japan's historic centre of katana manufacturing and by witnessing the process of crafting the legendary swords, he has come up with an idea of individually crafting and polishing every detail in the cabin, which will give it a vibrant and luxurious expression.
SEE ALSO: Lexus announces details about new LC 300h lineup
What customers will witness is a simple, and yet rich and expressive ornamented interior, based on pre-17th century katana blades. Everything will be crafted by hand and will feature this unmistakable Lexus quality, but this time mixed with some fine traditional art ideas.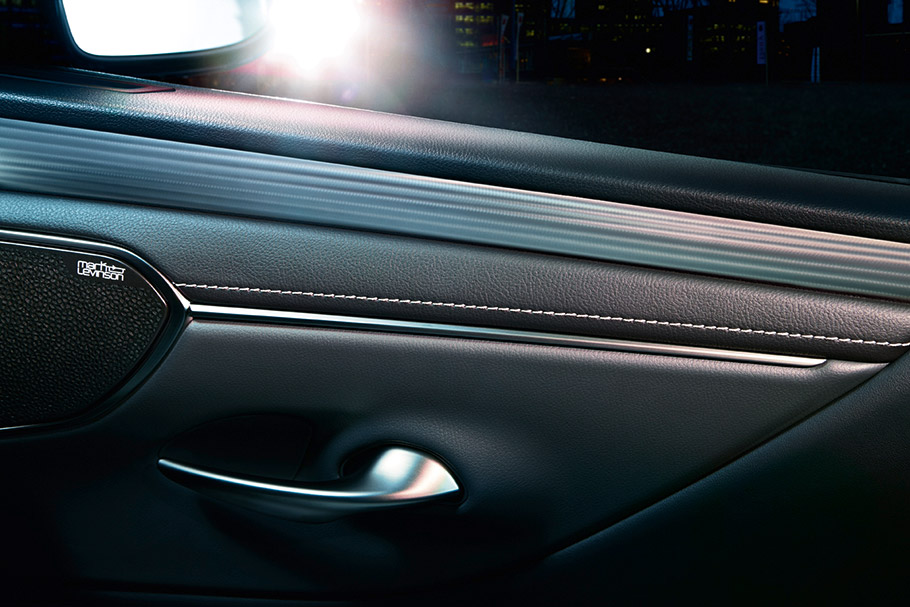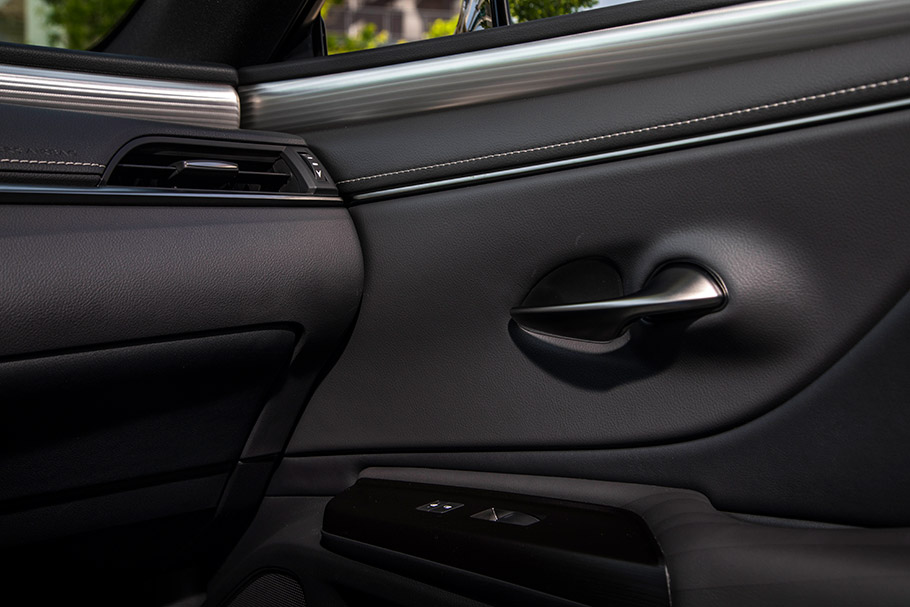 Stick with us for further details!
Source: Lexus