2013 Lexus GS to Debut with a First Super Bowl Commercial [VIDEO]
Lexus is going to be one of the most successful brands this year, hosting new vehicles coming to market in 2012. To kick off the product onslaught, the company has decided to make an impressive debut with its first-ever Super Bowl commercial for Super Bowl XLVI. It will be aired for the fist time on Sunday, February 5 on NBC, so stay tuned.
Moreover this year Lexus is going to introduce nine new or updated models. The Super Bowl has given the luxury brand the great opportunity to reach a highly engaged audience of 50 million people.  In the commercial, is put highlight on the all-new 2013 Lexus GS which will be launched in February. In details, the 0:30 seconds commercial is scheduled to run during the first half of Super Bowl XLVI. You can have a sneak peak of 0:15 seconds of the advertisement on Lexus social media channels.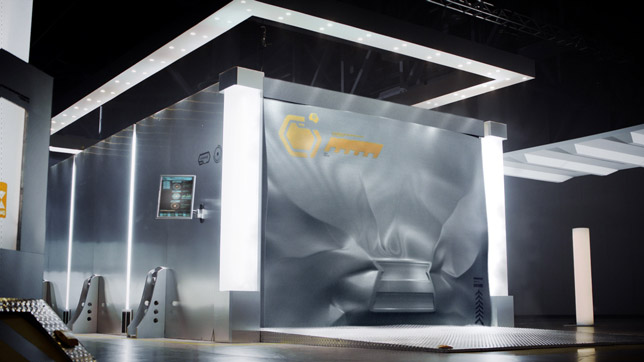 Leading up to its Super Bowl commercial, Lexus is undertaking unique social media activation under the name TweetDrive Engineered by Lexus, which airs live on NBCSports.com. Moreover it offers the fans the opportunity to earn yardage, move their "team" down the field and score a touchdown during the actual playoff games and throughout the week. The object of the game is to gain enough yards to score a touchdown. For more details about the game you can visit all official Lexus online sources.
But, let's have a quick look at the above mentioned commercial:
Video Source: YouTube
Source: Lexus